Father's Day is a celebration of fathers, honouring fatherhood, paternal bonds and the role fathers play in society.
Although many families in NSW, Victoria and the ACT celebrated the important day in lockdown, South Australia's Greek families made sure to get the gatherings going to honour the community's Fathers and Grandfathers.
The Greek Herald visited the Cyprus Community's and the Chian Association's events to capture the memorable moments.
Cyprus Community of SA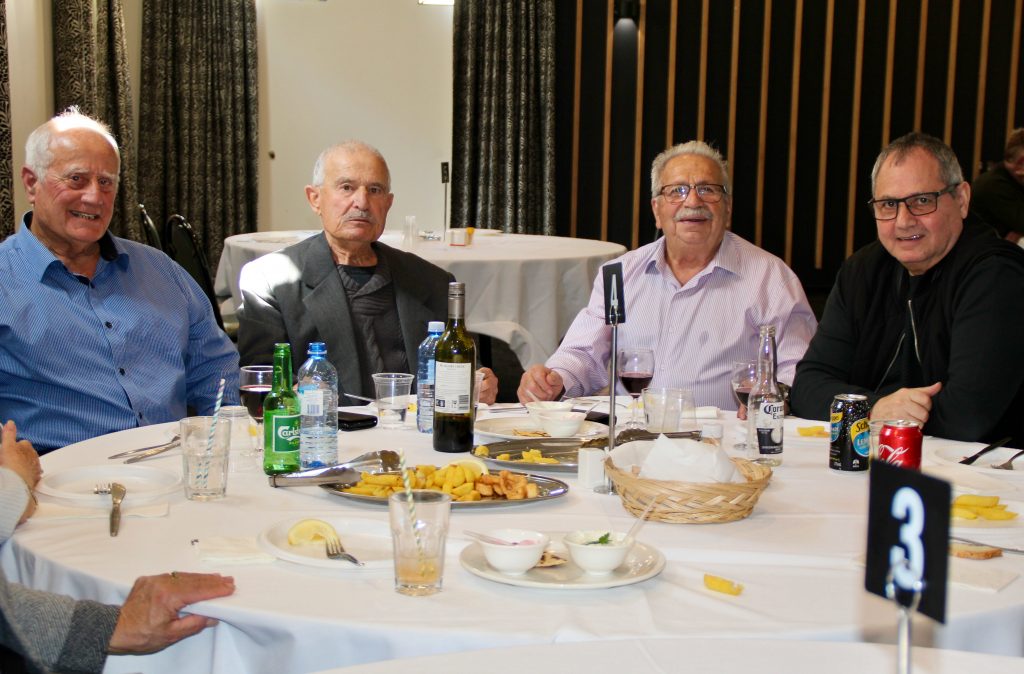 Chian Association of South Australia