By Martina Simos.
South Australian resident and Ikarian, John (Ioannis) Gronthos, spoke to The Greek Herald about his personal migrant experience and why as an octogenarian he still puts in a hard day's work while maintaining his beloved 'kipo' (garden).
The small island of Ikaria has made headlines around the world because its inhabitants are living longer in what is perceived as an idyllic life. But in the late 1950s work was limited, so many Ikarians left to seek opportunities elsewhere.
John's father George migrated to Australia in 1948 and like most migrants, worked and saved hard to bring his wife Aphrodite and their five children – Kaliopi, Asimina, Ioanna, John and Theodoros – to Adelaide in 1954.
It was years later in 2022 that the family would revisit the story of their patriarch, Ioannis Gronthos (John's grandfather), from John's grandson – Yianni Cartledge. Ioannis had settled in Port Pirie, South Australia in 1911, became an Australian citizen, but had returned back to Ikaria in the 1930s.
Yianni was studying for his PhD, researching Greek migration stories from the early 1800s to mid-1900s, when he came across this little-known piece of family history.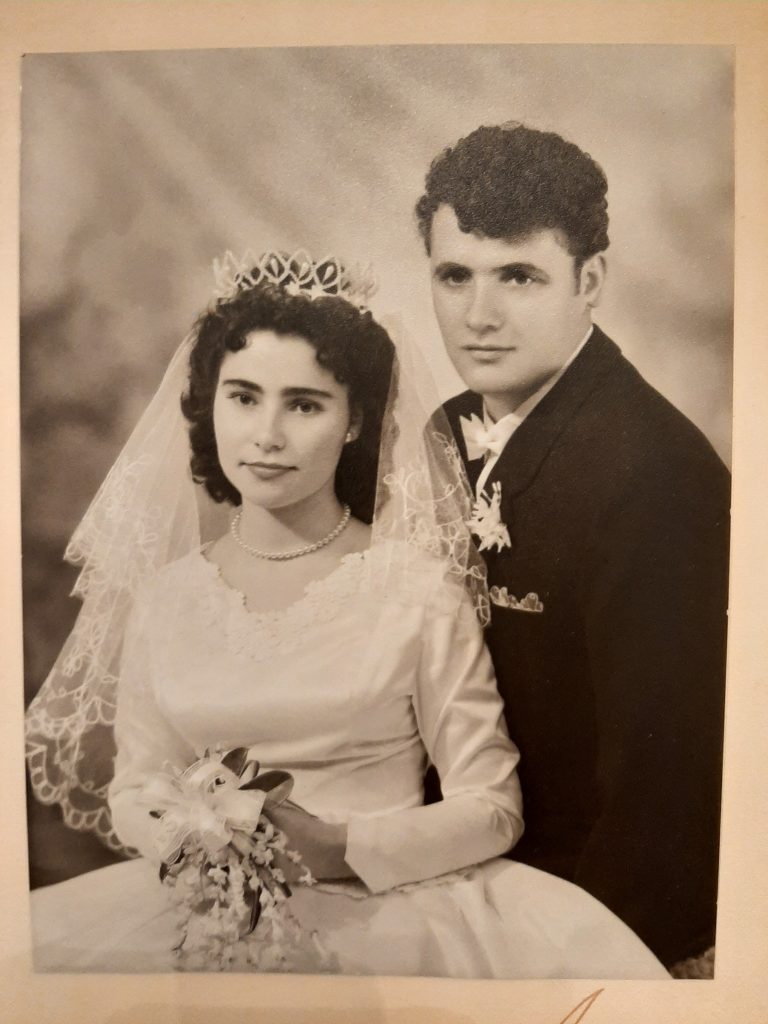 The early years
George and Aphrodite settled in North Adelaide and John attended North Adelaide Primary School around 1954 or 1955 and attended night school to learn English.
"It was hard learning English," John says.
"I started from scratch as I didn't know a word of English. It took me about six months before I could communicate. I used my hands a lot to help communicate."
After leaving school, John worked in factories – the Glass factory and Perry Engineering – before going to Ranleigh Ware, where he would stay for 20 years.
At the age of 22, he married Despina Panteladis, who he describes as 'the sweetest girl in the world' and they became parents to five children – George, Stan, Vena, Toula and Jim.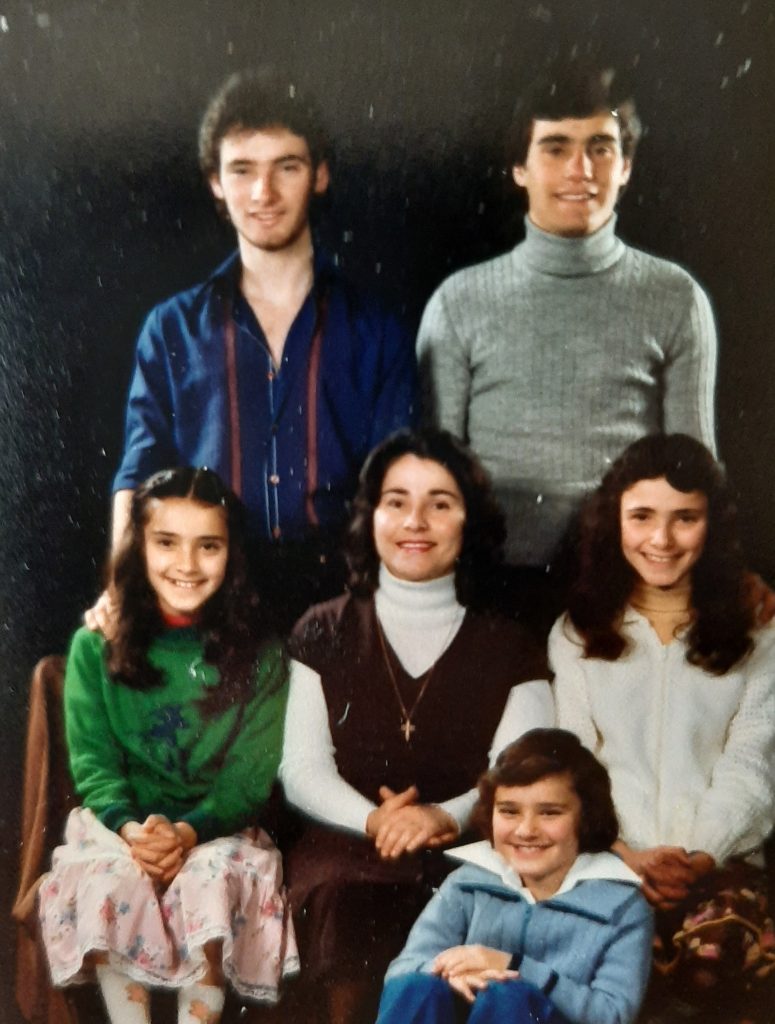 "When we got married, life was hard in Adelaide," John says.
"At the time there was big unemployment in the state. Lots of factories were closing down (and) after 20 years, Ranleigh Ware closed down and I was forced to leave."
Twenty years and not one day off
But luck was on John's side and he soon found a job at the Reserve Bank in the 1970s. He also had a few jobs 'on the side' – cleaning, running a gardening business, and painting on weekends and in his spare time.
At the Reserve Bank, he started as a cleaner and worked his way up as a Personal Assistant to the Manager.
"I met many well-known people during this role, including the High Commissioner of England, Robert Holmes a-Court, the President of the American Central Bank, Prime Minister Paul Keating, the former Deputy Prime Minister Kim Beazley, Australian cricketer Sir Donald Bradman (on a regular basis), six different governors of the Reserve, actors and state premiers," he says.
John would walk to the bank and home again, covering 16kms each day 'in rain, hail or shine.'
He did this for 20 years.
"I did not have a single day off my whole working life," he says.
Life as an ocotogenarian
These days, John is still working full-time with his son-in-law Rob Cartledge doing landscaping.
"I still have time to maintain my properties, including painting and gardening, and focus on my kipo," he says.
"I work at least 32 hours a week between my landscaping work and my own garden."
So what motivates John to get up come rain, hail or shine to do the hours he does?
"I got my work ethic from my father,'' he says. "He was a workaholic.''
This work ethic, he explains, has been passed to his own children – something he is very proud of.
"They have all become professionals – two teachers, one professor, one town planner, and one journalist,'' he says.
The Ikarian way
John credits his longevity and keeping fit by walking, eating the right food, no smoking, and keeping active.
"I eat a Mediterranean cuisine, all home cooked," he says. "It is very rare for me to go to fast food."
In 2003, After nearly 50 years of living in Australia, he and his wife travelled to Ikaria and stayed for six months.
"I really enjoyed it. Many of my relatives were still alive including aunties, uncles and cousins," John recalls.
"I got to see lots of parts of the Greek mainland that I hadn't seen before, and even went over to Ephesus and Smyrni in Turkey."
John has no plans to retire and intends to work for another 10 years.
"I will give my resignation to my son-in-law at 95," he laughs. "That is a good age to my hang my boots."