The Greek Presidential Guard have paid a visit to Alphington Grammar School in Victoria this morning to attend a special ANZAC Day assembly.
The assembly was attended by school students, parents and a number of officials including the President of the Cretan Federation of Australia and New Zealand, Tony Tsourdalakis; Chair of the School Council and Treasurer of the Greek Community of Melbourne, Associate Professor Marinis Pirpiris; Vice President of the Lemnos Gallipoli Commemorative Committee, Christina Despoteris; member of the RSL state executive committee, Ange Kenos; and other members of School Council and the Greek Community.
In a speech, Alphington Grammar School Principal, Dr Vivianne Nikou, thanked the Evzones for attending the assembly and gave a brief history of the importance of ANZAC Day.
The Greek Presidential Guard Leader, Major Vasilios Sakellaropoulos, also spoke and said it was "an honour" for the Evzones to take part in the assembly and pay their respects to the men and women who lost their lives during WWI and WWII.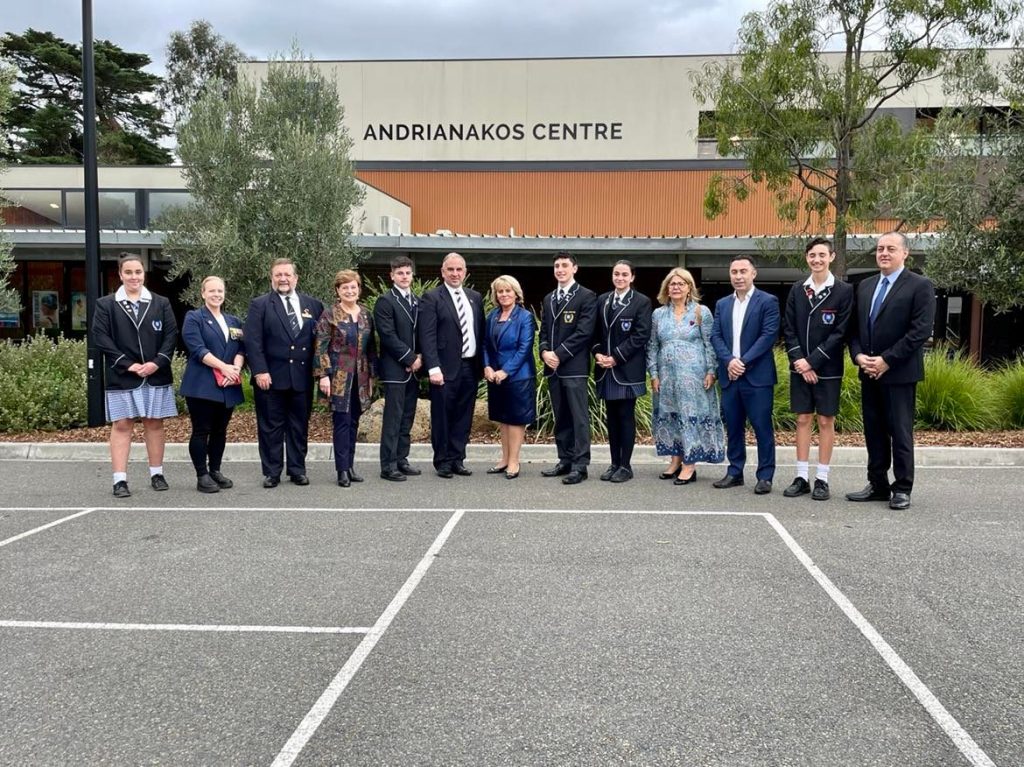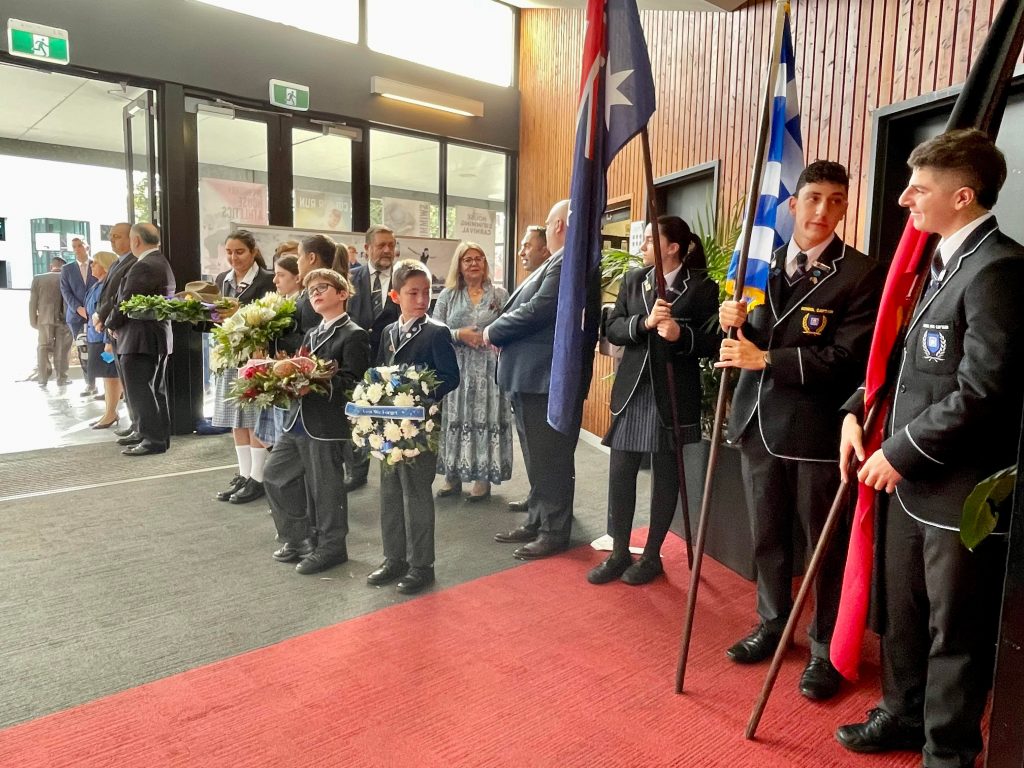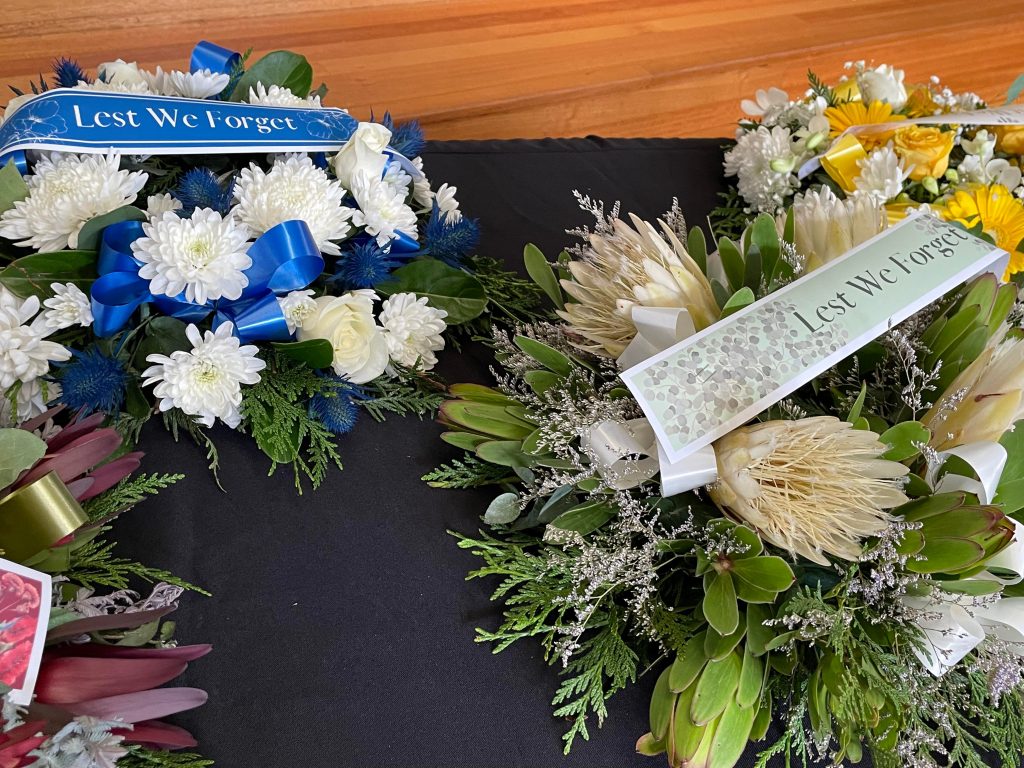 *All photos copyright The Greek Herald / Argyro Vourdoumpa.