Greece, with its breathtaking landscapes, rich culture, and warm-hearted people, has always been a magnet for many seeking an immersive experience. In 2023, Michael embarked on a journey that went far beyond a typical tourist adventure. Spending almost the entire summer in Greece, he used this time not only to reconnect with his Greek roots but also to immerse himself in the country's vibrant way of life. During his extended stay, Michael embarked on two self-initiated photography projects that beautifully encapsulate the essence of Greek summer.
Greek summers are renowned for their vibrant atmosphere and a carefree spirit, especially along the shores of its iconic islands. Michael's first project sought to capture the very heart of the season. The beaches of Greece are more than just picturesque; they are an integral part of the nation's culture and identity. Michael's lens did more than simply document these stunning shores. Visiting the beaches of Rhodes, Symi, Chalki, Kos, Kastellorizo, Crete, Karpathos, Ithaka, Kefalonia, and Lefkada, he encapsulated the natural beauty, cultural significance, and the profound human connection that permeates these iconic Greek landscapes. His photographs portray the joyful spirit of locals and tourists alike, the azure waters that invite all, and the traditions that persist through generations.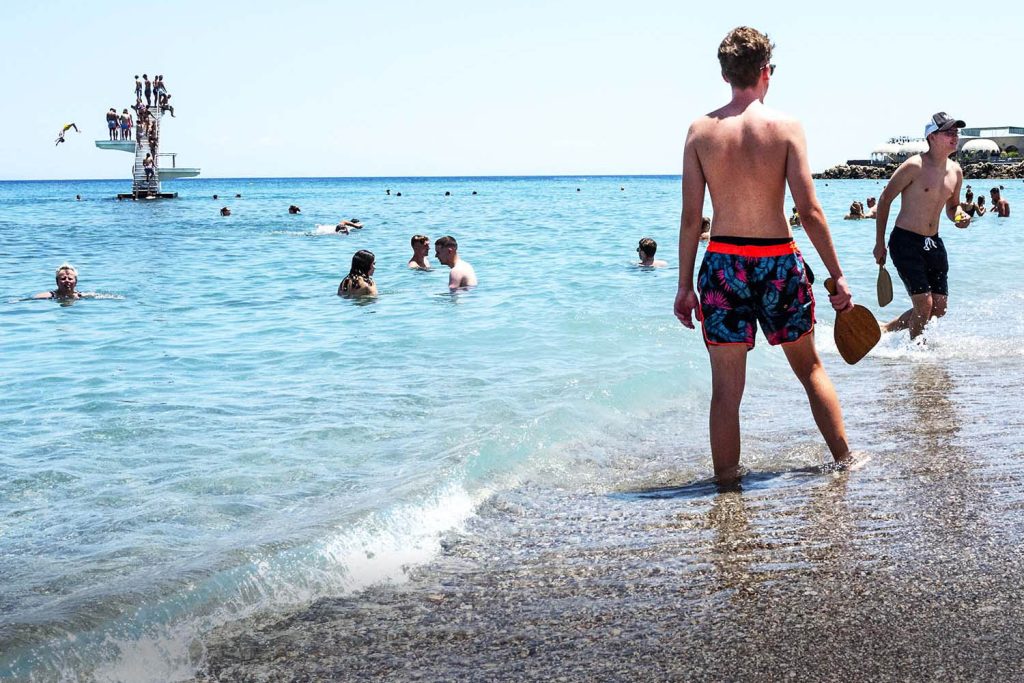 The second project Michael undertook was equally captivating, but it delved deeper into the soul of Greece. He embarked on an environmental portrait series, focusing on the people who had a profound impact on him as both a photographer and as a person of Greek descent. These subjects were not just models; they were individuals with whom he shared moments, from brief encounters to lasting friendships forged over the entire summer. One of the remarkable aspects of this project is that most of these individuals were complete strangers to Michael when he arrived in early June. Yet, through his lens, he found a way to connect, capturing their stories and unique charm that makes them part of the tapestry of Greek summer. The photograph 'Margie' was included in the series after having left Australia to permanently reside on the family's island, Kastellorizo. Her presence adding a familial touch to Michael's exploration of Greek culture and identity.
As of now, Michael is curating a stunning collection of photographs from his time in Greece. This project is yet to be titled, but the visual narrative speaks volumes. Michael is actively seeking opportunities to exhibit and publish these images, allowing a broader audience to experience the magic of Greek summer and the genuine connections he made.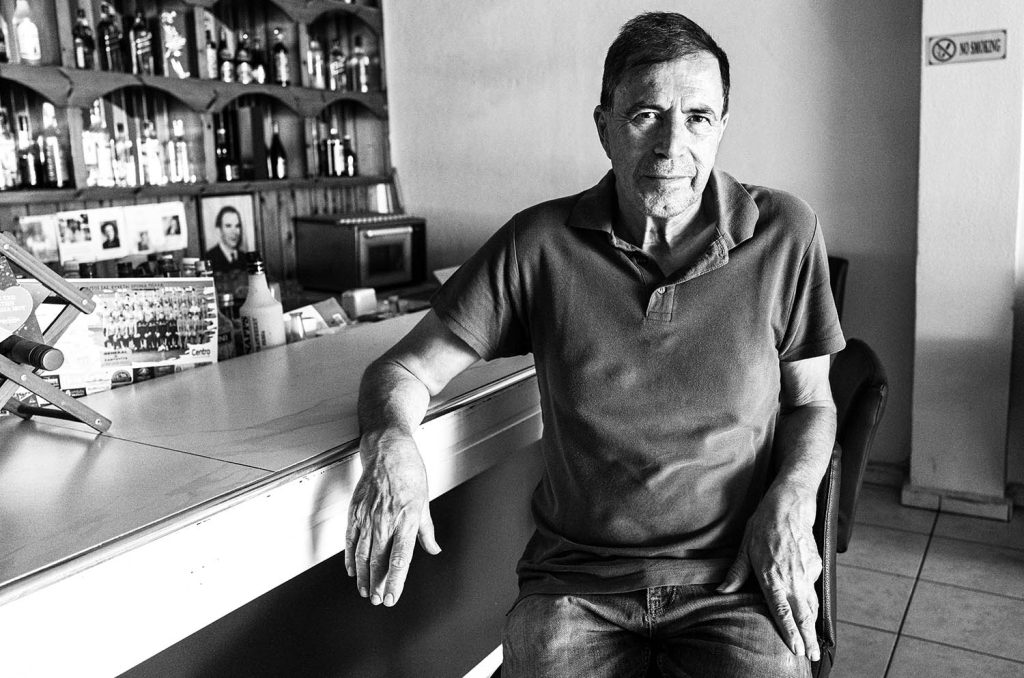 Michael Christofas is amongst many Greek Australian artists who have taken part in the GAAD (Greek Australian Artist Directory). An initiative by the Greek Australian Cultural League (GACL), the GAAD celebrates Greek Australian visual and performing artists by showcasing their works and contributions to the Australian arts landscape.  By preserving and promoting the artistic legacy of Greek Australian artists, the directory ensures that their talents are duly acknowledged and cherished, cementing their place in Australia's artistic narrative.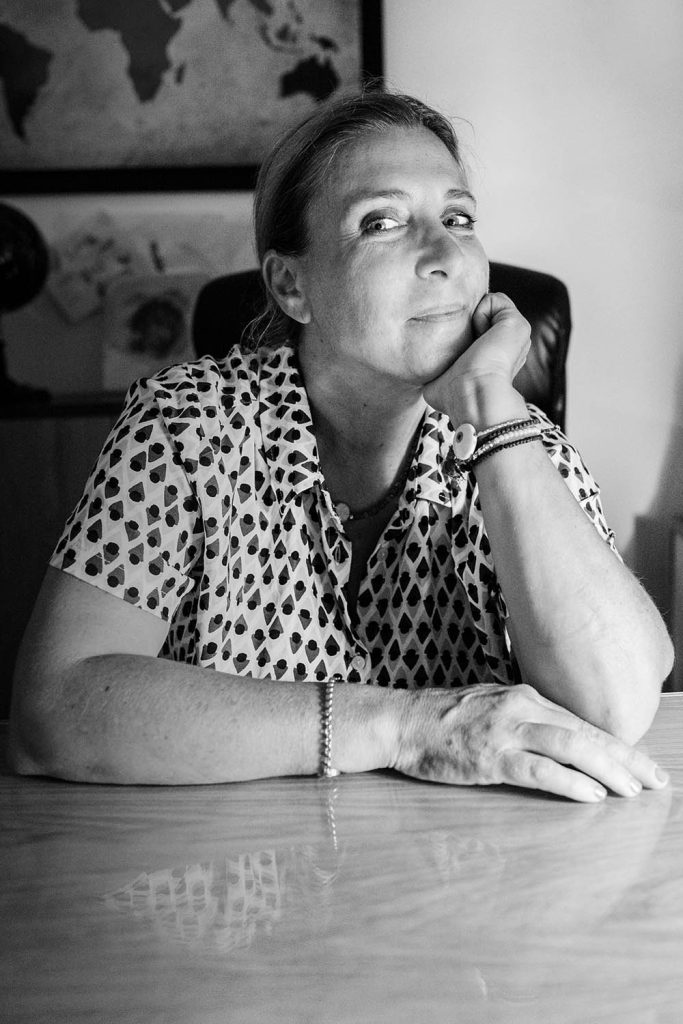 Interested artists can register their profiles by visiting www.gacl.com.au and clicking on the dedicated GAAD section.  For any inquiries related to the GAAD, individuals can reach out to GACL President Cathy Alexopoulos at 0428 968 715 or GAAD Co-ordinator Vasy Petros 0412 242557.
*Written by Vasy Petros. This is a Greek Australian Cultural League Initiative supported by The Greek Herald.