The Culinary School in Broadway Plaza, Punchbowl is hosting a four week cooking course called 'Little Greece' from July 28, 2020, for children aged 5 -16.
Inspired by Southeast Europe, the course will teach children to cook some of Greece's most popular dishes, including souvlaki, kourabiedes, spanakopita and loukoumades.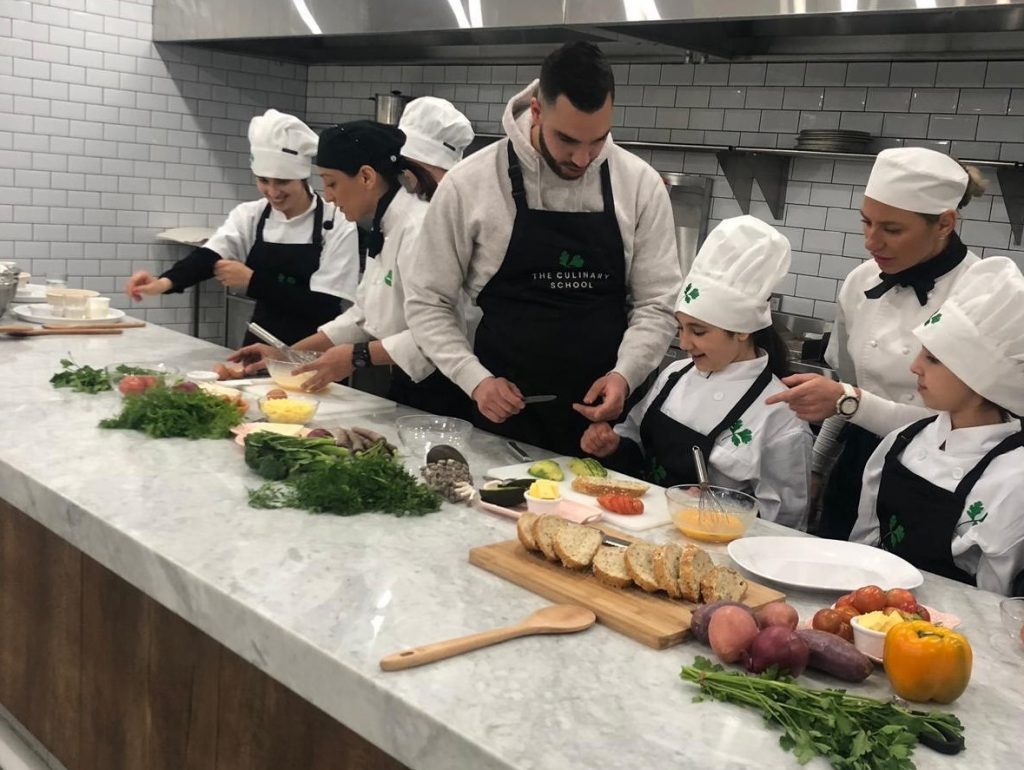 "The course will be taught by Voula Bourdantonakis and she will be taking the children on a journey, teaching them about Greece's memorable history and culture through cooking some of their most popular dishes," Sales Executive at The Culinary School, Toula Mavrick, tells The Greek Herald.
According to Ms Mavrick, teaching the younger generation of children how to cook Greek cuisine through the 'Little Greece' course will also ensure the Greek heritage lives on.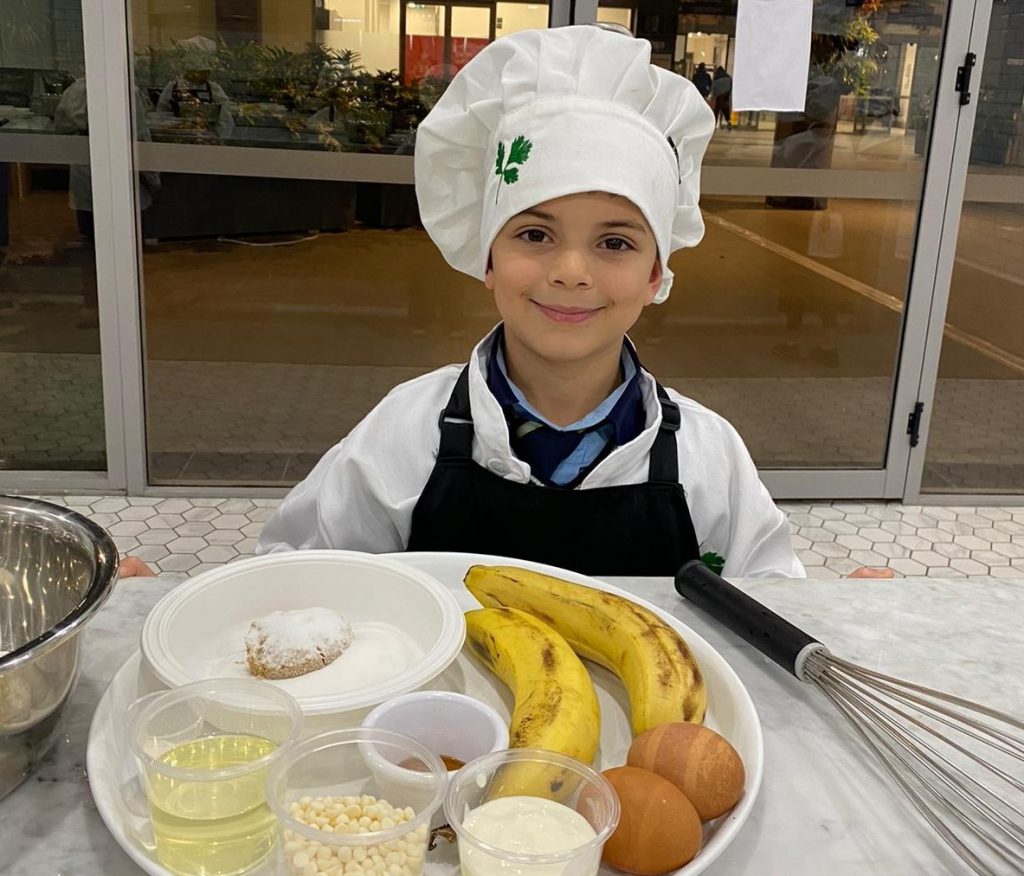 "What better way to connect with our families than to give them a greater understanding of how to cook, where these recipes originated from, spending time together through bonding over an appreciation of food and great quality meals," Ms Mavrick adds.
Founded by Bashar Krayem and his love for hospitality, The Culinary School aims to "close the stigma on cultural diversity from a young age" by bringing different cultures in south west Sydney together.
"Like what the famous Pericles once said: 'what you leave behind is not what is engraved in stone monuments, but what is woven into the lives of others'," Ms Mavrick says.
"And that is what we are hoping to achieve here at The Culinary School, bringing joy to children and adults alike through our passion for food."
Course cost: $195 per child for the four week program. More details HERE.