Love. For some it is a four-lettered word that is hard to say, whilst for others it is an emotion, feeling or knowing that is hard to find.
For Elisse Alexander, developing a romance is something that can't be derived from digital interactions alone and that is why she co-founded Australia's newest dating app Ziinkle, which is currently live and operational in NSW.
"Humans are social creatures, we need physical contact. You know that exciting feeling you get when you see someone across the room and you share that moment of eye contact? Online dating can't do that," Elisse tells The Greek Herald.
The Greek Australian was first made aware of the deficiencies in online dating in 2019, after several failed attempts at being a wing woman to her best friend and now business partner, Melanie Leahy.
"Melanie came out of a long term relationship and she didn't know where to start, so she downloaded a few dating apps," Elisse says.

"She felt increasingly frustrated with them because you'd swipe and nothing would come of it. She felt a bit hopeless."
For Elisse, who was married at the time, her best friend's frustrating search for the one became her extra-curricular fun.
"This whole dating app thing was a novelty for me but at the same time I couldn't understand how somebody could form a connection with a digital profile," she says.
WATCH Elisse Alexander explain to The Greek Herald how her app was born.
Putting aside her disappointment in existing dating apps and failure to find worthy single hot spots, the Sydney-sider's expedition in online match-making was very much inspired by her upbringing.
"My dad was in IT and my mum was an ancient history teacher. On one hand, I was always interested in technology and how things worked and on the other, I was really fascinated by different societies and how humans interacted," she says.
For the Mytilenian whose paternal grandfather was originally from Lemnos, speaking with The Greek Herald is a full-circle moment.

"My dad's side actually came to Australia because of The Greek Herald. My papou was their main typesetter and they brought him over to Australia," she said.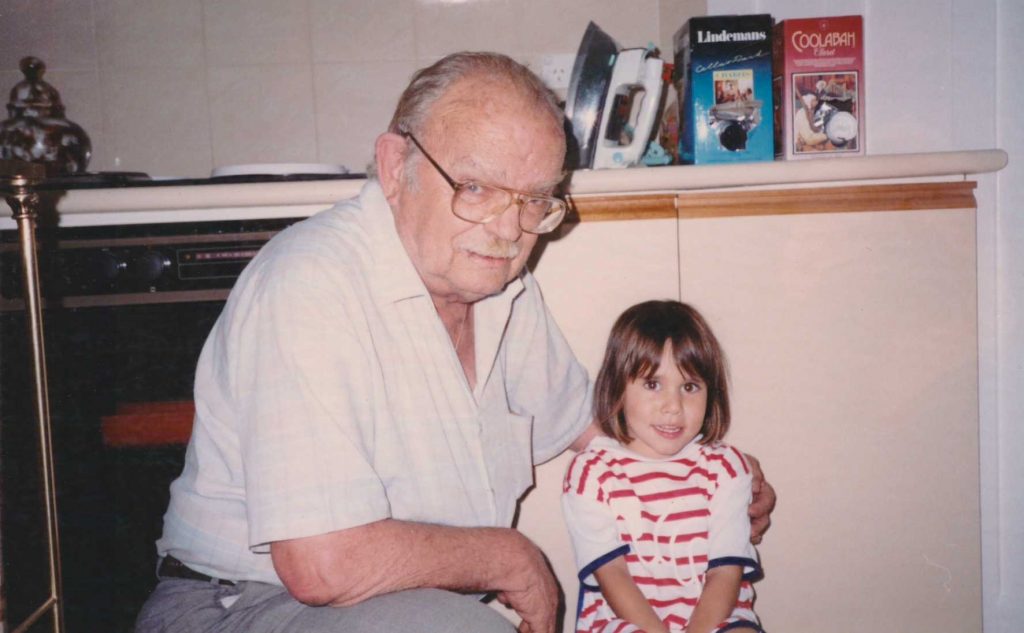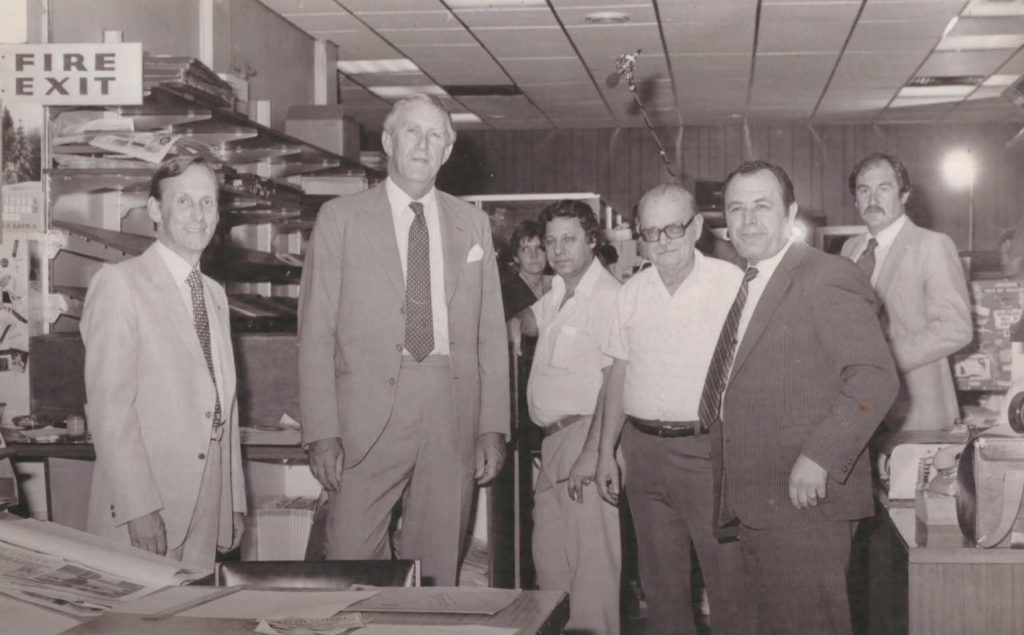 With only 11% of dating app users going on dates, Elisse is certain Ziinkle will lead to a dating revolution, as it is an app purposefully designed for users to meet in real life and in real-time.
Using the decision-making tool, users who are about to embark on a night out preselect the age group they are looking for and then input the suburb. The app then produces an interactive map that identifies how many eligible users are present at hospitality venues in the area.
"It allows you to make a decision on where to go out based on people you want to be around," the co-founder said.
A 2021 report published by Monash University and eHarmony revealed that whilst 3.2 million Aussies use dating apps and 48% believe online dating makes it easier to find a partner, 31% remain apprehensive.
This comes despite the fact that 29% of single Aussies meet new people through dating apps.
According to a 2021 study, singles are typically hesitant to join dating apps due to a culturally entrenched belief that relationships and love should form in 'organic' ways.
Organically formed romances is a trope fit for Hollywood's finest romcoms where lovers meet accidentally and sparks (along with the occasional white dove) fly. It's a dreamy landscape of endless possibilities, where you know 'the one' from a simple gaze or brush of the hand.
LISTEN as Elisse Alexander explains how singles can use her dating app to meet people face-to-face.
However, all those tingles and tummy turns are promised with the dating app, says Elisse.
"I'm an introvert, and the thought of instantly going on a date with someone just makes me feel ill. With Ziinkle, you're out with your friends so you can approach someone or have them approach you on your terms," she adds.
"It's not an instant date. It's not this awkward small talk. It's actually seeing someone across the room, having a conversation, and if it feels right, keep talking, if not – walk on back to your friends."
For the mother-of-two, who launched the app just four weeks after giving birth to her daughter, she reassures Ziinkle differs to other dating apps, promising that the real-life interactions made possible will "make it worthwhile".