Greeks and Australians gathered at the Martin Place cenotaph in Sydney on Saturday, May 13 to mark the 82nd anniversary of the Battle of Crete and the Greek Campaign.
The remembrance service and wreath laying ceremony at Martin Place was organised by the Joint Committee for the Commemoration of the Battle of Crete and The Greek Campaign, and was attended by close to 300 people.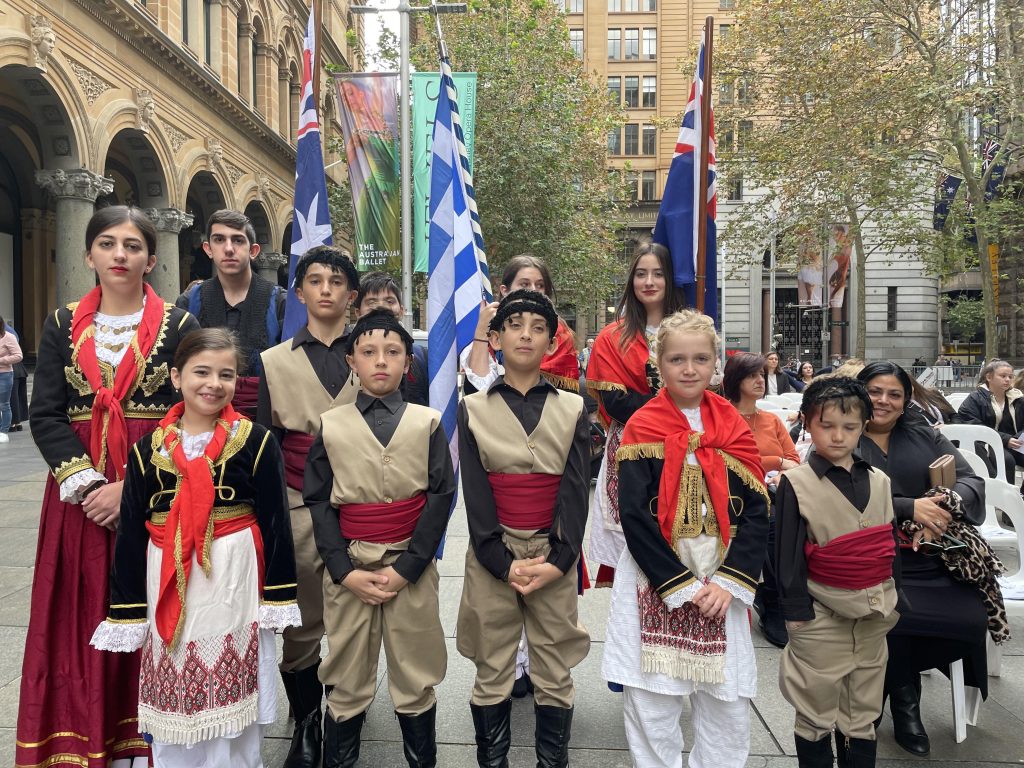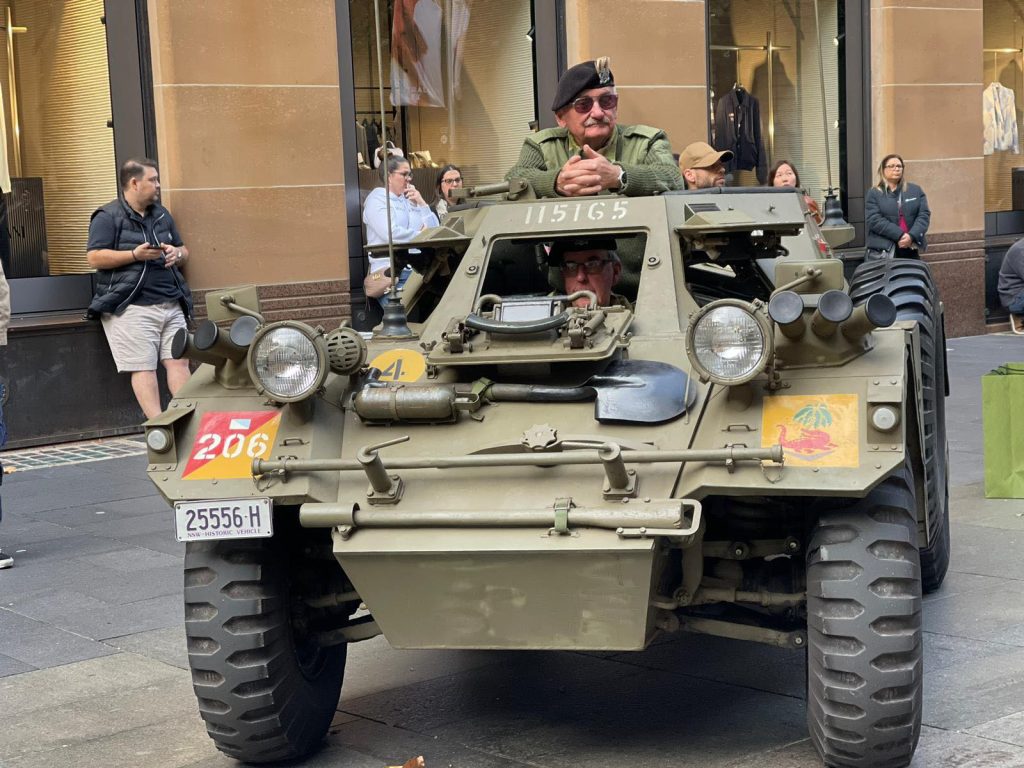 Among the distinguished guests were the Governor of New South Wales, Margaret Beazley AC QC; and a military delegation from Greece consisting of Lieutenant General Georgios Kiriakou, Chief of Staff of the Hellenic National Defence General Staff; Commander Stylianos Mitsiotis from the Hellenic Navy; and Colonel Ioannis Fasianos, Defence Attaché from the Embassy of Greece in Canberra.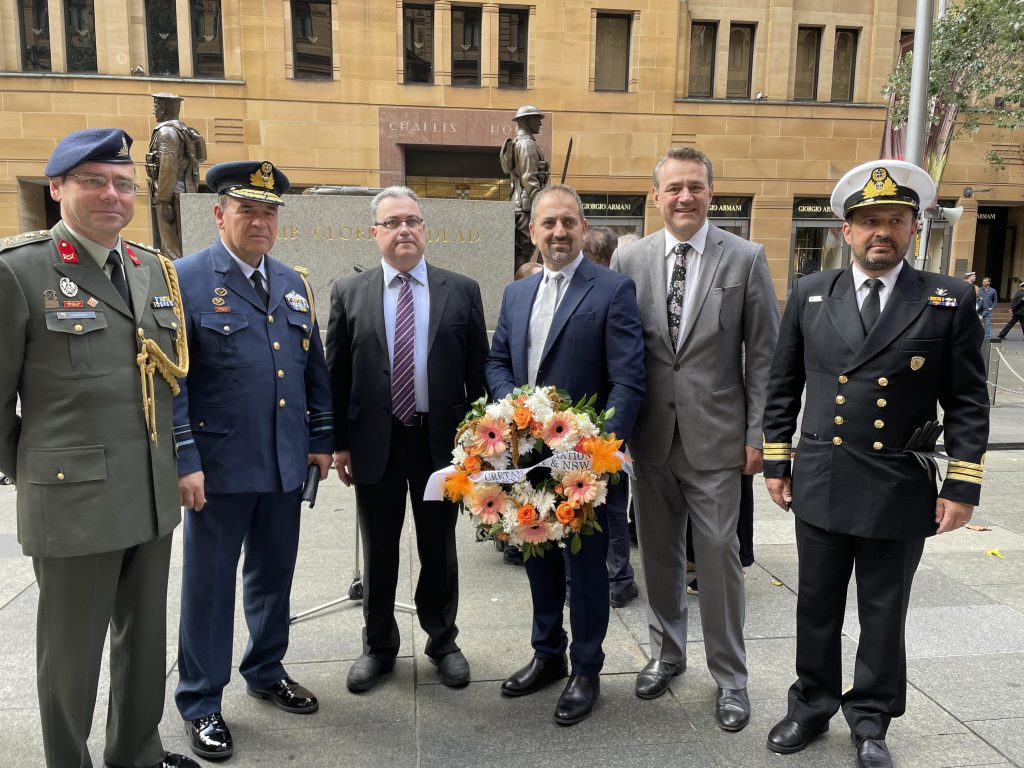 In attendance were also the Consul General of Greece in Sydney, Ioannis Mallikourtis; the Trade Commissioner of Greece in Australia, Chrysa Prokopaki; federal and state members of Parliament; local councillors and religious leaders; representatives of Greek and Cypriot associations, schools and cultural organisations; Australian defence force personnel; and relatives of people who fought and died in the Battle of Crete.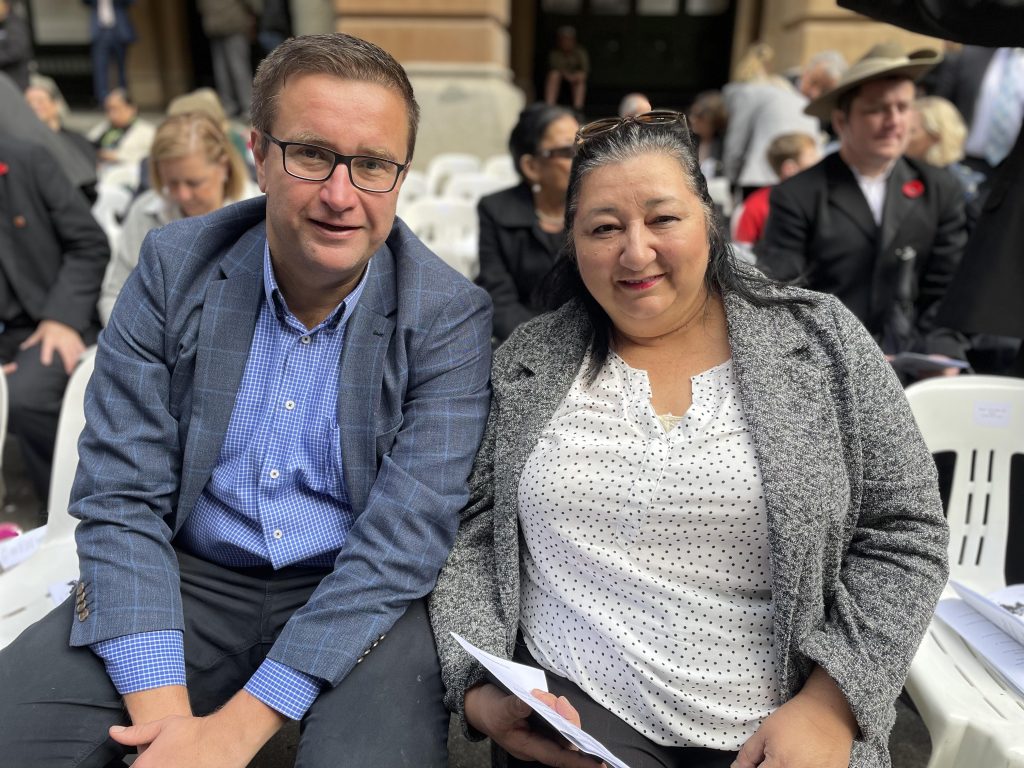 Masters of Ceremony, Colonel Graham Fleeton RFD Ret'd, began the official proceedings on the day.
The proceedings included a number of hymns, an introduction by the President of the Joint Committee, James Jordan, a memorial service by Bishop Iakovos of Miletoupolis, and prayers by Chaplain Bob Durbin.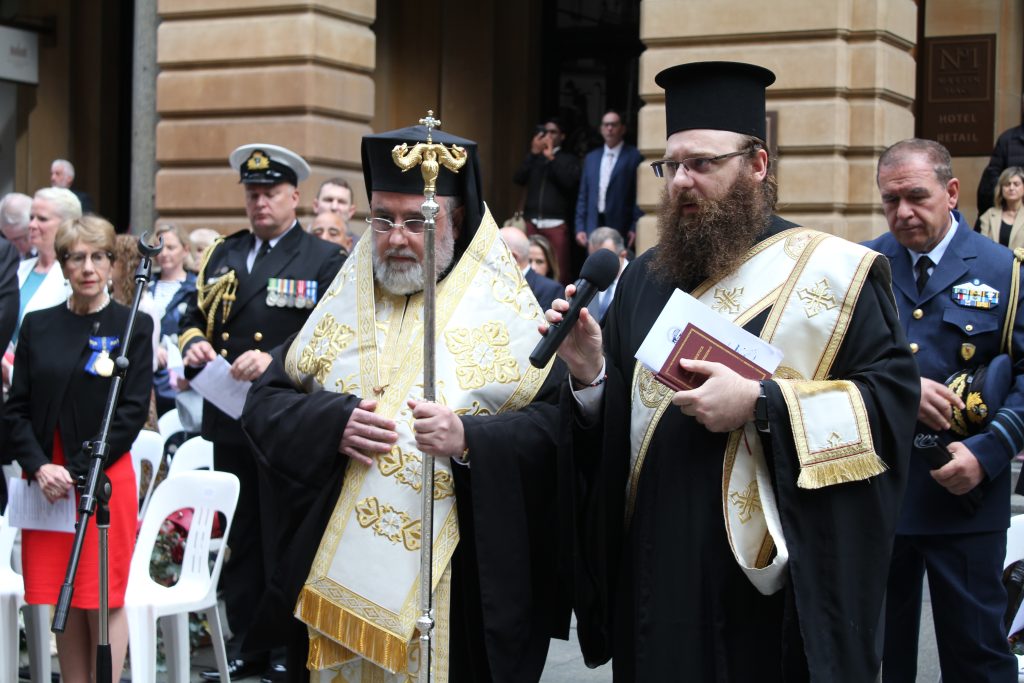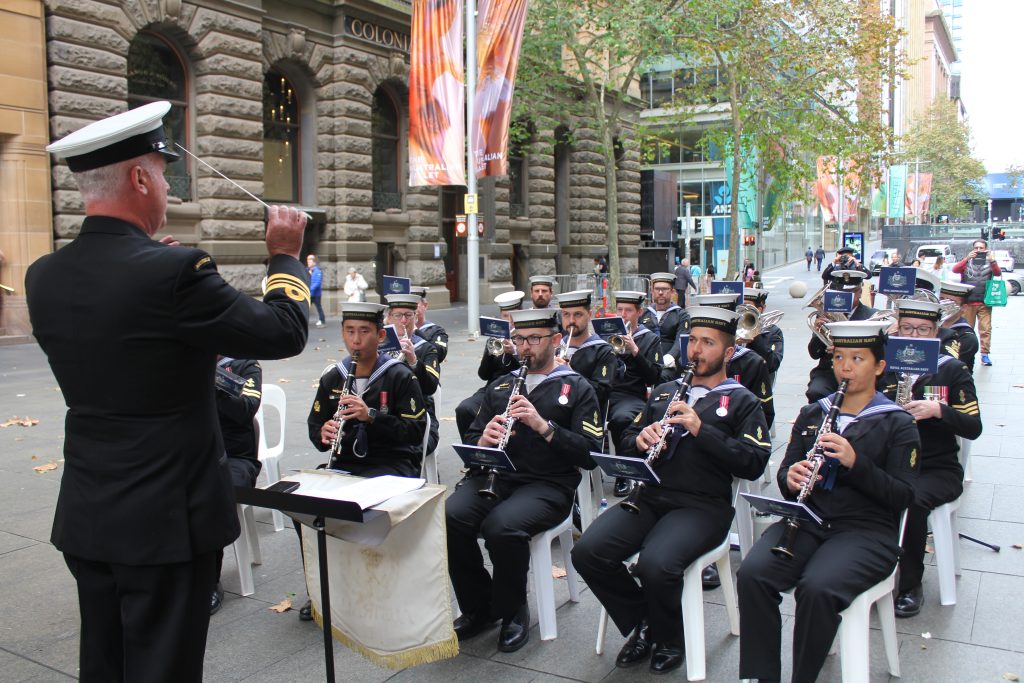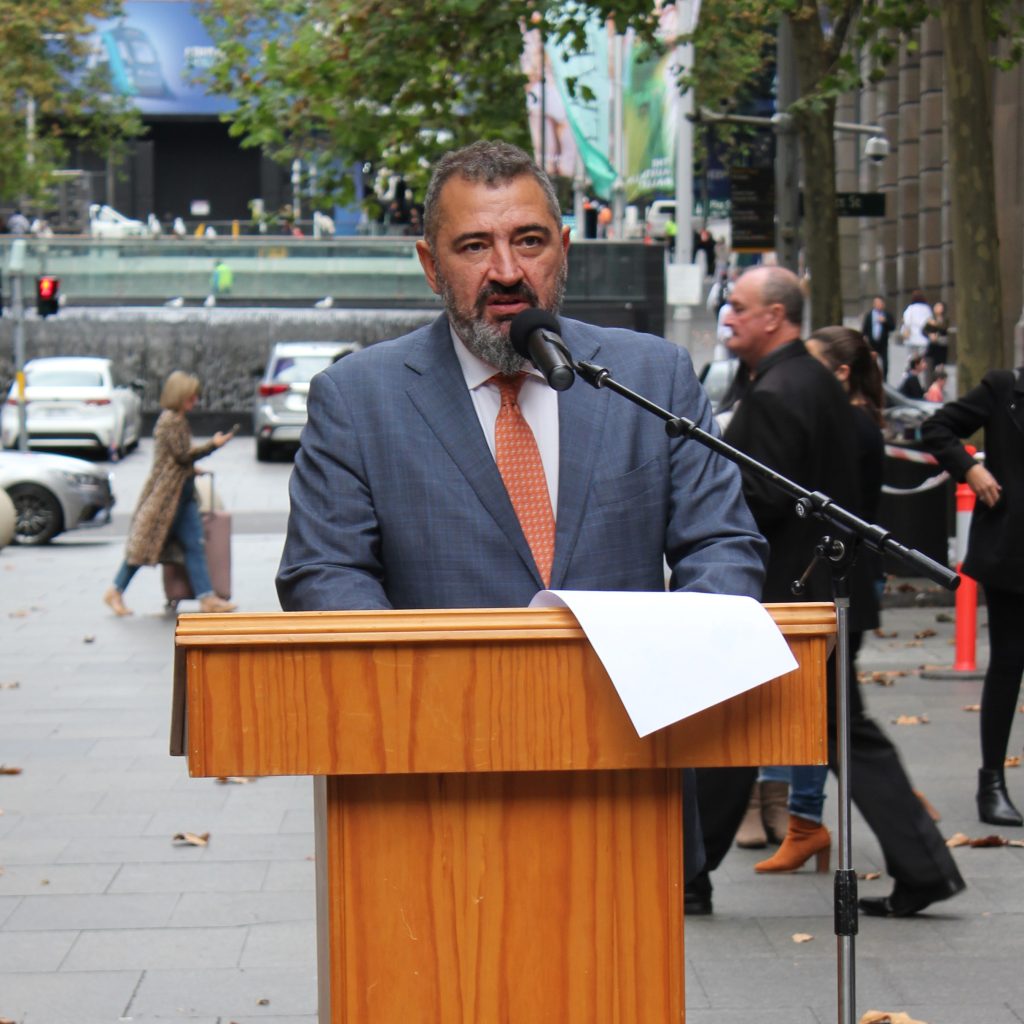 There were also two official addresses by Lieutenant General Kiriakou and Brigadier Glenn Ryan CSC.
In his address, Lieutenant General Kiriakou thanked the Australian people for their brave sacrifice during the Battle of Crete and for what they have done for our country.
"May the memory of the fallen be eternal," he concluded.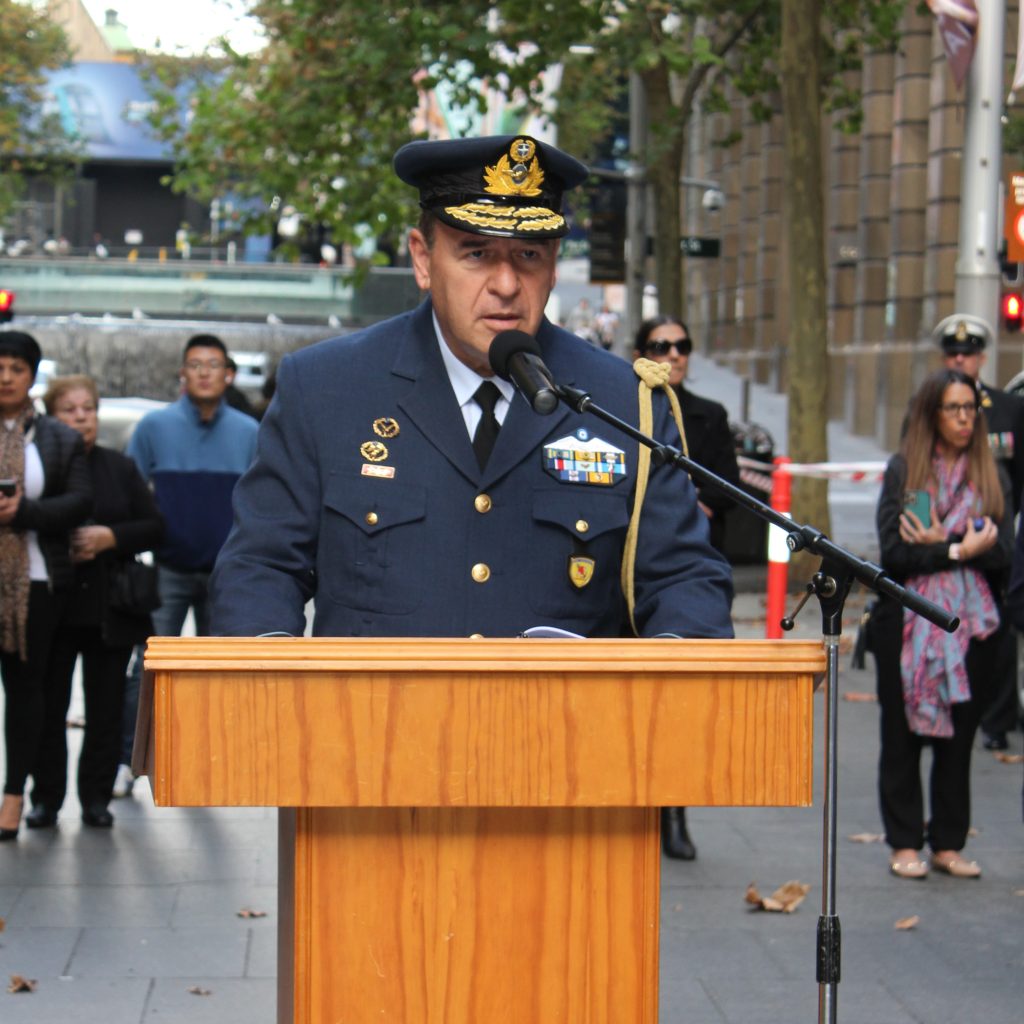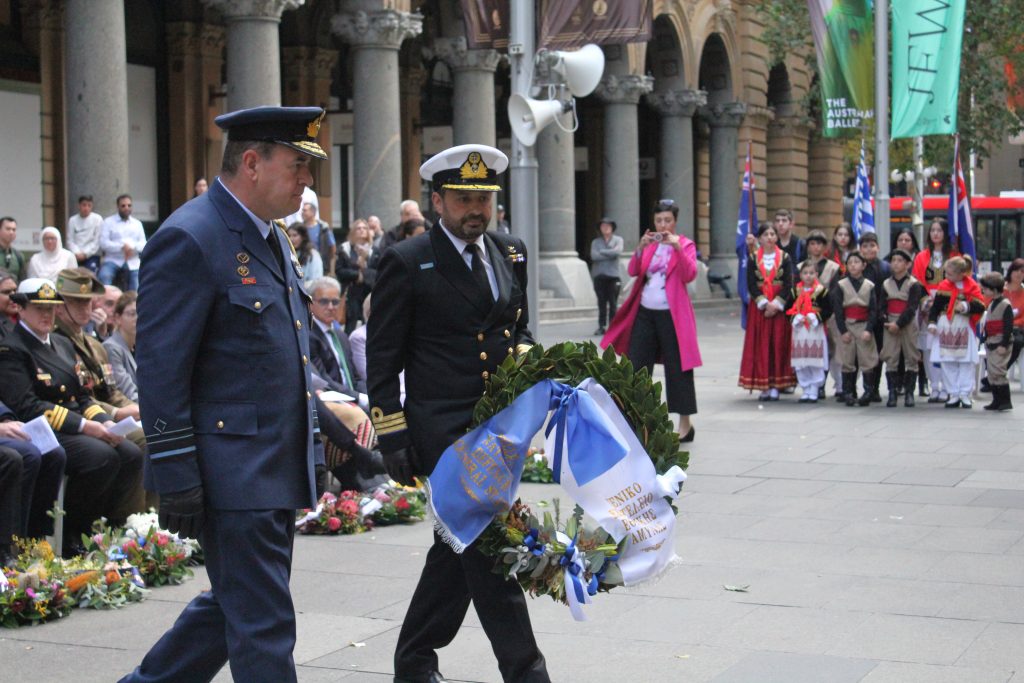 Wreaths were then laid by official guests in attendance.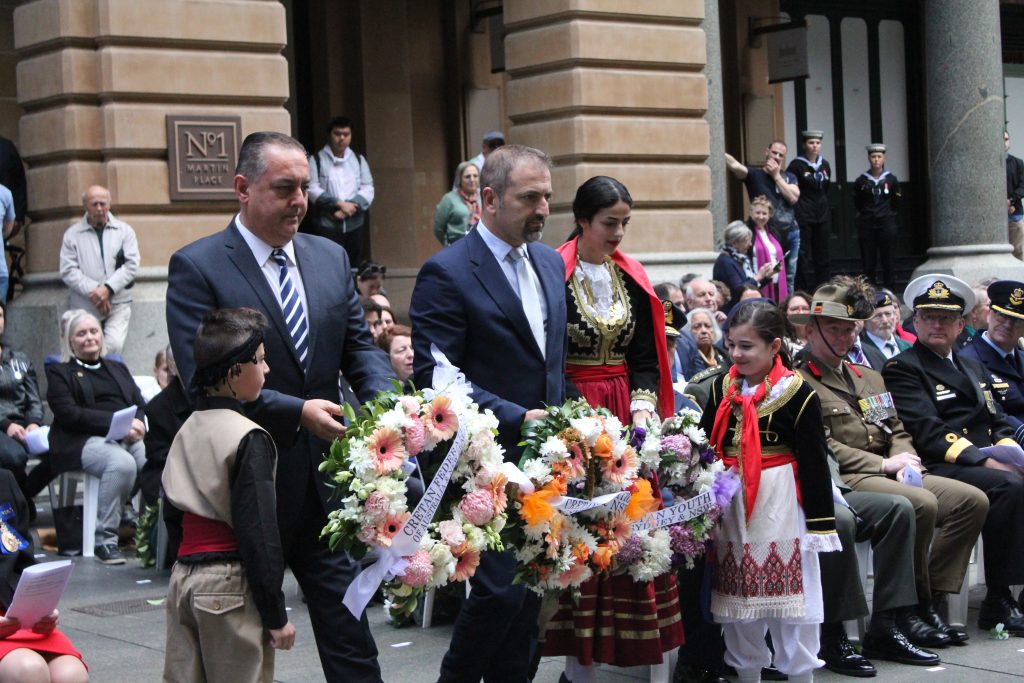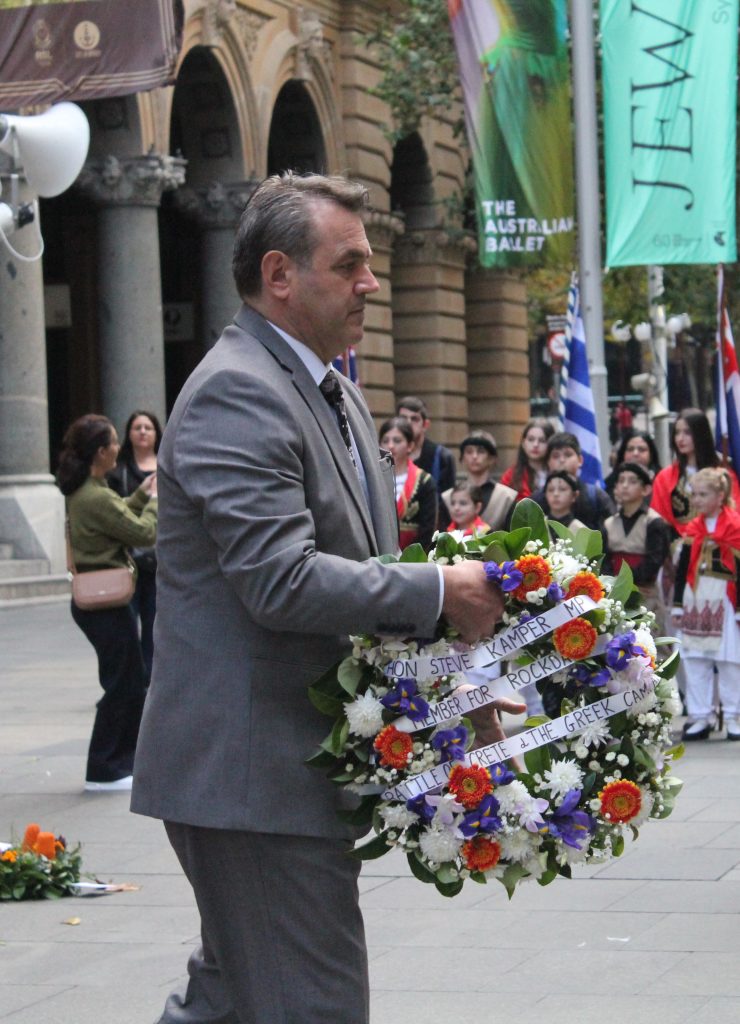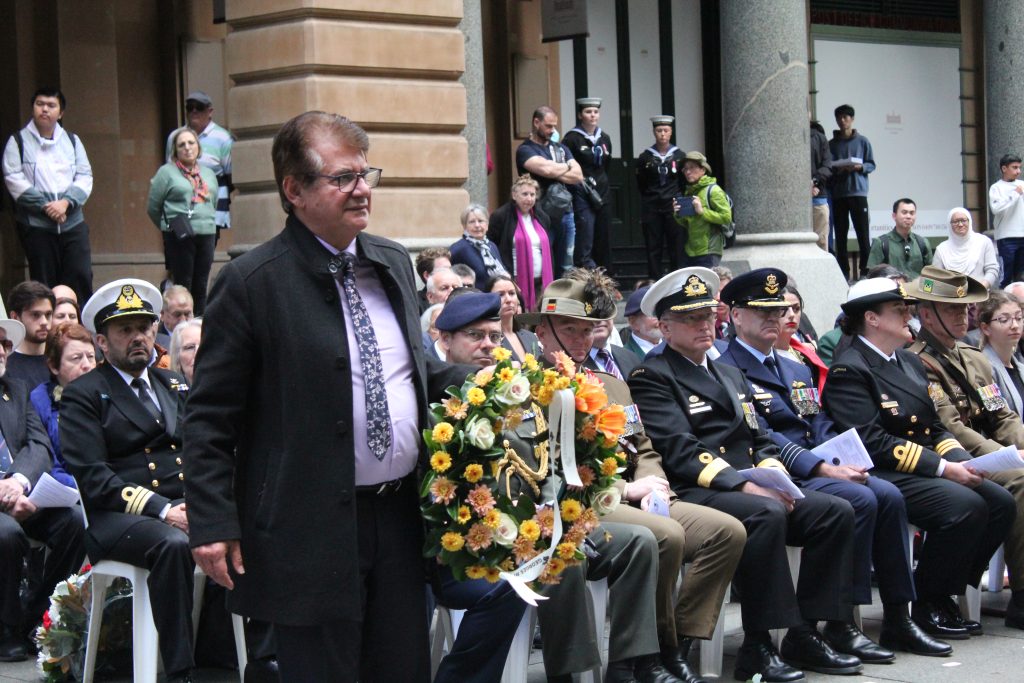 The event concluded with the recital of The Ode by Peter Tsigounis; the playing of the Last Post; the singing of the National Anthems of Greece and Australia by the choirs of St Euphemia College, All Saints Grammar and St Spyridon College, with support from The Royal Australian Naval Band Sydney; and a minute's silence.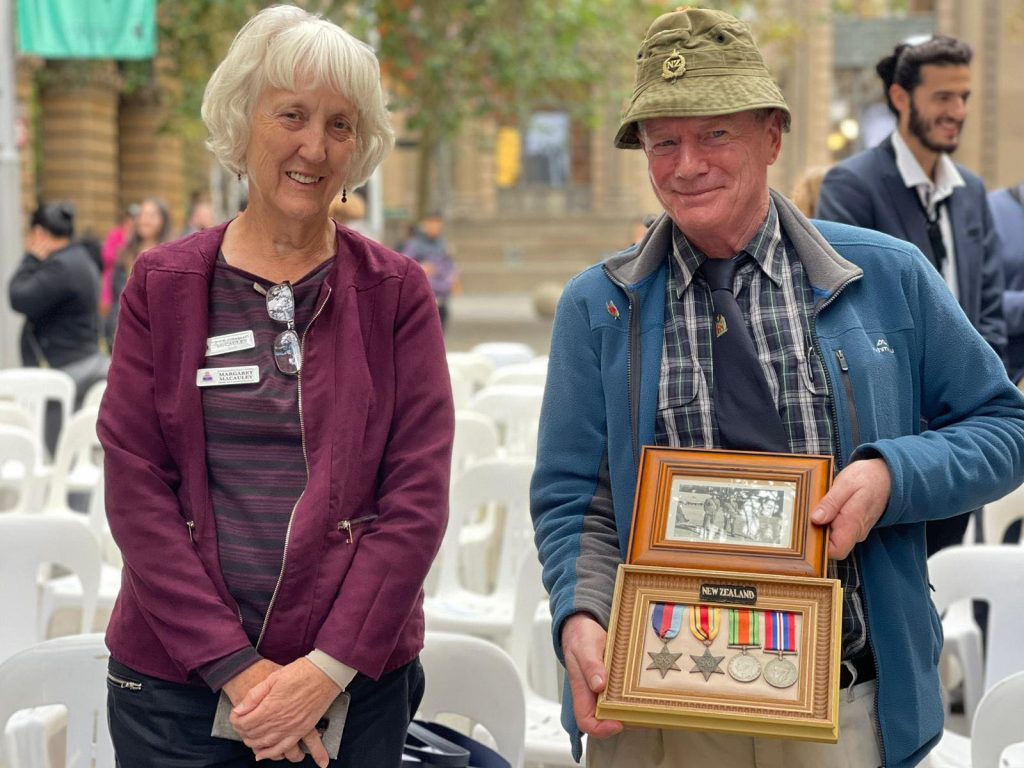 *All photos copyright The Greek Herald / Andriana Simos.