Known for always being active and making time on the weekends for her family and friends, Anthi K's life changed drastically eight years ago.
The Greek Australian mum-of-three noticed signs of illness in her body and instantly visited her doctor.
"When they say 'always listen to your body,' it's so true because I felt the signs in my body," Anthi tells The Greek Herald.
"I went to my doctor and I explained what was going on and it kind of got brushed off… then the symptoms got worse, so months later I went back so she could investigate my issues further.
"I pushed her to get a mammogram and ultrasound and I was told straight after that that there were signs of breast cancer. We then did a biopsy and I just kind of walked away in complete shock."
The local Canberra woman was diagnosed with breast cancer at only 44 years of age.
"It was back in 2015. We were only a few weeks out from going to Greece and then I was diagnosed with breast cancer," Anthi says.
"I thought it was going to be as simple as just going to have surgery, get it out and then I could still go to Greece and be okay… but the doctor said, 'no, that's not going to happen.' That's when reality hit me."
Anthi cancelled her Greece trip and commenced her breast cancer journey. She says her biggest challenge was worrying about what would happen next.
"I thought to myself, will I survive this and what will I need to do to survive this," she says.
"Not knowing is what killed me the most because I'm a person that always likes to be in control and because I was consumed by the cancer, each day was just me fighting it and surviving.
"I was really upset and a complete mess from the shock. I didn't really want to talk to anybody, and I didn't really tell anybody apart from my husband, because I needed to have a plan."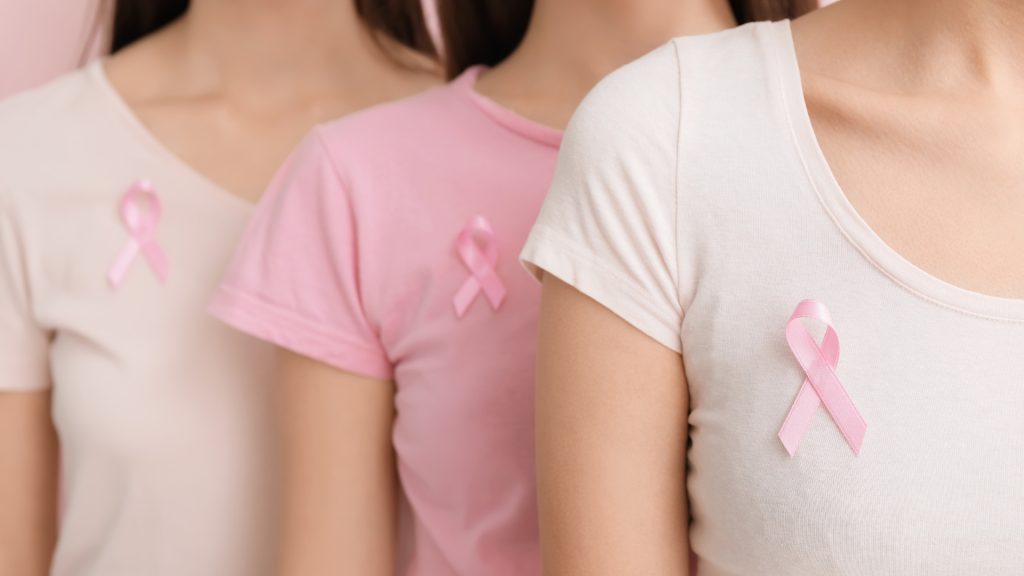 Anthi attended multiple doctors' appointments and took all steps necessary for her recovery, including undergoing 12 weeks of chemotherapy and then five weeks of radiotherapy.
She was fully cleared of cancer in early 2016.
"My whole life has changed. But it's what happened and what I went through that's made me stronger," Anthi says.
"I was also lucky to have a lot of support around me from family and friends, and in particular, my husband and kids – especially my eldest daughter Taylor who helped a lot with her younger siblings and trying to run the house with her dad.
"My mum, who lives in Sydney, would also come down with the train and help look after me for a week after each of my chemo appointments. So, I was very lucky to have such an amazing support network around me."
Seven years on, the breast cancer survivor shared that she's thankful the cancer is behind her.
"I don't eat, sleep and breathe cancer anymore," Anthi says.
"I feel stronger, and it's also equipped me to help others who unfortunately might be diagnosed with cancer as well, and I have helped a lot of people."
Although she couldn't get back into going to the gym, Anthi says she now does Pilates and loves going on walks to help her stay active. She is also back to her busy work schedule and spends her free time with family and friends.