As part of the memorial and tribute actions to the student uprising of 1973, the Greek Community of Melbourne's Language & Culture Schools (GCM Schools), on Friday, November 19, will publish a special edition book titled "Polytechnic 50 years later."
This collective work involves students and educators from the educational units of the GCM with individual and group projects.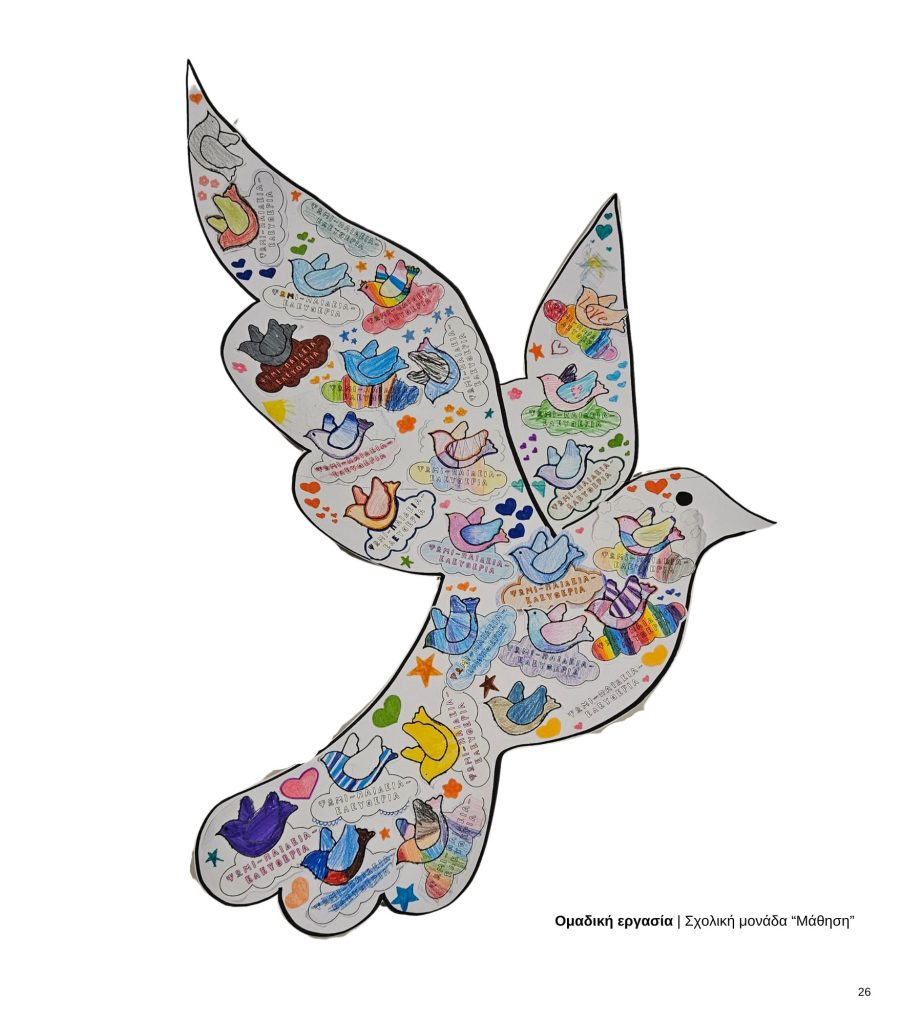 These works represent part of the actions developed during this year in the schools of the GCM on the occasion of the 50th anniversary of the students' uprising against the Dictatorship in Greece.
Through literary and poetic texts, testimonies from the era, interviews, songs, presentations, and discussions, educators helped students learn about the events and educated them on the value of democracy, freedom and the importance of the struggle to defend them.
"We believe that the path to shaping Greek identity passes through an acquaintance with Greek culture and history," Principal of the GCM schools, Maria Bakalidou, said.
"Our perspective is that, among the various models presented to our children today, the example of young individuals opposing oppression and authoritarianism while striving for ideals and dreams is particularly valuable.
"For this reason, we have decided to incorporate these specific actions into their program this year, emphasising the values of democracy, freedom, and respect for human rights."
The special edition for the 50th Anniversary of the Athens Polytechnic uprising will be provided free of charge to all students at the participating school units and will also be available at the offices of the GCM for those interested in obtaining it.