Greek Community of Melbourne's (GCM) Language and Culture Schools held its Annual School Dinner Dance on Saturday, September 9, at Stars International Reception Centre in Melbourne.  
This is the first annual dance organised for all school campuses of GCM and the participation exceeded all expectations. Students from all school campuses shared an unforgettable evening with their parents and teachers. The night was full of surprises, games, music, and lots of dancing.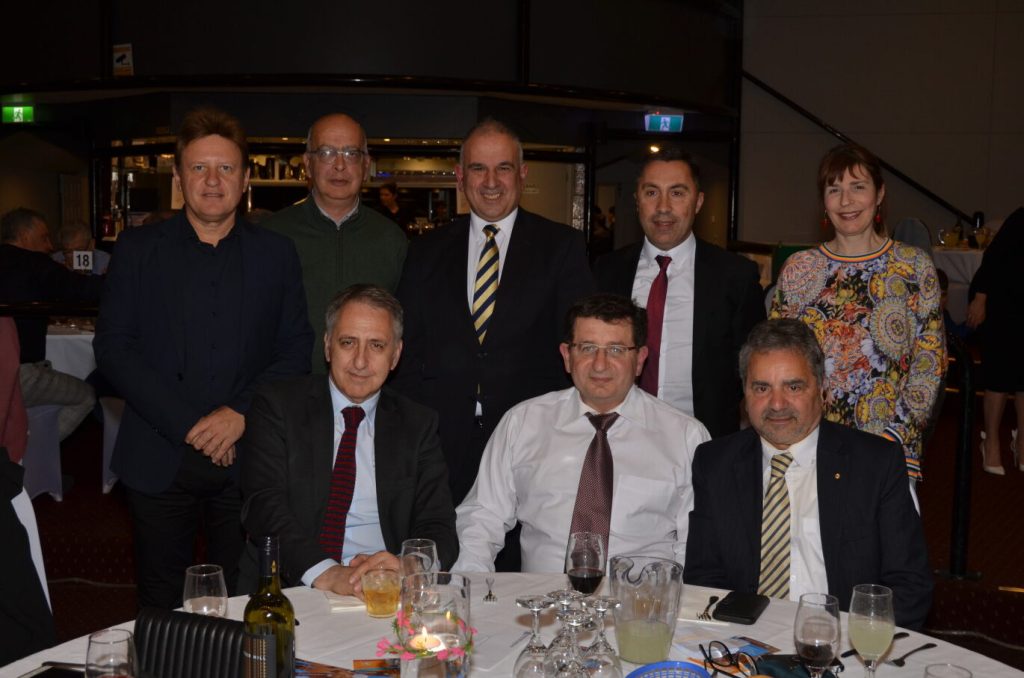 Special guests in attendance included Executive Education Consultant, Dr. Georgia Nikolaidou; Professor of Language and Literacy at Melbourne University and author of the Pharos report, Dr. Joseph Lo Bianco, as well as members of the Board of Directors and the Educational Committee of GCM.
The Year 12 students made the evening memorable with their lively presence, enthusiasm and joy, as they congregated in a substantial assembly, creating a Greek 'glendi' that will be remembered for years to come.
Even after school has ended, the connections formed within the school community will persist, fostering lasting relationships. These bonds will reinforce the Greek cultural and linguistic identity for years to come.