Panathinaikos and legendary Greek football player, George Karagounis, arrived in Melbourne on Thursday and has since visited personal friends, attended the Antipodes Festival and visited the Greek Orthodox Community of Melbourne.
On the second day of his stay, he visited members of the Greek Community at Alphington Grammar School, where he was welcomed by the school's principal, Mrs. Bivian Nikos, teachers and a number of students.
The students who spoke with him exchanged views on sports, took photos and received autographs.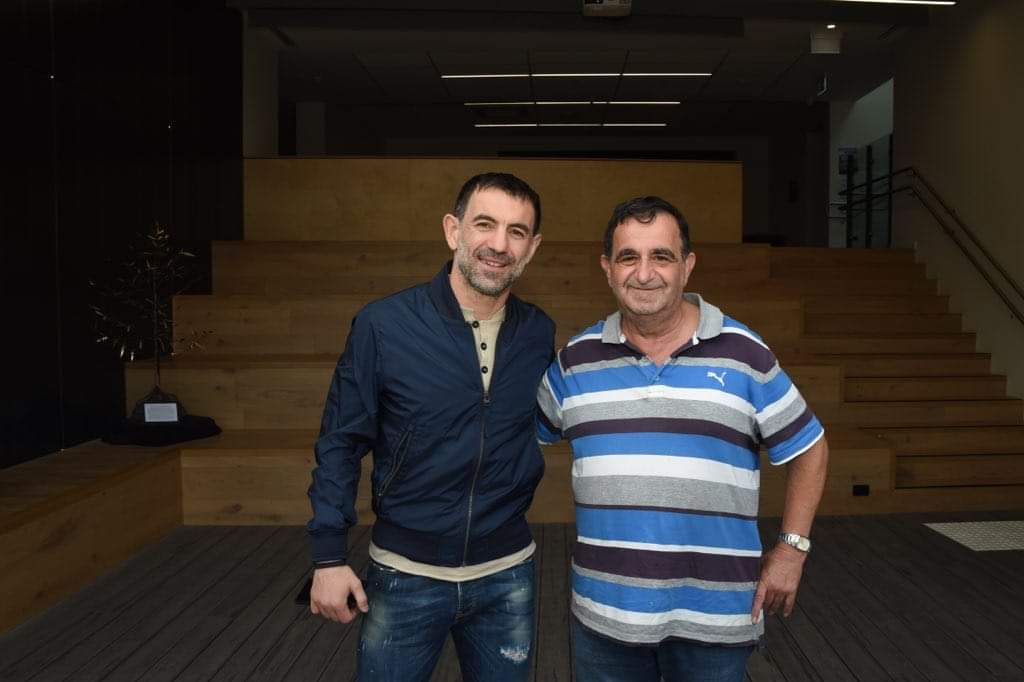 The Greek Herald was present at Alphington Grammar School and congratulated the teachers and students on the maturity of their questions to George Karagounis.
In the Euro 2004 player's short speech, he mentioned his career in professional football and how he felt in 2004, as he lifted the European champion's trophy with Greece's National team.
Karagounis was also present at the 2020 Antipodes Festival, where the President of the Greek Community, Bill Papastergiadis, introduced him to the public.