On December 13, 2020 at 2pm, Greek and Turkish musicians will enchant audience members with the magical music of Asia Minor during a special concert at the Sydney Opera House.
The concert, titled 'Songs Without Borders,' will be performed in both Greek and Turkish in order to showcase the intermingled and diverse melodies and rhythms of Asia Minor culture.
Six musicians in total will be performing.
Turkish soprano, Ayșe Göknur Shanal, and Greek Australian, Georgette Giatis, will be on vocals, while Michael Platyrrahos will play the lyra and lute, Kurdish musician, Deniz Şimşek, will play the bağlama, Panayioti Kalandranis will perform on the guitar and Kurdish musician, Adem Yılmaz, will play percussion.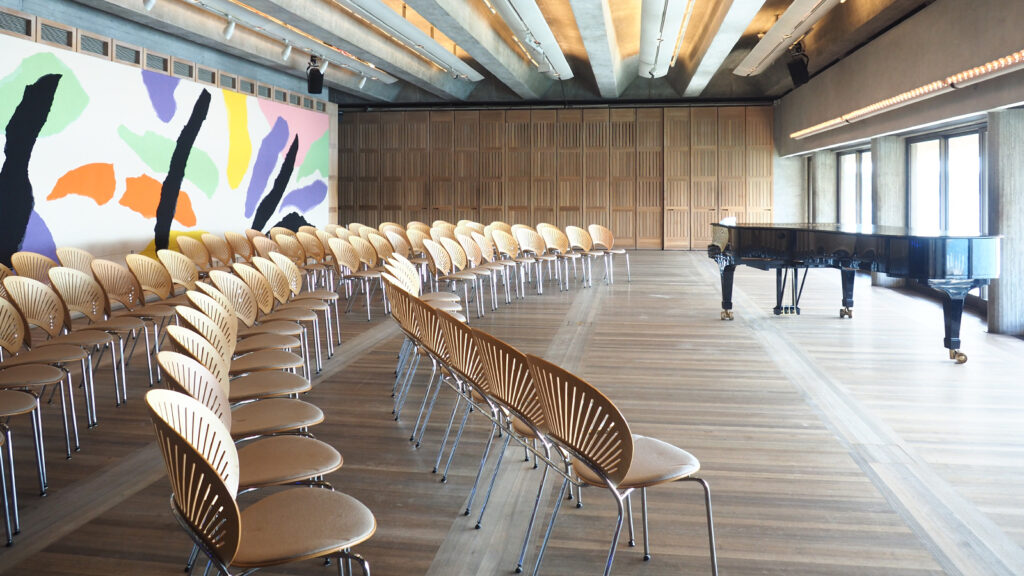 The bond between the musicians is strong, with Georgette Giatis telling The Greek Herald that her and Ayșe Göknur Shanal have been good friends for many years.
"One night I was performing at Koutouki, the Sydney restaurant my husband Panayioti (the musician) and I own, and there was a group of Turkish people eating. So I decided to sing in Turkish for them," Georgette says.
"Ayșe was part of the group and she got up and started singing with me. We've been friends ever since."
This mutual respect and love for each other's culture led to the idea for the 'Songs Without Borders' concert and although it was initially called off earlier this year due to COVID-19, the Sydney Opera House still wanted the concert to go ahead.
"We received a call from the Sydney Opera House and they said, 'we're choosing a few events to go ahead and you're one of them'," Georgette tells The Greek Herald.
"So we've only had about six weeks to get all the musicians together and rehearse. It's been exhausting but the rehearsals are going well and we're thrilled to see how the event goes."
'Songs Without Borders,' which will be held in the Utzon Room at the Sydney Opera House, is a ticketed event of $70. You can book your tickets here.