Waverley City Council held a solemn ANZAC Day service on Sunday to commemorate the men and women who lost their lives in the Gallipoli Campaign in 1915.
Located at the Waverley Park Cenotaph, the memorial service began with an address by the Mayor of Waverley, Paula Masselos, who spoke of the relevance of ANZAC Day to Greek people this year.
"This year, we remember significant times in our military history, including the 80th anniversary of the Battle of Crete and the Greek Campaign, and it is especially relevant this year as it also is the 200th anniversary of the commencement of the Greek Revolution in 1821," Ms Masselos said in her speech.
"This nine year war saw Greece's independence from the Ottoman Empire and the commencement of modern Greece. In many ways, this is a war for human dignity, justice and democracy. Principles that no doubt drove our Anzacs during the Battle of Crete and the Greek campaign."
This was followed by a number of prayers and hymns by Deputy Command Chaplain Ivan Grant, as well as a commemorative address by Captain Daniel Teys from the HQ Forces Command.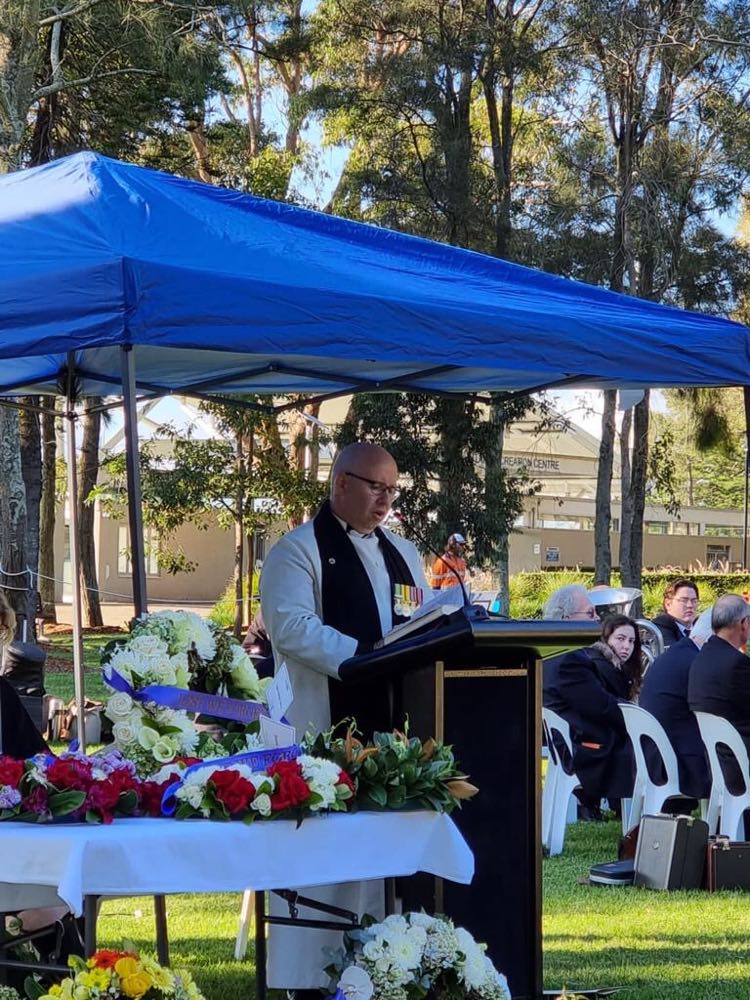 The Consul General of Greece in Sydney, Christos Karras, concluded the formal speeches by describing the "unique relationship between Anzacs and Greeks."
"Australia and Greece share longstanding and strong bonds of friendship, mutual trust and respect – bonds that were formed during the two world wars," Mr Karras said.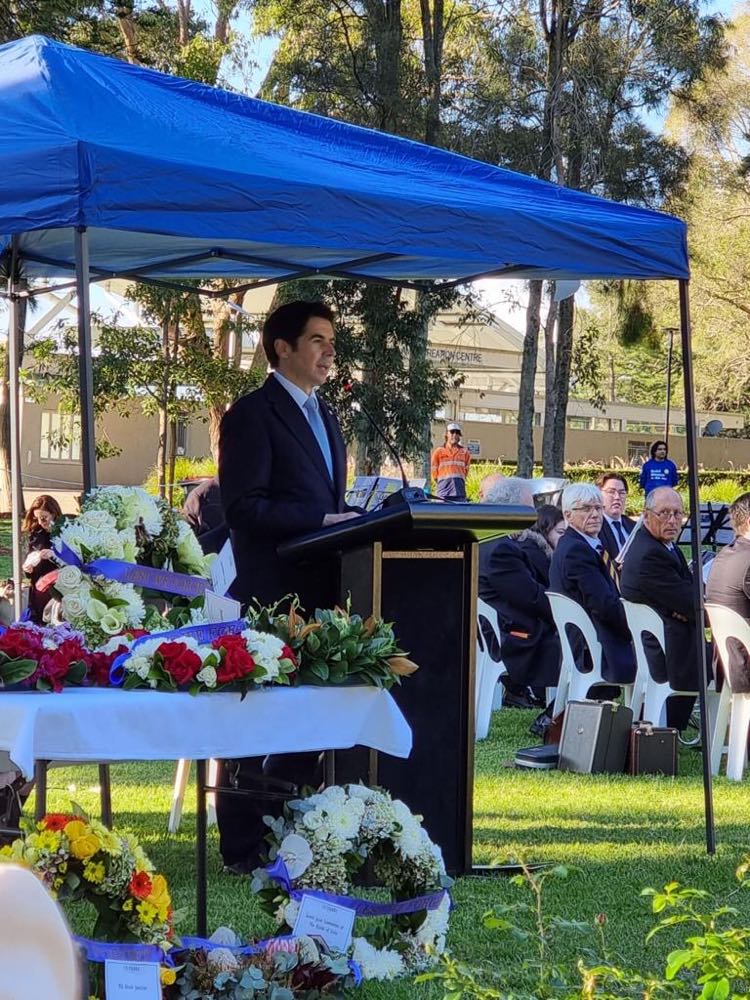 Over 20 wreaths were then laid by attendees including, but not limited to, Ms Masselos, the Consul General, the Secretary of the Joint Committee for the Commemoration of the Battle of Crete and the Greek Campaign, Nick Andriotakis, Member for Coogee, Dr Marjorie O'Neill, and representatives from the Australian Defence Force.
The memorial service concluded with the recital of the Ode to the Fallen, the playing of the Last Post, a minute's silence and the Reville.