World-renowned researcher and immunologist from Victoria University, Professor Vasso Apostolopoulos, has made The Educator Higher Education 'Hot List' 2020.
The Educator Higher Education recently announced its second annual Hot List, with 50 professionals around the country making the rank.
Professor Apostolopoulos was singled out for her outstanding contribution to higher education over the last twelve months, as well as for her work as a researcher with expertise in immunology, x-ray crystallography, medical chemistry and cellular biology.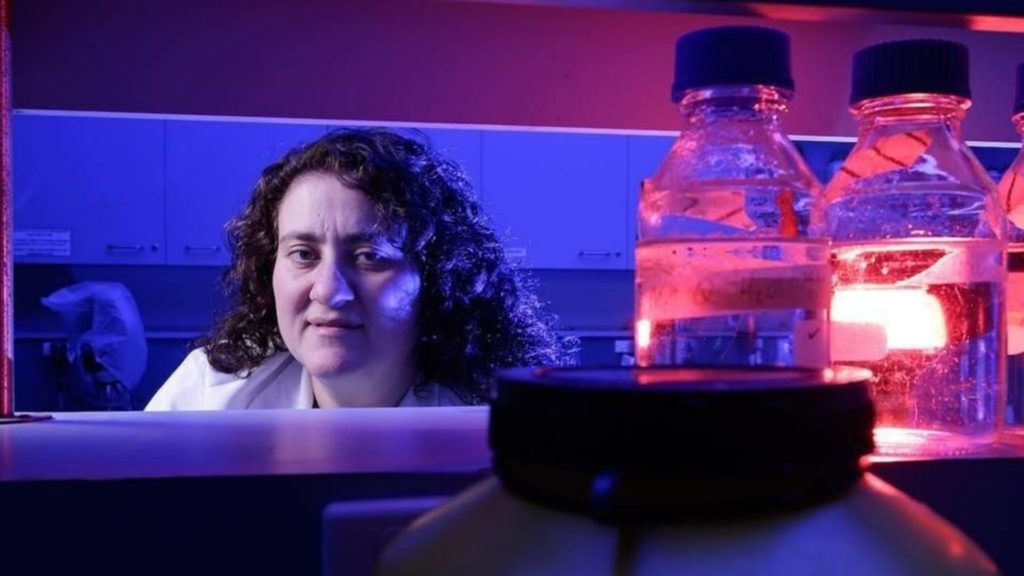 "I'm very proud that my work has been acknowledged by The Educator. It has been a difficult year, but I think my team and the wider university will continue to rise to the challenges ahead," Professor Apostolopoulos said in a statement.
The Greek Australian and her team are also currently working on a vaccine to prevent COVID-19, using a unique vaccine technology recently established in Victoria University's lab.
READ MORE: TGH Exclusive: The Greek Australian researcher behind Australia's first potential coronavirus vaccine.
Some of the other awards Professor Apostolopoulos has received include Premier's Award for Medical Research, Victoria's Young Australian of the Year, Greek Australian of the Year, and Woman of the Year.
She was named as one of the most successful Greeks abroad by the prestigious Times magazine.