The Executive Director of Business Sydney, Paul Nicolaou, has been appointed on the City of Sydney Council Business, Economic Development and Covid Recovery Advisory Panel.
Mr Nicolaou's appointment will be for a three year term. He will provide expert advice to the City on its policies, strategies and plans to advance its COVID-19 recovery and focus on its economic future.
The Executive Director will also give high-level independent expert advice to the City on the implementation of the City of Sydney Sustainable Sydney 2030-2050 vision.
Mr Nicolaou told The Greek Herald he was "honoured to be on the panel to represent business."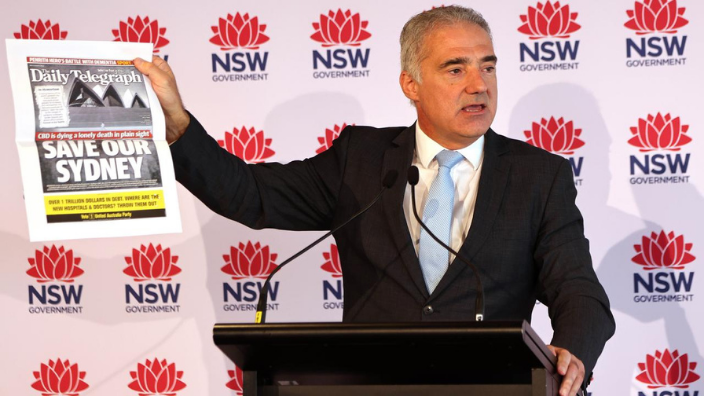 "In these challenging times, the voice of business is important to be heard so that the Council understands what the wants and needs are, so the appropriate decisions are made that will affect business going forward," Mr Nicolaou added.
The panel was first established by the City in February 2022 and people were encouraged to apply for the role.
Lord Mayor of Sydney, Clover Moore, said the successful panel members "have extensive knowledge and expertise across a broad range of sectors and industries reflecting the City's economy."
The first panel meeting will be held in September this year.
READ MORE: 'Older workers can fill vacancies': Business Sydney executive director, Paul Nicolaou.