Nikos Xilouris was born on July 7, 1936 in the mountain village of Anogeia in Rethymno, Crete. He was the older brother of two other great Cretan musicians, Antonis, nicknamed Psarantonis, and Yiannis, called Psaroyiannis.
To mark the day of his birth, we take a look back at his exceptional life.
Early Life:
Xilouris' early years were filled with a patriotic zeal for the nation of Greece. He witnessed the Battle of Crete and saw the Nazi atrocities on Crete.
He acquired his first lyra, the three-stringed Cretan fiddle which is supported on the knee while playing, at the age of twelve. He immediately displayed great potential in performing local Cretan folk music.
A turning point in Xilouris' career occurred with a recording he made in 1958. He first performed outside Greece in 1966, winning first prize in the San Remo folk music festival soon after. In 1967, he established the first Cretan music hall, Erotokritos, in the capital, Heraklion.
Career in Athens:
Xilouris' recording of "Anyfantou" in 1969 was a huge success nationally. He was soon invited to perform in Athens at the Konaki folk music hall. The Greek capital then became his new permanent residence.
In 1971, he was honored by the Academy Charles Cross of France for his performance on the Cretan "Rizitika Songs" album along with musician Giannis Markopoulos.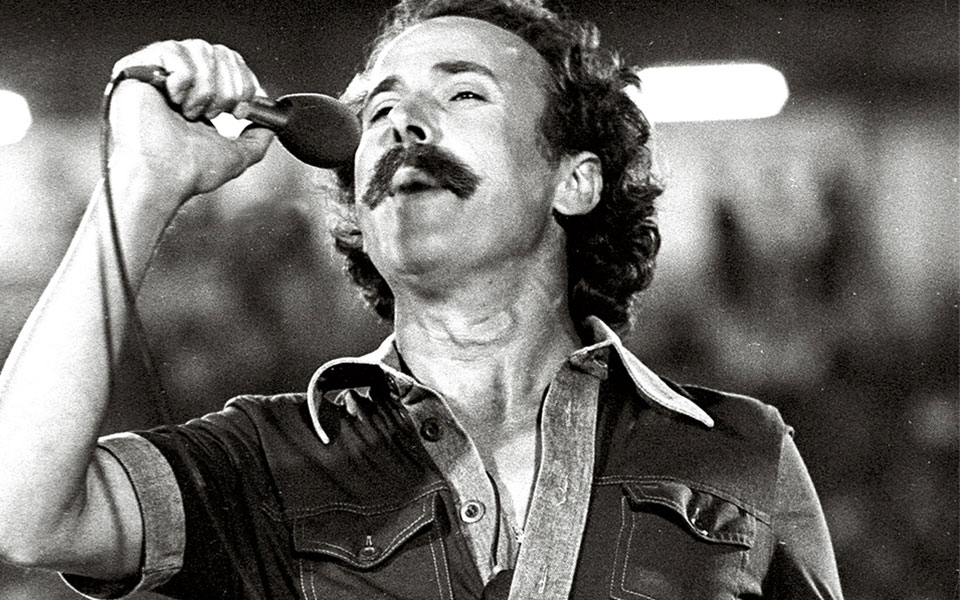 Xilouris' voice became identified not only with Cretan music but with the youth of Greece who rebelled against the Greek military junta of 1967–1974. His music and lyrics beautifully captured the Greek psyche during those troubled times.
He embodied and helped create a new style of popular music which adapted verses of famous Greek poets.
He incorporated well-known poems into the musical genre called mantinada. The emergence of this music during those dark political times was lifting and inspiring to Greeks.
The Archangel of Crete:
1979 was a difficult year for Xilouris. Although his career was at its peak, he suffered from severe headaches and chest pain. He traveled to New York and was admitted to Memorial Hospital for tests, where he was diagnosed with cancer. After multiple surgeries, he returned to a friend's house in Porto Rafti and tried to overcome the incurable disease.
On Wednesday, February 6, 1980, he was admitted to the Piraeus Cancer Hospital for new examinations. The next day, however, his health deteriorated and he fell into a coma on Thursday night. Doctors fought to keep him alive but on the dawn of Friday, February 8, Xilouris passed away.
"His death was a great loss for Greek music and Crete," said Greek composer, Mikis Theodorakis, at the time.