The SmartSat CRC is partnering with QuantX Labs and The University of Adelaide to space qualify a world-leading compact clock technology that betters the clocks in the GPS network.
In an Australian-first, this partnership will accelerate the space-qualification and commercialisation of a new type of atomic clock.
The clock delivers a quantum leap in timing performance by using high-precision lasers to interrogate a specially prepared vapour of Rubidium atoms.
The CEO of SmartSat CRC, Professor Andy Koronios, said it is exciting to be involved in the development of this "truly transformational space technology."
READ MORE: Andy Koronios: The Greek behind Australia's Space Sector Revolution.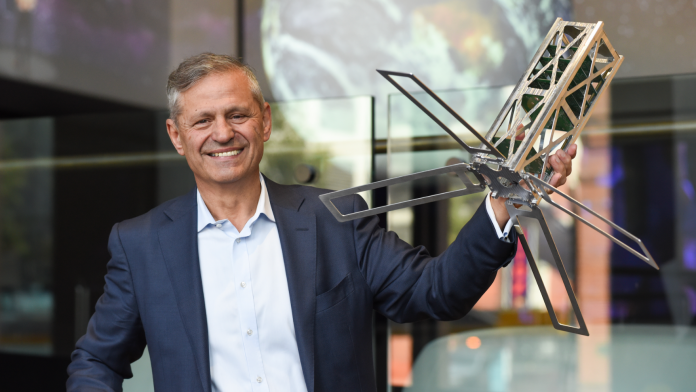 "The Compact Space Clock will play a vital role in building a sovereign satellite navigation capability for Australia," Professor Koronios added.
"This is not just a 'me too' capability. This technology already matches the performance of very best space clocks and is on track to improve performance by an order of magnitude, while at the same time significantly reducing its size, weight and power consumption.
"The Optical Space Clock project is an excellent and powerful example of the important role that the SmartSat CRC is playing in catalysing collaboration between universities, industry and defence and helping to build military industrial capability."
Although headquartered in South Australia, the CRC is a $245 million national program involving some of the top universities in the country and internationally, as well as the Commonwealth Scientific and Industrial Research Organisation (CSIRO) and Defence Science and Technology (DST).
Source: SmartSat Media.