Greek Australian tennis star Thanasi Kokkinakis progressed to the second round of the Shanghai Masters in China on Wednesday after defeating opponent Fabio Fognini 6-2 and 6-4 in the first round.
Tennis Majors shared that the tennis player, who is ranked no. 71 in the world, will now go up against Hubert Hurkacz, the 26-year-old tennis player from Poland.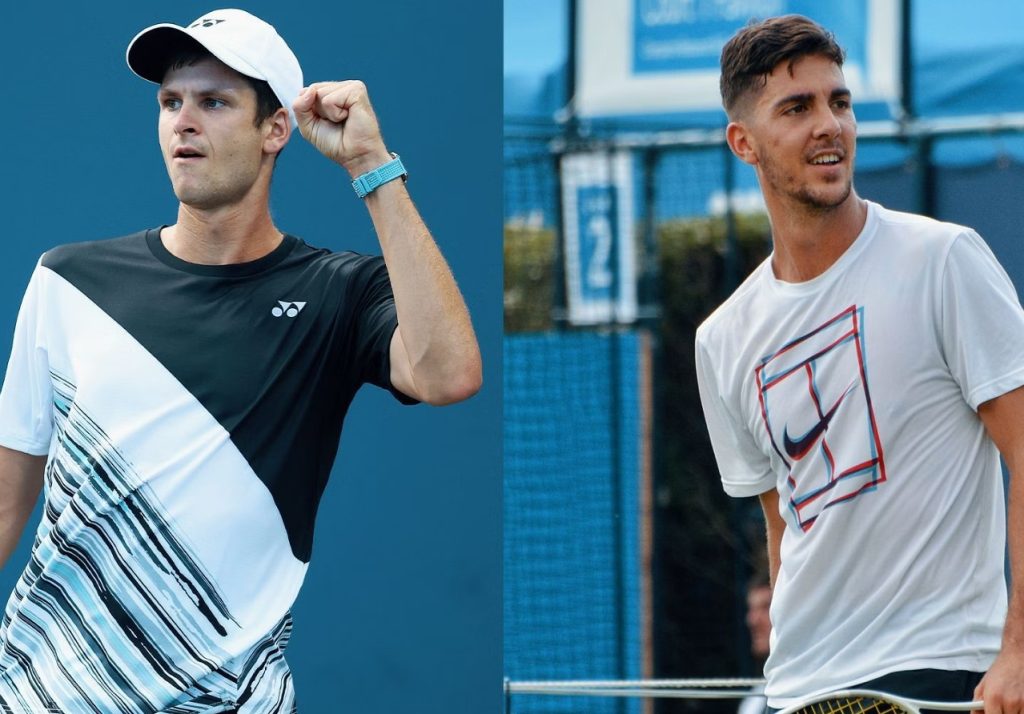 Hurkacz is ranked no. 16 in the Shanghai Masters 2023 seeds.
The remainder of the tournament will run until October 15 at Qi Zhong Stadium in Shanghai.
Source: Tennis Majors.