Steve Teloniatis is living proof that disabilities are only a hinderance to the incredible potential humans are capable of when they stick their mind to a goal, or in this case, a wicket.
Born with a mental disability, Steve Teloniatis had a passion for cricket at a very young age. Starting at Emerald Hill Cricket Club in St Kilda, Melbourne, Steve's passion grew from the age of 10 when he finally got his footing, and handling, of the sport.
In the midst of the summer cricket season, Steve says he's "excited" to have some more matches and wickets under his belt.
"I'm pretty excited," Steve said to The Greek Herald.
"I've been playing with a club called Elsternwick Cricket Club, and I just love it."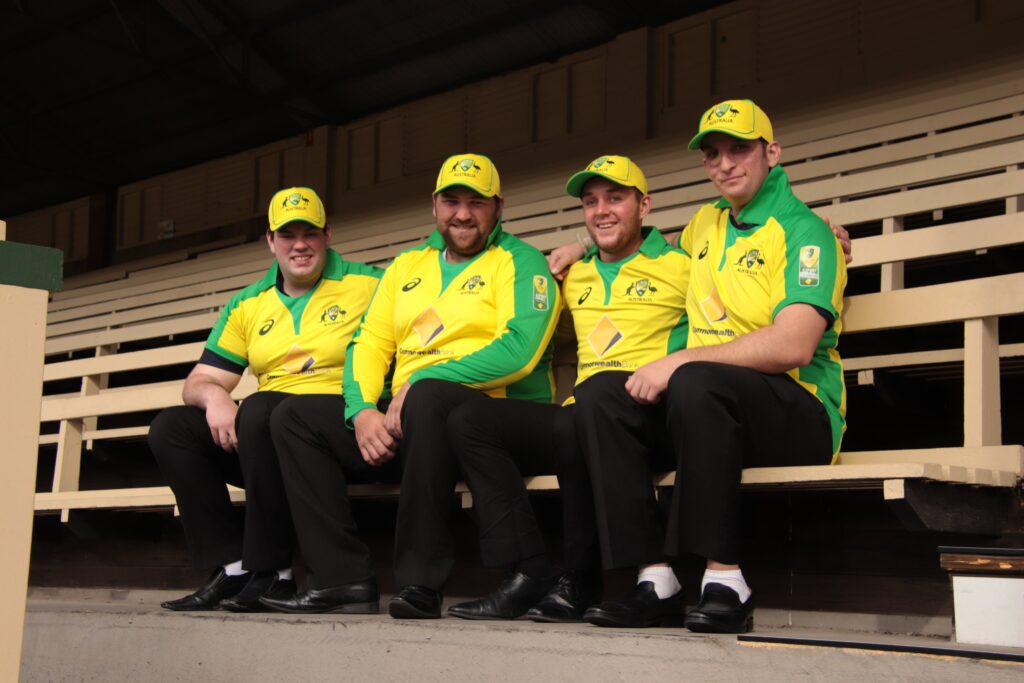 While aiming to be an all-rounder in the sport, Steve's bowling statistics are quite remarkable, regardless of the competition level. A leg-spinner by craft, his bowling skills allowed him to claim two wickets on the first match of the 2020/21 season against Noble Park.
According to My Cricket, Steve has racked up a total of 223 wickets in 211 career matches, holding a bowling average of 25.97. As of publication, Steve has also scored an incredible 999 runs, just shy of the golden 1000 mark.
Steve's talents were recognised in 2019 when he was invited to represent Australia at the INAS Global Games for athletes with an intellectual disability. Facing off against England in five Twenty20 matches at South Brisbane District Cricket Club and Allan Border Field, Steve said the experience was incredible.
"It was a pretty exciting news when I heard, and it was a great experience. I just love the vibe of playing cricket."
Asked about his future with the sport, Steve said while he may not be able to play for his entire life, he'll be playing for "as long as he can".
"I'm happy where I am trying to play my hardest and achieve more. I'm getting better."
While Greeks may not have much, or any, experience in the sport, Steve added that he walks on to the pitch every day proud of his Greek heritage. Steve was also congratulated by Greek football club South Melbourne FC for being part of the INAS Global Games squad.
"Many would recognise Steve from around Lakeside Stadium as valued club volunteer and long-term member of South and we are thrilled to see him rewarded with this selection," South Melbourne said previously.