"This is probably the saddest and funniest at the same time thing that has ever happened in my career," is what Tsitsipas wrote on Twitter soon after finishing his match, and he couldn't have been more right.
Greek tennis star Stefanos Tsitsipas has bowed out of the US Open after losing to Borna Coric in a five set thriller this afternoon.
The first three sets were an intense dual between two well-respected players. Tsitsipas went into cruise control in the fourth set, with Coric trailing 1-5, 0-30. Tsitsipas was only two points away from proceeding to the next round.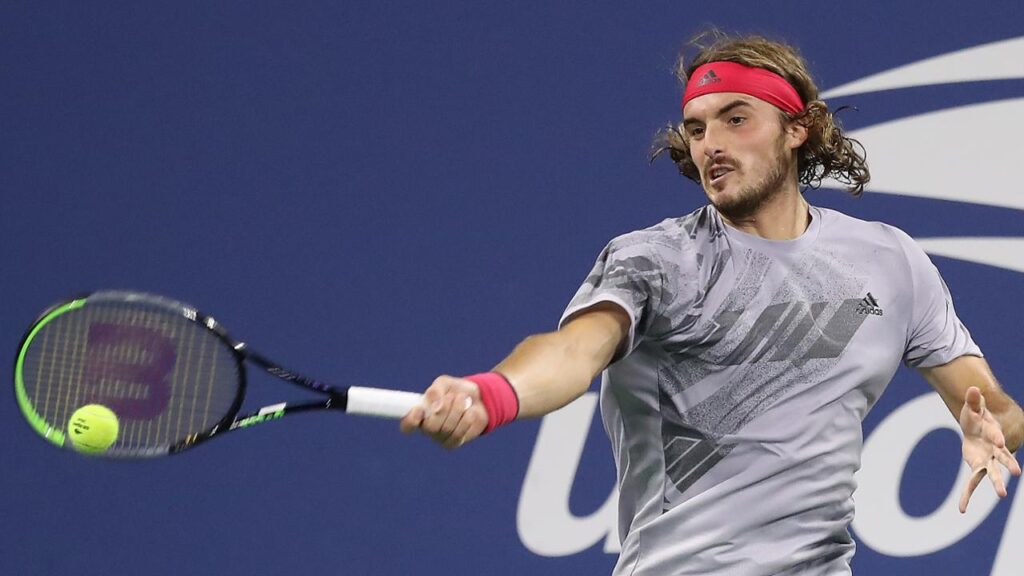 That was until Coric managed to break Tsitsipas in the next game. Tsitsipas managed to pull it back, taking the next game, with only one more expected game in sight.
Coric managed to recover from an incredible 0-40 deficit, saving two match points. Then saving four match points. Then saving five match points. It was at this point, a shocked Tsitsipas was forced to hold out and try and break the Croatian.
Managing to break the Greeks nerve, the match went on into a fifth set.
The fifth set managed to go to a tie-breaker, with neither players giving out. Unfortunately, it was Tsitsipas who couldn't use his serves to his advantage, losing a 4 hour and 36 minute game to Coric.
A title contender for the Open, the Greek will surely be disappointed with the result.