South Melbourne FC have been crowned National Premier Leagues Victoria Women's Champions for 2023 after defeating Bulleen Lions 4-2 at the Home of the Matildas on Saturday, September 9.
Hellas Melbourne won the title after an excellent game by both teams, but the team lead by Senior Head Coach, George Georgiadis, proved more effective scoring four impressive goals. The first two goals came from direct corners in the 14th minute by Tayla Christensen and in the 28th minute by Akeisha Sandhu, while the other two goals were scored in the 70th minute by Danielle Wise and in the 87th minute by Zoe Lambi. Bulleen's goals were scored in 22′ and 90+4′ by Maja Markovski.
Hellas Melbourne, who were the underdogs of the season, managed to close the year victorious.
This triumph will be added to their WPL wins in 2011, 2014 and 2015 and their maiden NPLW triumph in 2017.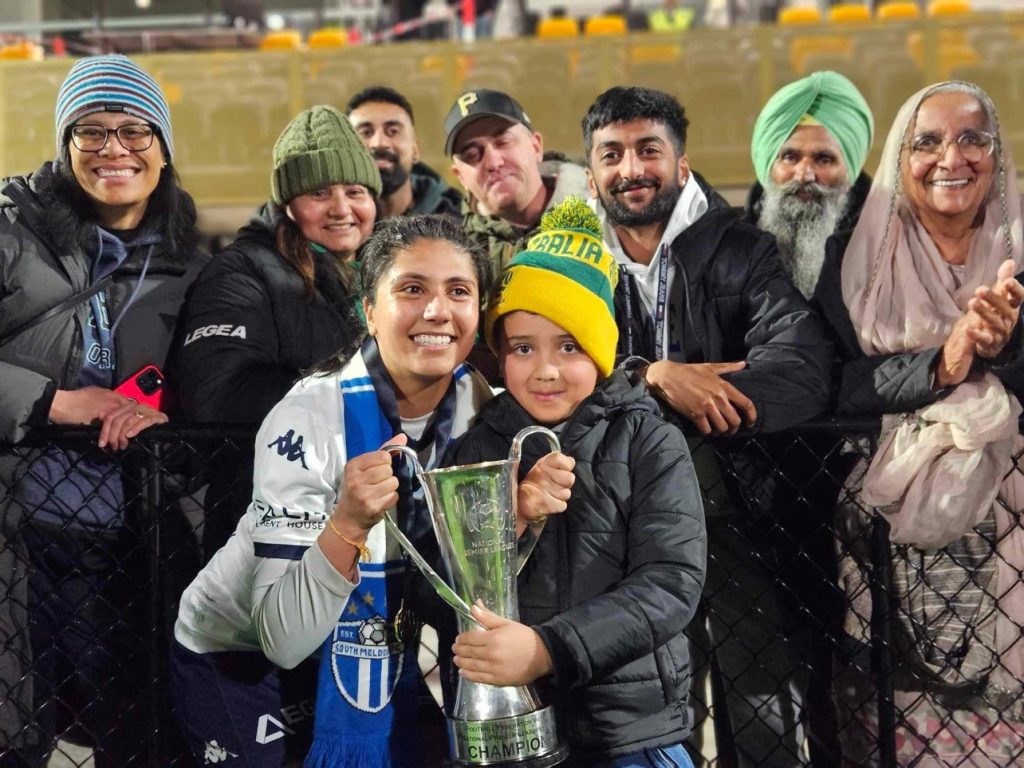 Also on Saturday, in the Under-19 Women's Grand Final, Hellas Melbourne was defeated by Heidelberg United FC 2-3.