Greece was defeated by Montenegro, 73-69, ending their campaign in the FIBA World Cup on Sunday at the Mall of Asia Arena, Phillipines.
Both teams were out of the hunt for the quarter-finals in the FIBA World Cup, with Greece crashing out against Lithuania, 92-67, on Friday, September 2.
In the final game between the teams, Montenegro led from start to finish, with Greece eager to climb their way back.
In the fourth quarter, Greece made a comeback, but fell short in the final World Cup game, 73-69, reported FIBA.
The services of Thanasis Antetokounmpo and Kostantinos Mitoglou were missing for Greece on Sunday, according to Ekathimerini.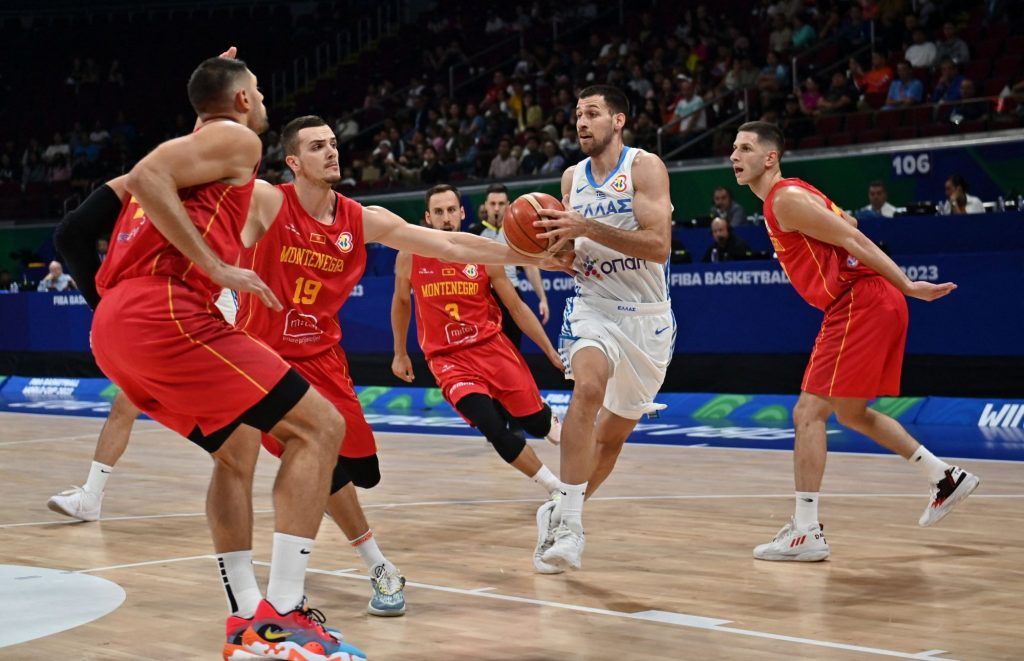 The loss put Greece last in Group J, 2-3, in the Round of 16 group, finishing 15th place in the World Cup.
Greece can still book a spot in the 2024 Paris Olympics through one of four Olympic qualifying tournaments.
Source: FIBA and Ekathimerini