Football Victoria CEO, Peter Filopoulos, will be departing the organisation after 2 years to take up a Head of Marketing, Communications and Corporate Affairs role with Football Federation Australia (FFA).
Filopoulos has held senior roles at Swimming Australia, Etihad Stadium, North Melbourne and Hawthorn Football Clubs, and was part of the Sydney Organising Committee for the Olympic Games 2000.
FFA Chief Executive, James Johnson, said he was delighted to appoint Filopoulos to such an important and expanded role, identified as a key measure in Principle I of the XI Principles for the future of Australian football (XI Principles).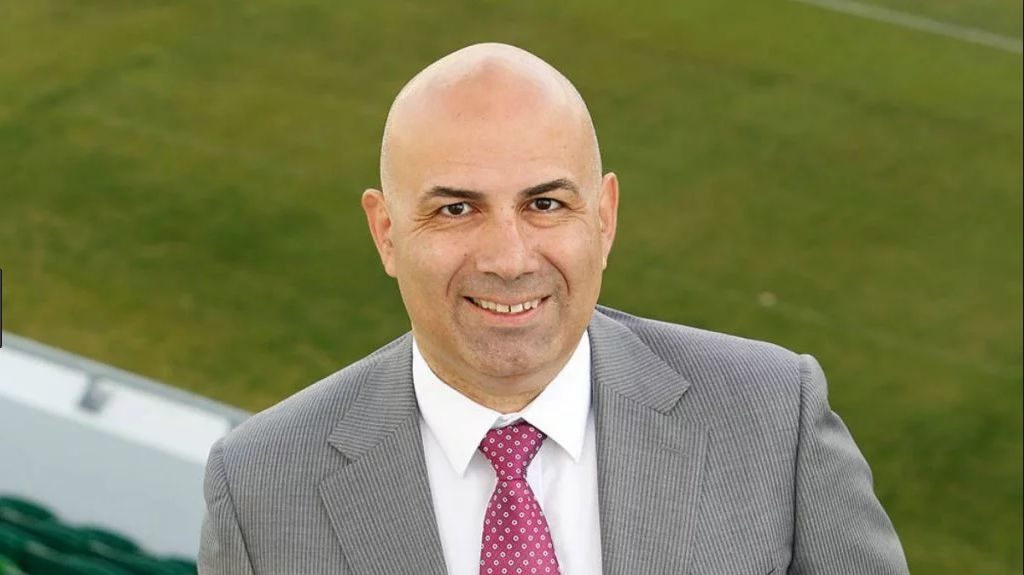 "Peter will bring an outstanding set of skills, experience, football knowledge and acumen to FFA. He was the stand-out candidate during an extensive recruitment process," the FFA CEO said.
"He will join the FFA Senior Management Team and lead the development and execution of FFA's Marketing, Public Relations, Digital Content and Media strategies.
"We want to tell Australian football's story in all its diversity, and part of Peter's responsibilities, as envisioned within the XI Principles, will be to develop a comprehensive Communications Strategy for FFA, on behalf of the whole football community."
Filopoulos said he was excited by the challenges ahead at FFA, and was proud of his achievements at Football Victoria.
"I owe a debt of gratitude to Kimon (Taliadoros) and the Board for the vision and backing they have demonstrated in my time with FV and, of course, to the clubs and everyone across the game who has embraced what we've set out to do," Filopoulos said in a media statement.
"I'm looking forward to being part of the team at FFA and supporting James in bringing to life the vision and strategic priorities he and the Board have laid out."
Filopoulos will commence his new position at FFA on September 1 this year.