The first official sporting day of the 2023 Greek Orthodox Archdiocese of Australia National Schools Event (GOAANSE) took place in Victoria on Wednesday with male and female students facing off in futsal and volleyball.
The events started from early morning with Boys and Girls Futsal taking place between 9am and 3.30pm at the Albert Park Indoor Sports Centre, and Boys and Girls Volleyball from 10am to 3.15pm at the Dandenong Stadium.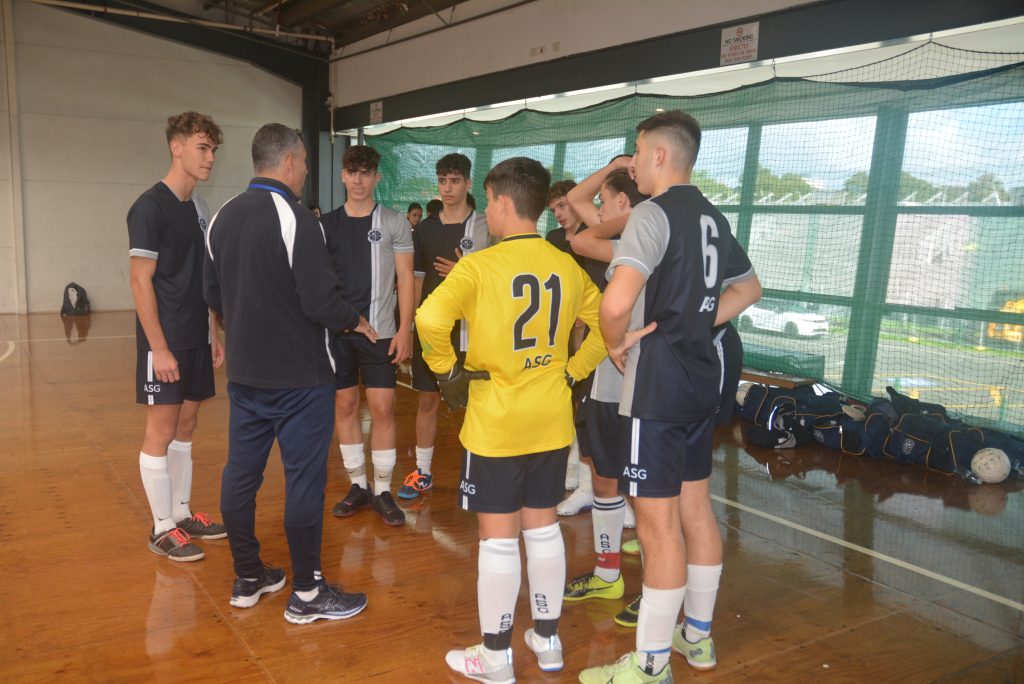 The girls volleyball game was won by Oakleigh College, while the boys from St Euphemia College won volleyball.
The most dramatic and exciting competition of day one was Futsal. The girls competition was taken out by Adelaide's St George College.
The boys competition was dominated by All Saints Grammar who won all their six games in a convincing and commanding manner. They scored 48 goals and conceded only 7.