The Football Federation Australia (FFA) has temporarily suspended all grassroots football in an attempt to help minimise the spread of the coronavirus.
"After considered discussion with its nine State and Territory Member Federations and assessment of developments today, sanctioned grassroots football competitions and associated training would be suspended for the next four weeks," a statement released by the FFA on Tuesday says.
All forms of semi-professional and local football games, including training and competitions, will not be permitted to take place. This includes National Premier Leagues, FFA Cup, youth and footballing activities under FFA jurisdiction such as MiniRoos and futsal.
This also means that competitions already in operation, such as the NPL, will have to halt while the winter amateur competitions due to start at the end of this month will be delayed.
The decision will take effect from 12:00am on Wednesday, 18 March 2020 until Tuesday, 14 April 2020.
FFA Chief Executive Officer James Johnson explained that while disappointing, reducing community gatherings would help slow the spread of the virus and that this was the driving factor in the decision.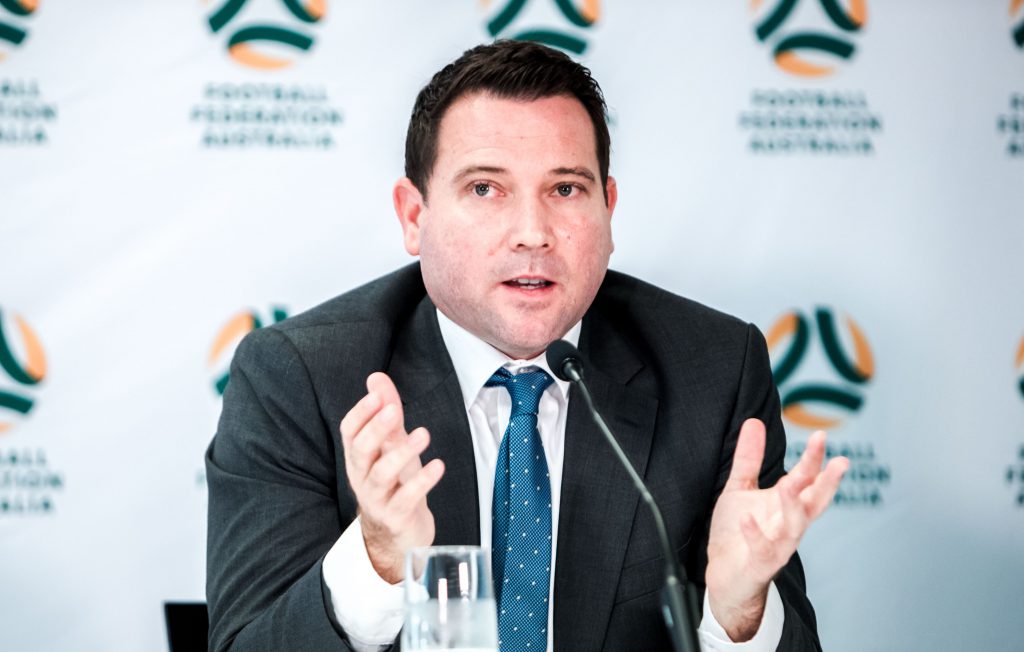 "It is very regrettable that grassroots football will not proceed for the next month, but as a good and responsible citizen, we recognise that our game of approximately 1.96 million participants, has a significant role to play in slowing the spread of the virus," Johnson said.
"More Australians play grassroots football than any other team sport in the country and we have been able to listen to the voice of our community, through the establishment of the National COVID-19 Working Committee and our Guidelines, who have expressed a desire to contribute more to the nation at this time through a unified and Whole of Game response."
Football NSW Chief Executive Officer Stuart Hodge released a statement following the announcement by the FFA, recognising the importance of upholding the safety and wellbeing of the football community.
""Football NSW first and foremost supports our football family members and the wider community in ensuring that their health, wellbeing and safety is paramount amidst the current climate," Hodge says.
"We are all unified as a sport to help ensure that the situation stabilizes by allowing our participants the chance to focus on what is important to them right now and that is keeping safe and well.
"We will continue to update all our members on the on-going changes that may occur but may I ask that each and everyone of you take care of yourselves, your family members and friends in this time of need."
There are still no plans yet to suspend professional competitions such as the A-League and the W-League. Games will be played behind closed doors for the remainder of the season with FFA committed to playing this weekend's W-League grand final between Sydney FC and Melbourne City.
FFA announced that they will continue to communicate new developments regarding the grassroots football suspension in the lead-up to 14 April 2020.