The Australian sporting world has been hit by two of the biggest announcements yet. Not only has the NRL confirmed that the 2020 season has been suspended indefinitely, but Australia's Olympic athletes have been told to prepare for the Games to be postponed to 2021.
NRL 2020 season shut down:
The suspension of the NRL 2020 season just two rounds in, came at a press conference this evening as ARL Chief Peter V'landys lamented a "deeply sad day" for the game.
"As we said from the outset, the paramount consideration in our decision-making process has always been the safety and health of our players," Mr V'landys said.
"Unfortunately, that's taken a dramatic turn today. Our pandemic and biosecurity expert have said that due to the rapid rate of infection, we can no longer guarantee the safety of our players to continue to play.
"Accordingly, we are suspending the season. We aren't going to put a time period to the suspension, we are going to look at every available option to us to recommence the season… every option is still on the table."
This decision will leave NRL clubs in crisis, with the competition and clubs facing financial ruin.
"It's catastrophic. I don't think we've ever come across a financial crisis like this," Mr V'landys continued.
"We're all affected. We've led by example by cutting our expenditure immediately and we're hoping the clubs will do the same very quickly. We'll sit down with the players in the next week to see how they're affected."
Australia will not send athletes to the Tokyo Olympics 2020:
The Australian Olympic Committee (AOC) held an emergency teleconference on Monday morning and unanimously agreed a team could not be assembled for the 2020 Olympics given the current situation at home and abroad.
AOC Chief Executive, Matt Carroll, said the decision was made without waiting for advice from the International Olympic Committee due to changing circumstances with the pandemic in recent days.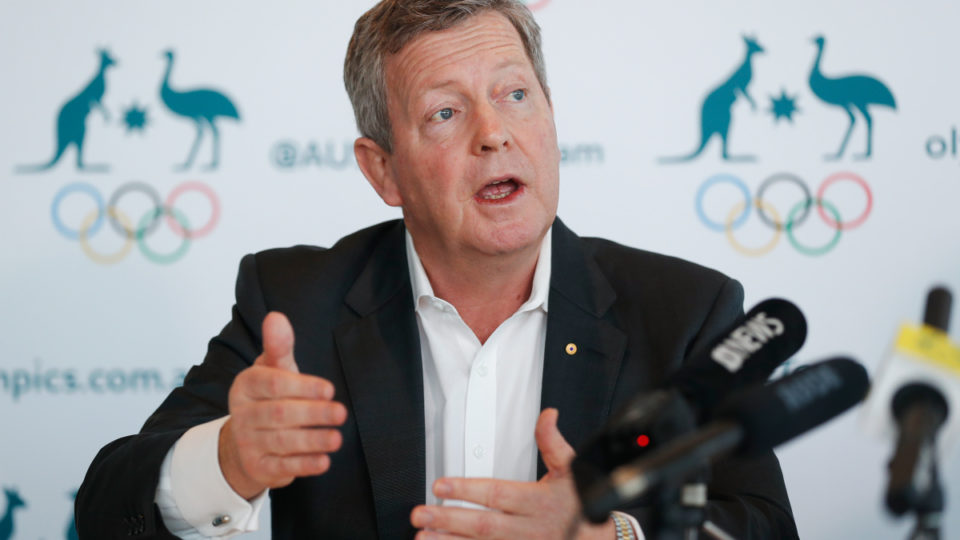 "We've had to make a call now because of the situation here in Australia and other parts of the world. But the IOC is still working through their final decision-making," Mr Carroll told reporters in Sydney on Monday.
"The athletes desperately want to go to the Games, but they also take on board their own personal health. We need to give our athletes that certainty and that's what we've done."
Carroll's comments came after Canada announced it would not send its team to the Olympics and Paralympics in the summer of 2020.