The votes of the Greek diaspora in Australia during Greece's national elections have been counted and the final results have been released.
According to Protothema.gr, over 50 percent of the Greeks in Australia voted for Kyriakos Mitsotakis' conservative New Democracy party.
Specifically, ND collected 54.40 percent of the votes, MERA25 had 15.20 percent, KKE won 9.60 percent and SYRIZA received 6.40 percent.
A similar trend towards ND was seen in seven other countries where the Greek diaspora reside including the United States, Canada, Saudi Arabia, Turkey, Bulgaria, Romania and Lithuania.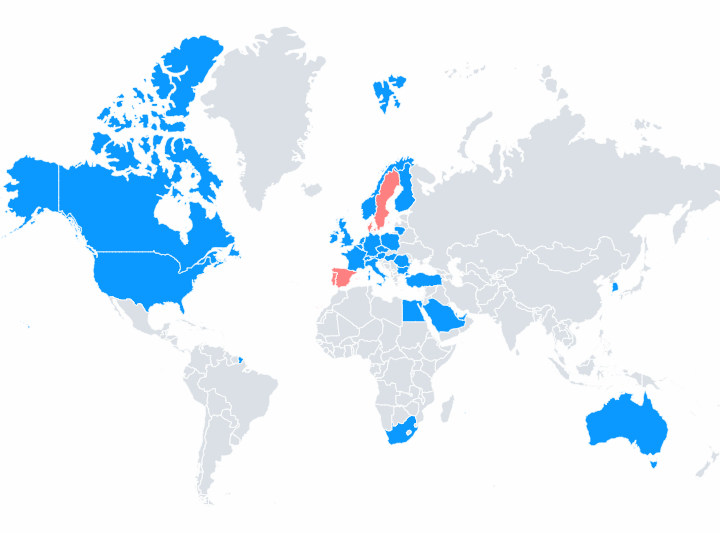 These results come after the Greek diaspora were able to vote for the first time from their place of residence during Greece's national elections.
The voting polls for the diaspora opened on Saturday, May 20 – one day prior to Greece's national elections on May 21. The diaspora voting started first in the Australian cities of Sydney and Melbourne.
Data released by Greece's Interior Ministry suggested that out of a total of 22,857 registered diaspora voters, 18,203 voted and 4,654 abstained. Therefore, the participation rate was 79.6 percent.
Source: Protothema.gr.