A heartbreaking incident unfolded on Tuesday on the island of Tinos, as a 3-year-old boy lost his life due to choking on a grape. The incident was reported by the state broadcaster ERT.
According to ERT's report, the boy's father acted swiftly, rushing his child to a nearby police station after the choking incident occurred at their family residence.
The child was then rapidly transported to the Tinos Health Center by a police vehicle, reported Ekathimerini.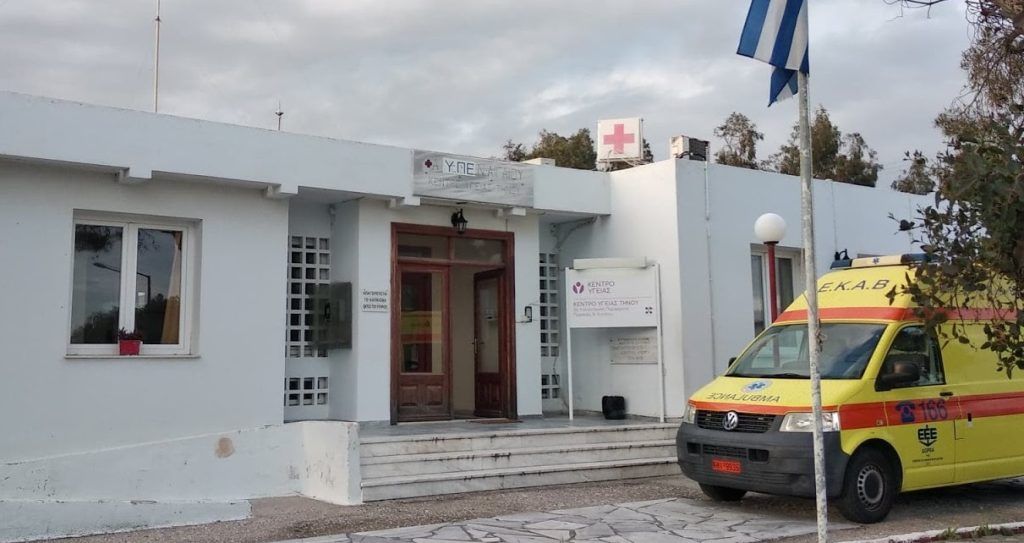 Despite the dedicated efforts of the medical team, regrettably, the young child's life could not be saved.
The police have initiated an inquiry into the circumstances, and a post-mortem examination is scheduled to take place as part of the investigation.

Source: Ekathimerini