As the cost of living continues to increase, many young Greek Australians like Rosie Velanis are finding it harder to find housing and living options.
They are torn between deciding whether they can afford to live alone, to opt for shared housing, or stay at home with their parents and go for the generational-living lifestyle.
Take into account the Reserve Bank of Australia's latest interest hike to 4.35 per cent on Tuesday – the highest level in 12 years – and it seems like people's dreams of owning their own home is fading fast. 
The latest increase will add around $76 a month to repayments on a $500,000 home loan, with monthly mortgage costs up more than $1,200 or 52 per cent.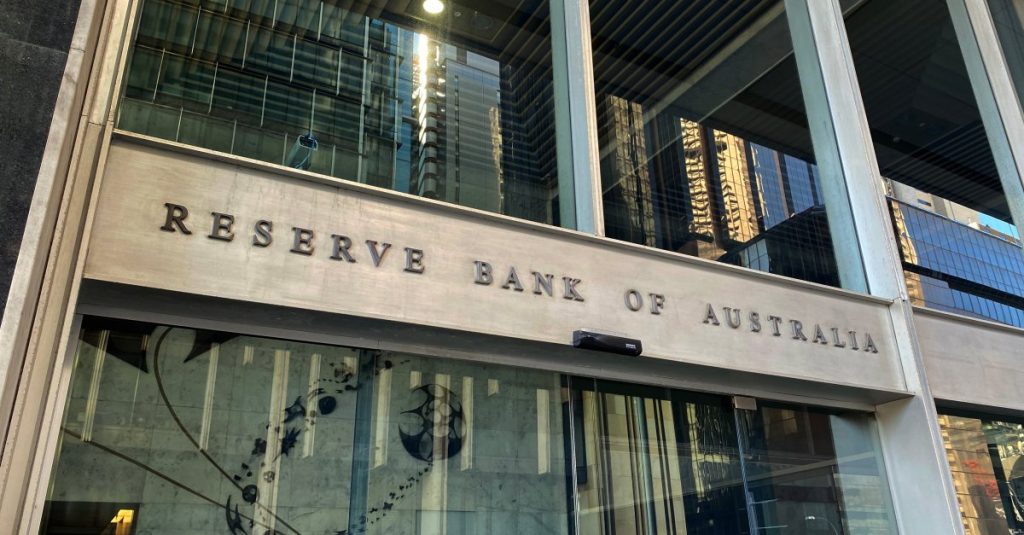 In Rosie's case, she was able to secure her first home – a three-bedroom, two-bathroom townhouse in the Canberra suburb of Taylor – after making huge sacrifices.
The 23-year-old public servant bought the home off the plan at the end of 2021, which gave her two years to save.
"The only way I was able to save what I required was to sacrifice things like going to Greece. I also limited the number of times I would eat out with friends, go to the movies and buy new clothes," Rosie told The Greek Herald.
"I could not afford to dip into my savings to spend on a holiday when I knew I required every single dollar I had for the contribution to the house deposit.
"However, I found that you can find a balance with things, because you shouldn't have to live a life where you're not able to have fun."
Raine and Horne real estate agent from Sydney, Anthony Klironomos, said compromise is key for young people looking to buy.
"You've got to compromise. For example, if you're a young person and ready to put yourself in that initial debt, I'd say invest in an apartment," Mr Klironomos said.
"They allow you to make repayments over the five years, which makes life a bit easier as it puts you in good stead for buying or upsizing to a house."
With challenges come rewards:
For many young people, Mr Klironomos said one of the biggest factors that plays into young people getting into the housing market is the cost of living crisis.
"We've seen inflation balance out over the last few months, but we haven't seen apartment and house prices drop, so it does make it hard for young people," Mr Klironomos said.
"That's why we are seeing a lot of people that are more established, like families, enter the market and purchase houses and then their kids are opting to live with their parents longer. We are seeing this more and more.
"Twenty years ago, people were starting families younger and settling down earlier, and now people are waiting till their 30's. So there's been a real transition in that sense."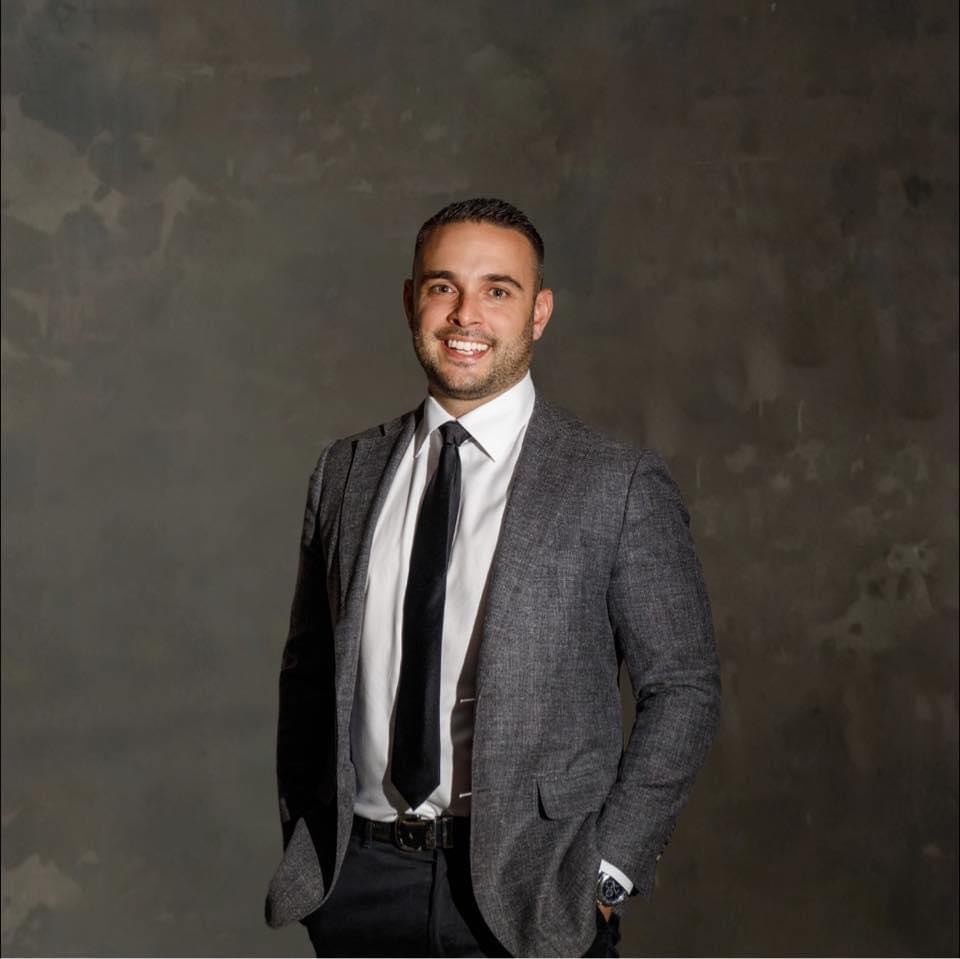 Rosie said she wanted to gain a sense of independence by purchasing her own home, where she could experience living by herself and having complete ownership of all her responsibilities and living costs.
"I'm stepping away from that supportive atmosphere of living in my parents' home," Rosie said.
"I now need to budget for items such as groceries and utilities, which is something I didn't really need to consider before."
The 23-year-old Greek Australian added that despite these challenges, she couldn't be prouder of her achievement.
"You don't hear of many 23-year-olds purchasing a decent-sized home on their own," Rosie said.
"The fact that this was my number one goal I wanted to achieve in my life, and I was able to do this despite the climbing interest rates and high cost of living was extremely rewarding for myself.
"Now that I have a property, my mind has shifted to the ongoing management of the loan and the cost of living. It may require more sacrifices, but I think if I put my mind towards it, budget, and I'm financially smart with my money, I'm sure I will be able to go to Greece as well."