A plan to rename an iconic street in Mile End, South Australia, from Rose Street to 'Hellenic Avenue' has been abandoned due to residents expressing concerns over a potential loss of 'cultural history'.
The proposal came from the Greek Orthodox Community and Parish of St George Thebarton and Western Suburbs, as a way to commemorate the 200th anniversary of the Greek War of Independence.
West Torrens council put the proposal out for community consultation, after receiving a written submission from the parish.
"We thought a nice way to contribute to the Hellenic celebrations, which are taking place all over the world, would be to rename the street where our St George Church and College are located, from Rose Street to Hellenic Ave," rector Diogenis Patsouris wrote in the submission.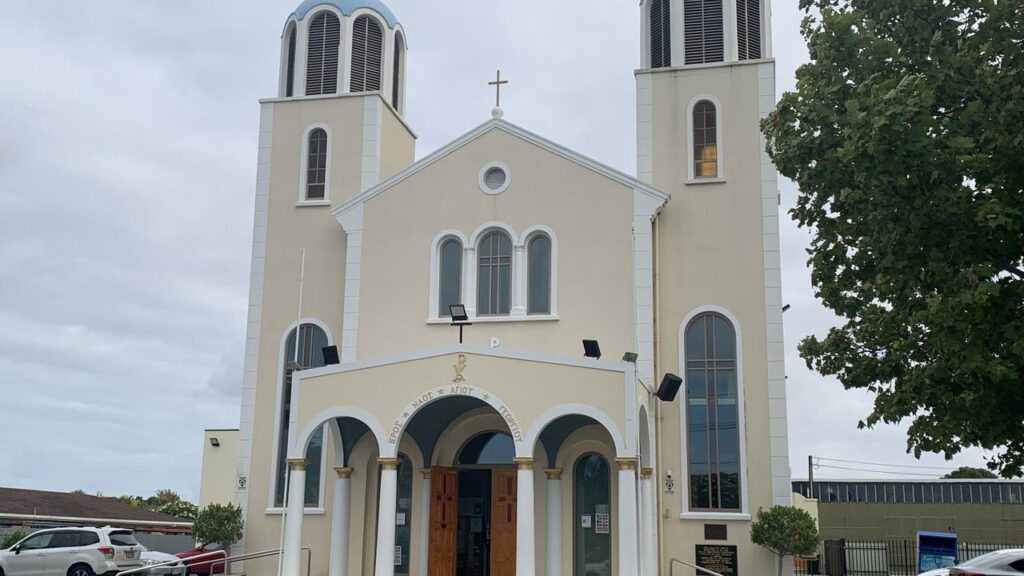 The local residents of Mile End immediately expressed their disappointment in Rector Patsouris' decision, claiming it as an act of 'vandalism' to change the street's name.
"There is a great deal of history attached to the street's name and it seems an act of vandalism to wipe it out," a local resident, who did not wish to be named, said to The Advertiser.
Other residents spoke about the connection between the street name and prominent author and artist Barbara Hanrahan, who lived on Rose Street and featured it in her best-selling fiction and art.
The concerns led Rector Patsouris to withdraw the request.
"It is evident our proposal is not well-received by many residents within this area," he said.
"In making the initial request, it was never the intention of the community, and the many thousands of families we serve, to upset our neighbours.
"We saw this occasion as an opportunity to further link the two countries, not to cause disunity."
Local MP Tom Koutsantonis said it was disappointing to see ethnicity had been brought into the debate on social media.
"It's a shame some people have sought to make it an ethnic dispute, when it really shouldn't be," he said.
"This is a matter for local council but I think it's fair to say there's overwhelming opposition (to the proposal).
"Surely there's a better way to recognise the overwhelming contribution migrants have made to the western suburbs (without putting a cost on the street's businesses)."