Primary and secondary students in NSW are lagging behind the rest of Australia and the world when it comes to learning a second language, and teachers are placing blame on the education system.
Reported by the Sydney Morning Herald, Ken Cruikshank, the director of the Sydney Institute for Community Language Education, showed concern over the proposed changes to the national curriculum, which would see cultural context cut out of language lessons.
Professor Cruikshank said the current mandated study of an overseas language — 100 hours — is already too brief, and Australia devoted far less time to languages than other countries in the developed world.
"Australia is bottom of all OECD countries in terms of language study, and NSW is bottom in Australia," he said.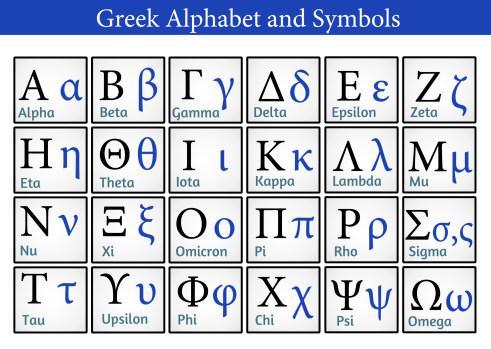 "We are one of the most multilingual countries in the world. Kids come to school bilingual, and end up monolingual in English."
One in seven students who starts schooling with a language in addition to English continues it to year 12, and just one in 20 from an English-speaking background studies a second language to the Higher School Certificate, Professor Cruikshank said.
A review of the NSW curriculum called for every student to begin learning a second language at primary school rather than high schools. It was one of the few recommendations the state government did not accept nor explore further, simply saying it was "noted".
Public primary schools are only given funding for a language teacher if there are a significant number of speakers of a particular language in their local community.
A NESA spokesperson told the Herald that as part of the NSW curriculum reform, they were developing new kindergarten to year 6 and year 7 to 10 language curriculum.
"Schools have the option to teach languages in NSW primary schools. Students learn to communicate in a language in real-world contexts and develop intercultural understanding. Through learning a language, students strengthen essential foundational skills for literacy and reflect on their own culture, heritage and identity," the spokesperson said.
The European Union requires that all EU member countries make sure all children are at least bilingual.