Nine survivors have been arrested after the sinking of a fishing boat southwest of the Peloponnese in Greece that killed at least 78 migrants.
All those arrested, who are said to be from Egypt, will face charges of forming a criminal organisation and illegal migrant trafficking.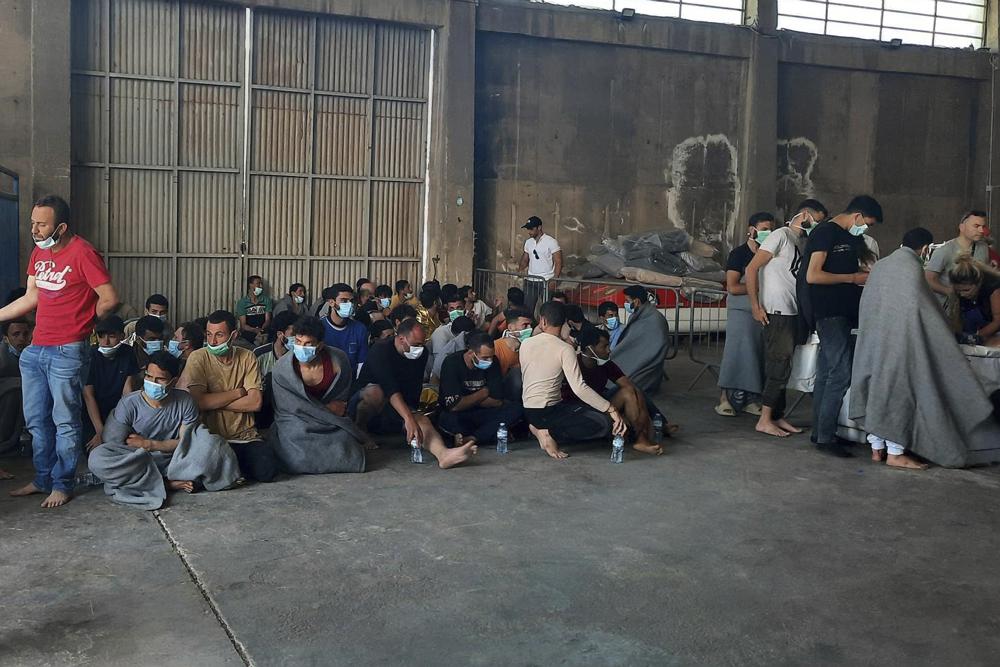 News of the arrests comes as hopes of survivors dwindled and fears grew that hundreds more, including children, may have drowned inside the crowded vessel's hold.
According to AP News, the trawler may have carried as many as 750 passengers, including women and children who were likely trapped in the hold as the vessel overturned and went down early on Wednesday. That could make the sinking one of the deadliest ever in the central Mediterranean Sea.
A huge search-and-rescue operation initially recovered 78 bodies and picked up 104 survivors — all men and boys. But no more have been found.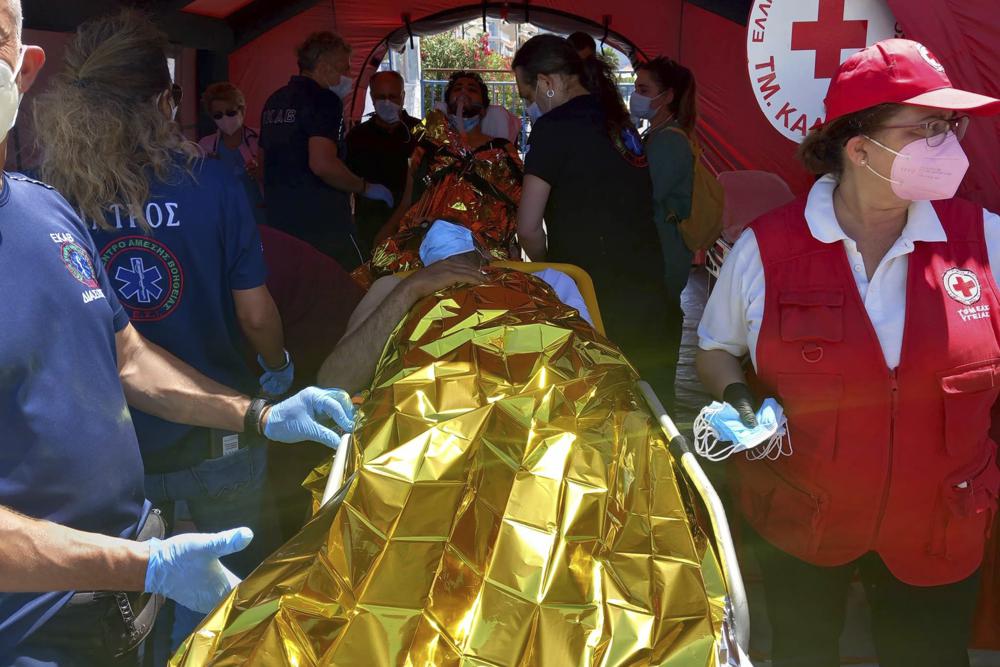 Greek authorities have been criticised for not acting fast enough to rescue the migrants. Greek officials argued the migrants repeatedly refused assistance and insisted on continuing to Italy. Legal experts said that was no excuse.
Relatives of the migrants gathered in the southern Greek port city of Kalamata to look for their loved ones on Thursday. According to state broadcaster ERT, people have come from Cyprus, the Netherlands and Germany.
The Greek Red Cross has launched a system to trace missing migrants and staff from the organisation's Central Tracing Agency (CTA) and the Restoring Family Links (RFL) program have arrived in Kalamata.
People looking for their relatives can reach the CTA and RFL at on +30 210-5230-043 and +30 210-5140-440 and at tracingstaff@redcross.gr.
Source: AP News and Ekathimerini.