When it comes to doing chores around the house, even the simplest tasks can feel overwhelming, especially when you have to worry about your kids, your partner and your career.
We've all heard of using grandparents to babysit our kids, but The Guardian explained that they might be useful around the house too.
Amy Revell, a professional 43-year-old organiser and declutterer from Melbourne, who is also host of the The Art Of Decluttering podcast, decided to hire her father, John Georgiou, to cook for her family as she discovered it wasn't a task she enjoyed.
Mr Georgiou had retired at the time and asked her how he could help out. He was put in charge of taking over family dinners.
"Dad loved the idea of cooking for us and started straight away," Amy told The Guardian.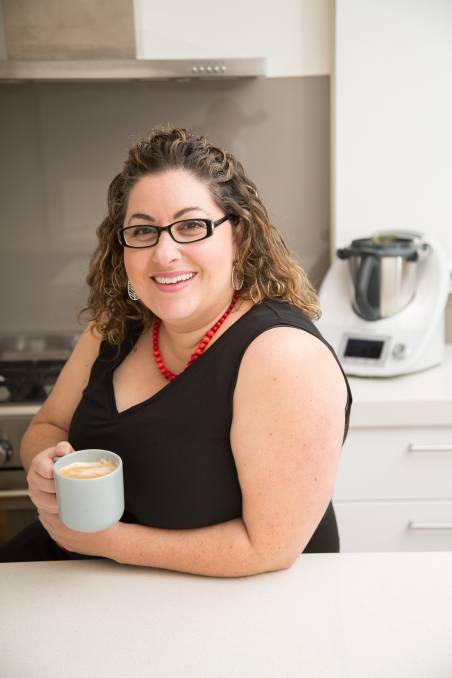 "He carries the whole mental load of it. He decides what we're eating, does the shopping and drops it off or texts us when it's ready to be picked up."
According to The Guardian Amy transfers her father a generous amount of money each week to cover the cost of ingredients and his time.
This makes her one of countless Gen X and Millennial parents who are gratefully getting help from retirees, like their parents, rather than the typical babysitter.
Amy said she always makes sure she pours her father a cup of coffee and checks in to make sure he's still happy cooking for them.
"He says he loves that he's got something to do, and he gets to see us regularly," she said.
Source: The Guardian.