The Macquarie Greek Studies Foundation together with the Modern Greek Studies Program of Macquarie University, organised a warm welcome to the students of the Greek robotics team from the 3rd High School of Sparta "NORTHSIDE," which is representing Greece in the World Robotics Lego competition, taking place in Sydney, Australia at Macquarie University from June 30 to July 2.
On Tuesday, June 27, the Foundation organised a dinner in honour of the students and their teachers at the Greek tavern Yia Mas.
The Macquarie Greek Studies Foundation and the Greek Students Association of Macquarie (MUGA) presented the students from Greece, and the team's two mentors and coaches, Mr Konstantinos Bobas, teacher at the High School of Sparta, and Mr Dimitrios Sagiannis, the Director of the Public Library of Sparta, with commemorative gifts. 
On Thursday, June 29, Dr Patricia Koromvokis gave the Greek team a guided tour of the library and the History Museum at Macquarie University. The students and their teachers also had the opportunity to see how the Greek lessons at the university are conducted, and also to meet with Greek students from the MUGA.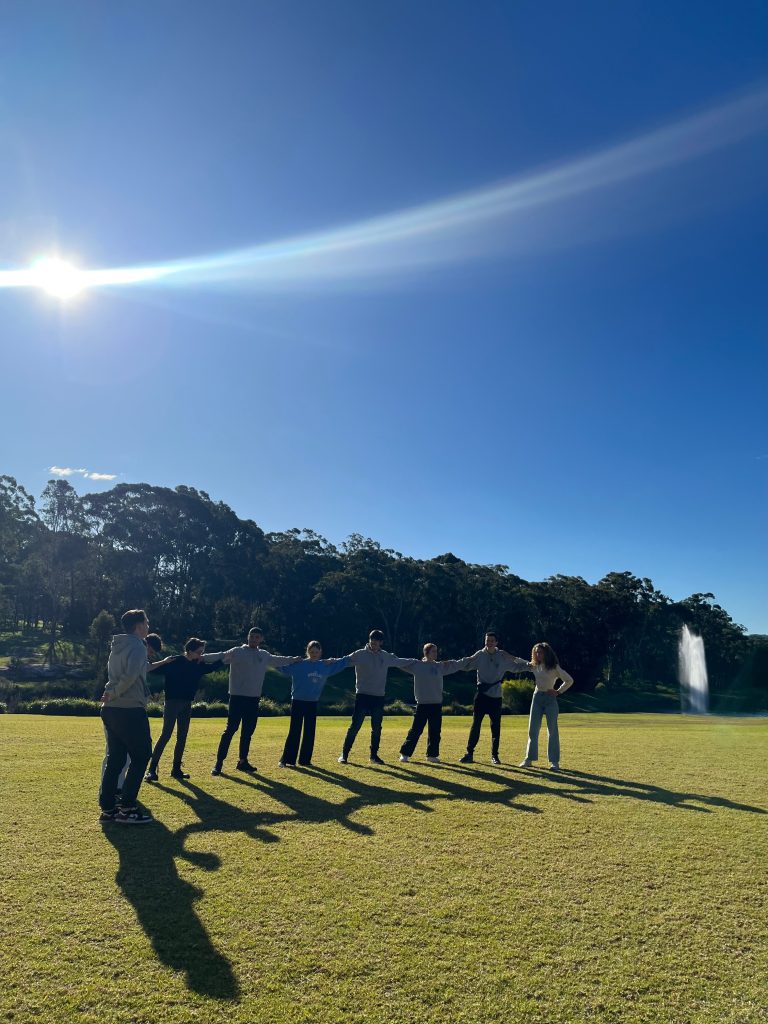 Dr Koromvokis stated that she was greatly moved to welcome the Greek robotics team from Sparta at Macquarie University, as she herself is also from Laconia.
Mr Bobas said: "We are deeply moved by the especially warm welcome given to us by the Macquarie Greek Studies Foundation. It has contributed most significantly to our immediate adjustment to this far away land, enabling us to represent our country to the best of our ability in the upcoming World Competition."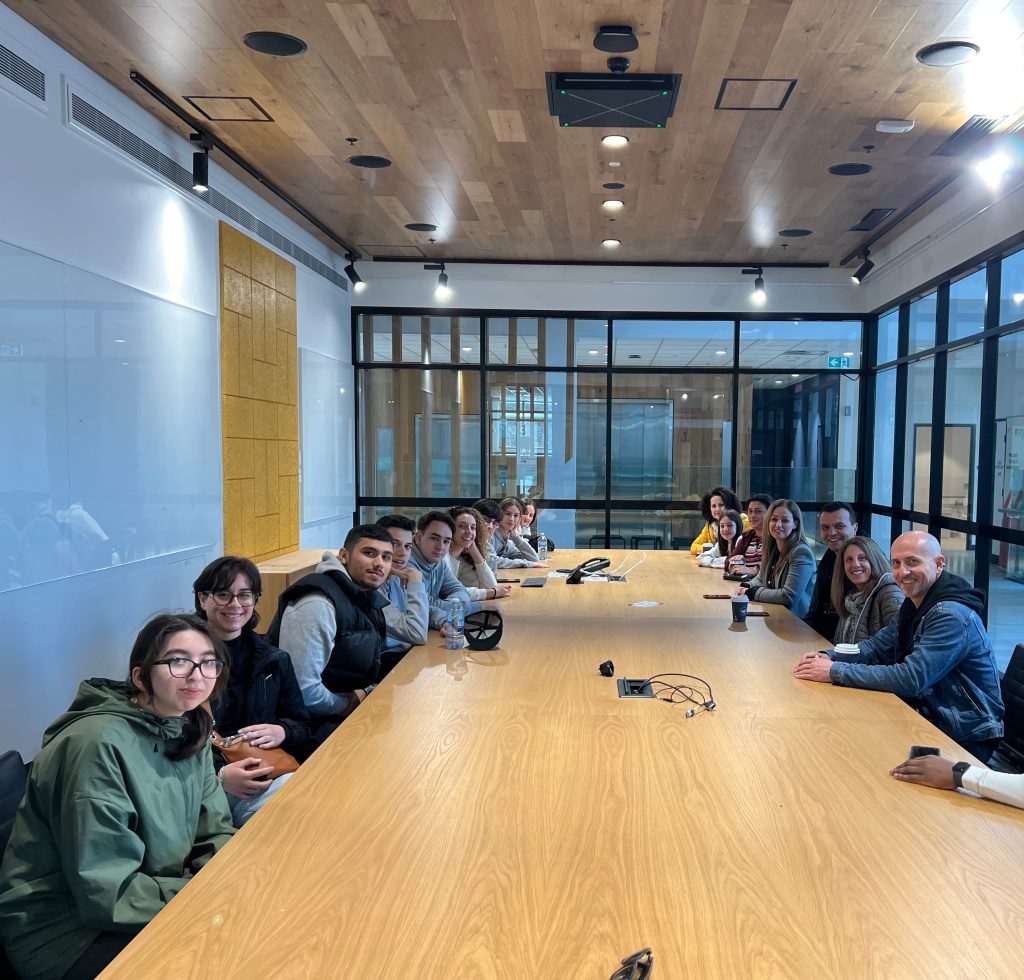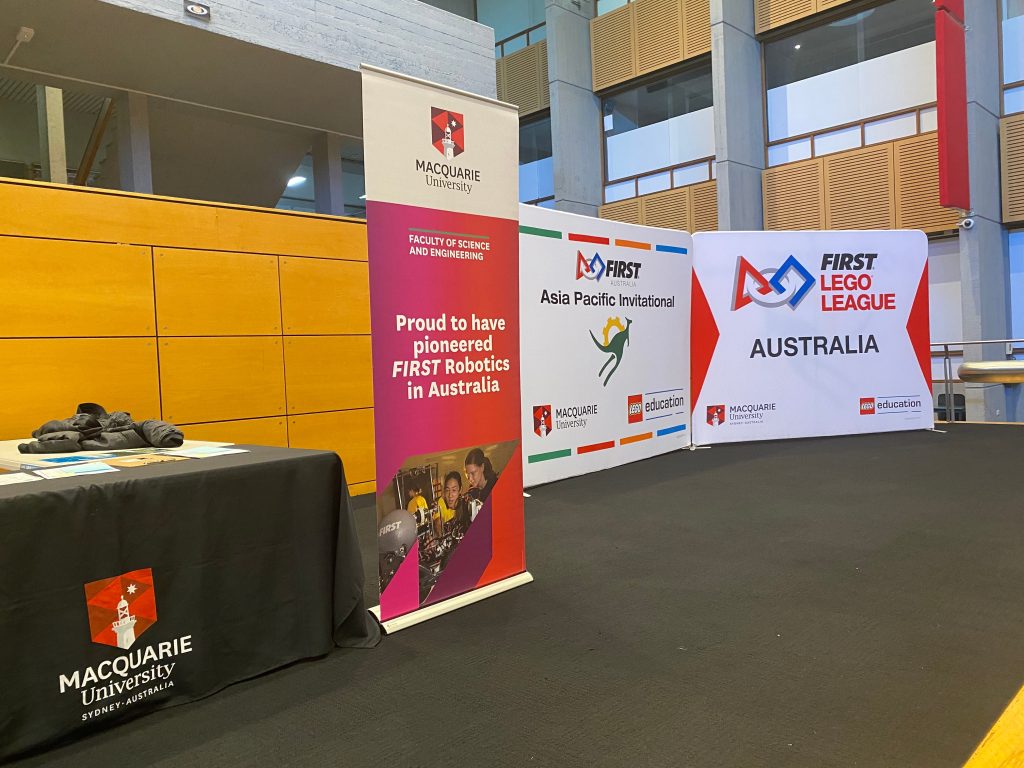 Georgia Spyridakou (a student and member of the team) said: "We would also like, in turn, to thank you for the open arms we found at your university. Your support has given us the courage and determination to preserve this bond which has been created well into the future."
READ MORE: Sydney's Laconians help Spartan robotics team achieve championship dream.