The Chau Chak Wing Museum at the University of Sydney kicked off their Kafenio 1 program on Thursday to celebrate Greek culture through games and conversation.
In Greece, the kafenio is a place where people come to drink coffee, to discuss politics, philosophy and their neighbours, and of course to play tavli (backgammon).
Throughout Kafenio 1 people will have the opportunity to explore the social and cultural context of board games throughout history, handle and view special artefacts, photographs and artworks from Greece and around the globe, and of course, play some games!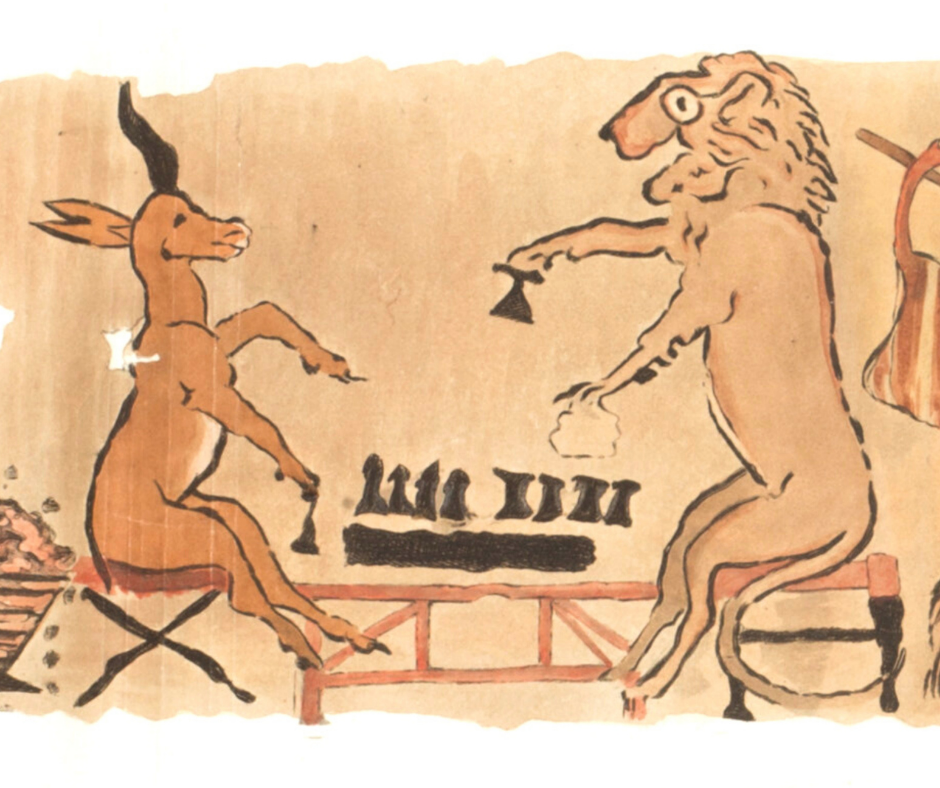 Monday 12 – Friday 16 April, the Chau Chak Wing Museum will 'travel back in time' to allow visitors to play a number of ancient board games.
Launched as a school holiday program, kids can learn to play the ancient games of senet, 5-lines and tavli (backgammon), and challenge their skills in some real ancient board games.
Children and adults can speak to the Museum education team about the role of gaming in people's lives and enjoy a rare chance to handle ancient artefacts. Ideal for kids aged 5-12 and their families.
In association with the Australian Archaeological Institute at Athens, the free celebration of games and Greek culture is supported by The Nicholas Anthony Aroney Estate Greek Cultural Program.