Stavros Konis is frustrated and angry. He does not want to see the restaurant his grandfather bought in 1979 close down on his watch.
Speaking to The ABC, he says his landlord's tactics during Melbourne's second lockdown are making it impossible for his business to survive stage 4 restrictions.
"It's very frustrating for me, because I know I can survive this," Mr Konis said to The ABC.
"I've been in business for a very long time. I've got a very successful business. It'd be a shame for me to close this one and relocate somewhere else.
"But I'll have to if I'm going to survive. I'll relocate to another place where there's a different landlord with a smarter approach."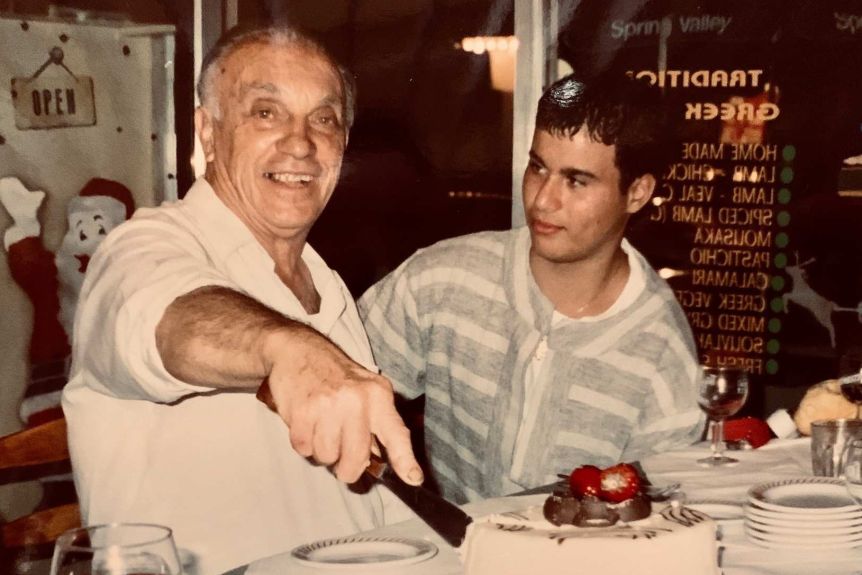 Salona is a restaurant on Swan Street in Richmond, a once poor, working-class suburb in the shadow of the MCG that has evolved into a thriving inner-city icon of Melbourne life.
As Melbourne's second wave began to bite, Mr Konis said the property manager, Steve Pantelios of Steveway Real Estate, offered him a 50 per cent reduction on the rent from the landlord.
But, he said, with revenue down by 90 per cent there was no way he could pay it.
"You're trying to drive the business, and rejig from an a la carte restaurant to takeaway, and then you're getting the wind sucked out of your sails," Mr Konis said.
Shortly afterwards, Mr Konis said the agency sent him a default notice, along with a $385 administration fee.
"It was a slap in the face," he said.
"We've been here for three generations. My grandfather had this business, my father had the business. We've never missed a rent payment.
"It would make sense if there was another 10 of me willing to jump into my shoes and open a small business here. But unfortunately, that's not going to happen," he said.
Sourced By: ABC