Τhe Greek government admitted on Tuesday that it ignored the epidemiologists' proposals for early lockdown in Thessaloniki in October "out of respect for traditions and religion."
Speaking to Skai TV, Development Minister Adonis Georgiadis admitted that because of their decision, "we mourned many victims."
The Greek government recently clashed with the Greek Church concerning the new lockdown restrictions for the Epiphany festival, which is observed as an enormous cultural celebration.
In response, the government said the law on coronavirus protection measures does not apply at will.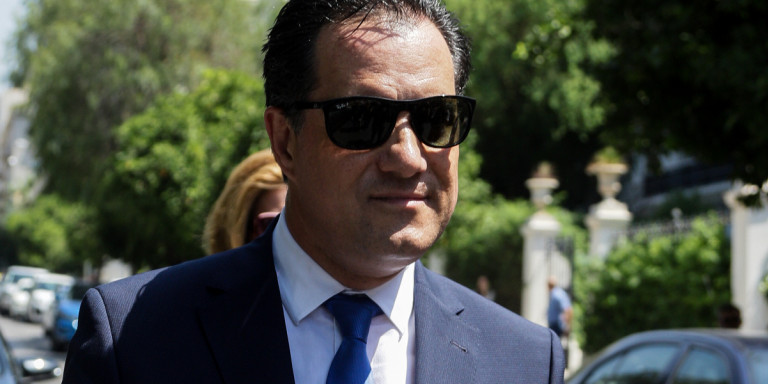 "We hope that the Church will realise the urgency of the moment for society, as it has done so far responsibly. The implementation of prevention and precautionary measures is an obligation but also an act of social solidarity and responsibility for all of us," the government said in a statement.
Speaking to Skai TV, Georgiadis said the government did not want to repeat the mistake it committed in Thessaloniki when the faithful flocked to churches to celebrate the Patron of the city St Demetrios, on October 26.
"Some infectious disease specialists told us that there should be a quarantine in Thessaloniki before the feast of Agios Dimitrios," the minister said.
"Out of respect for tradition, Orthodoxy and faith, we did not quarantine before the feast of St. Demetrius, I remind you that this was the main mistake made in Thessaloniki, and the Prime Minister admitted it in Parliament," Georgiadis pointed out.
"On that day, the faithful gathered, the church could not control the influx, and then Thessaloniki became the city that mourned the most victims."