Greece's Prime Minister, Kyriakos Mitsotakis, is aiming to ensure his ruling party, New Democracy, retains domination of regional governments in Sunday's regional and municipal elections.
Despite facing challenges from conservative dissidents and main oppositions, PASOK and SYRIZA, New Democracy controls 11 of the 13 regions.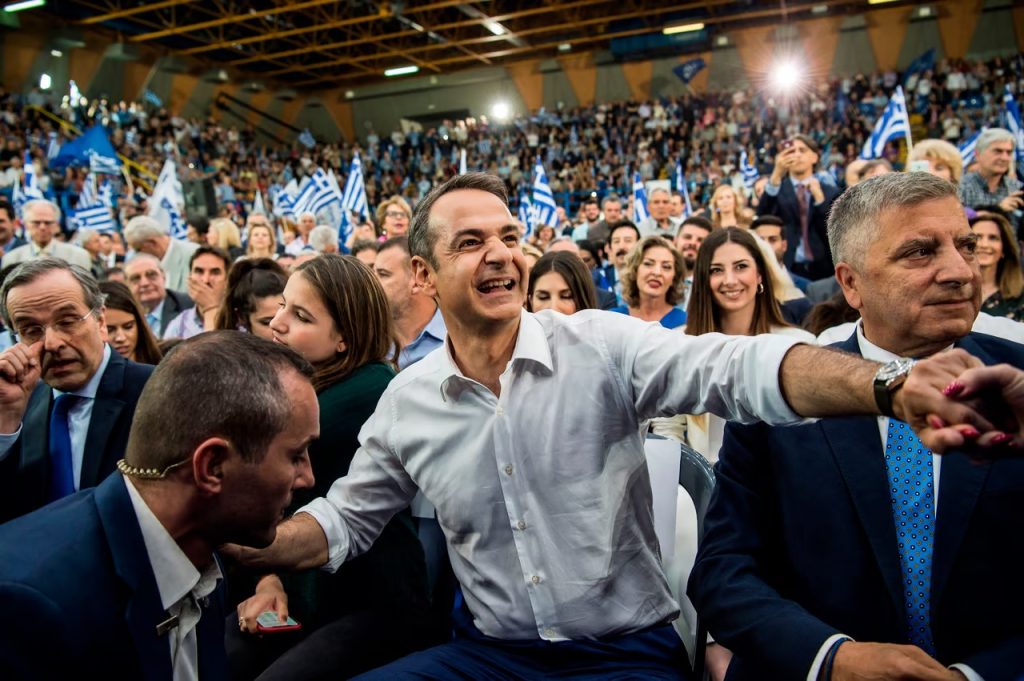 "Our goal remains to win as many regions as we can, why not all 13?" Mitsotakis said in an interview on TV channel Alpha on Monday.
According to Ekathimerini, Mitsotakis has endorsed only three candidates in the biggest cities so far, one being his nephew and incumbent Athens Mayor, Kostas Bakoyannis.
Source: Ekathimerini