Greece's Civil Aviation Authority announced on Wednesday that it would extend a travel ban on all non-EU citizens until May 28 as part of measures to halt the spread of the coronavirus in Greece.
Commercial flights to and from six countries also remain banned until May 15 at the very least.
"For the purpose of preventing the spread of COVID-19, the Civil Aviation Authority announces the extension of the temporary ban on flights from Italy, Spain, Turkey, the United Kingdom, the Netherlands and Germany to Greece and vice versa," the announcement read.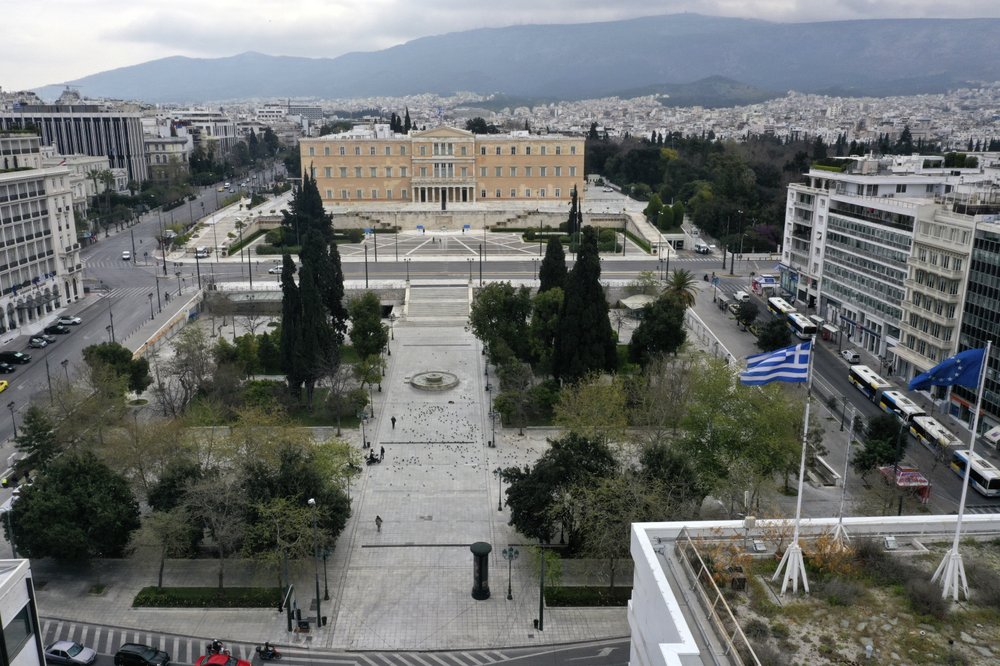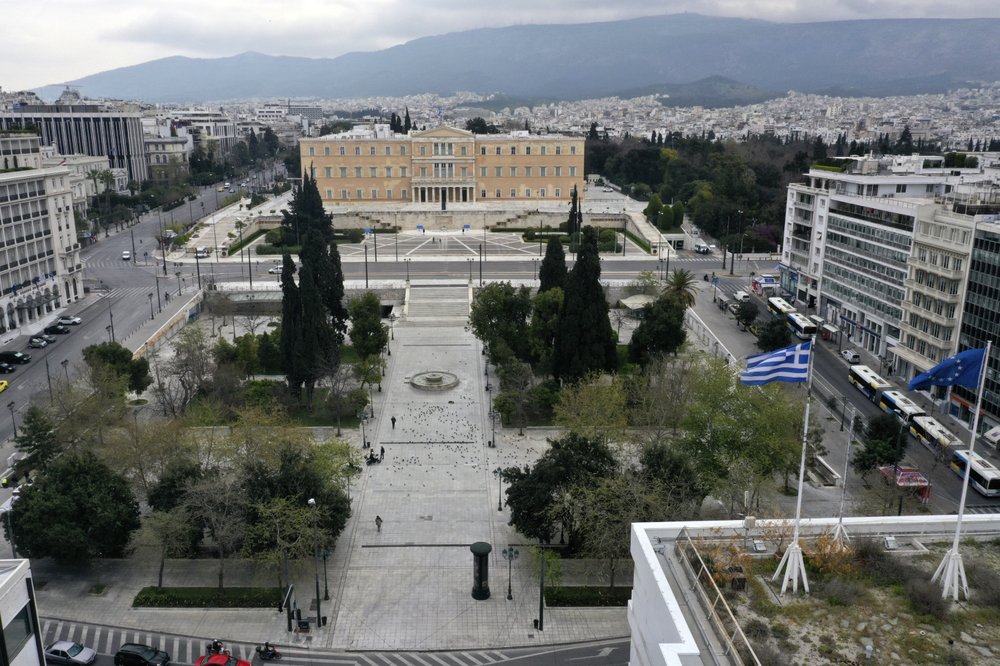 The travel ban to these countries excludes humanitarian and cargo flights, including those containing hygiene products.
All emergency and military flights, as well as the transportation of FRONTEX personnel, will also be allowed. Turkey is excluded from the military aspect of this exception.
With 108 deaths and a little over 2,200 confirmed cases, the Greek government is preparing to start gradually lifting restrictions in early May.