On Tuesday, the Israeli Ministry of Defense confirmed that Greece and Israel had completed the signing of a new $1.68 billion defence agreement, introducing a new flight academy for the Hellenic Air Force.
The deal is the largest defence procurement agreement between the two countries to date, approved by the Greek government following an international tender.
Israeli Defence Minister Benny Gantz on Tuesday said the new agreement is a reflection of "excellent and developing relations" between the two countries.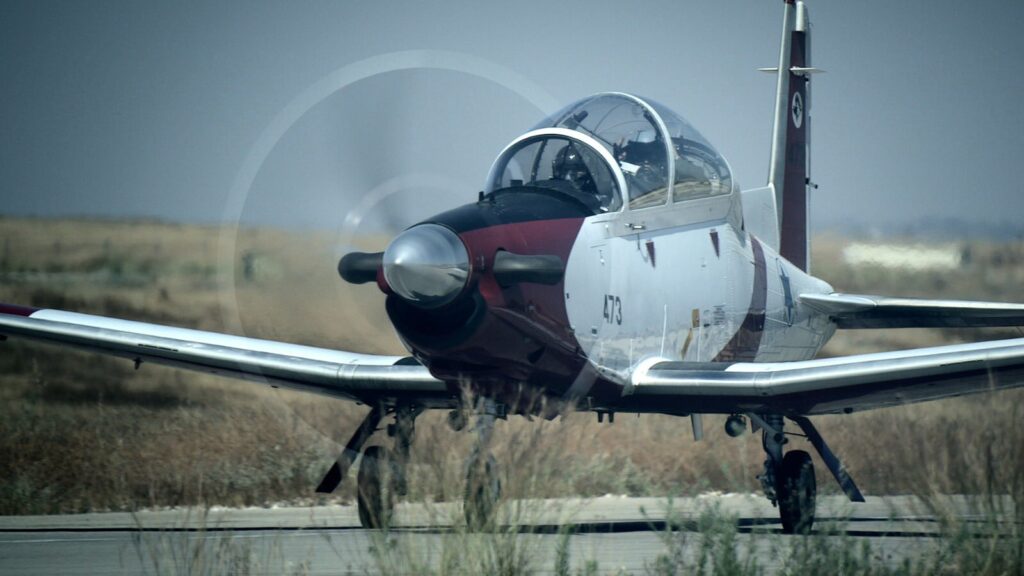 "It is a long-term partnership that will serve the interests of both Israel and Greece, create hundreds of jobs in both countries, and promote stability in the Mediterranean," Gantz said in comments reported by the Israeli Defense Ministry after Athens approved the agreement.
"In the phone call that I received after the agreement was approved, I thanked my friend the Greek minister of defense, Nikolaos Panagiotopoulos, and expressed my appreciation for his personal involvement in advancing this project."
The Hellenic Government approved the establishment and operation of the Flight Training Center by the IMOD and Elbit Systems for an amount of approximately $1.68 billion (approximately €1.375 billion) for a period of approximately 20 years.
The agreement includes the procurement of ten M-346 aircraft and maintenance of T-6 aircraft, as well as the provision of simulators, training and logistic support.
"We believe this milestone agreement opens further new horizons of cooperation, strategic, economic and other and appreciate the decision taken by the Prime Minister and his Government to chose Israel as Greece's partner in this project," the Embassy of the State of Israel to Greece said on Twitter.