Blacktown City Council has honoured former Mayor and Councillor, George Nicolaidis OAM, with a Key to the City for his long and distinguished service.
Blacktown City Mayor, Tony Bleasdale OAM, presented the prestigious honour in the presence of George's family, CEO Kerry Robinson, former Alderman, George Perrin, and Council staff.
"It's not every day somebody dedicates 32 years to their community like George did," Mayor Bleasdale said at the ceremony.
"For more than three decades, George was driven by a passion and commitment to wanting to improve people's lives in Blacktown City.
"I thank George for his incredible service and ongoing legacy."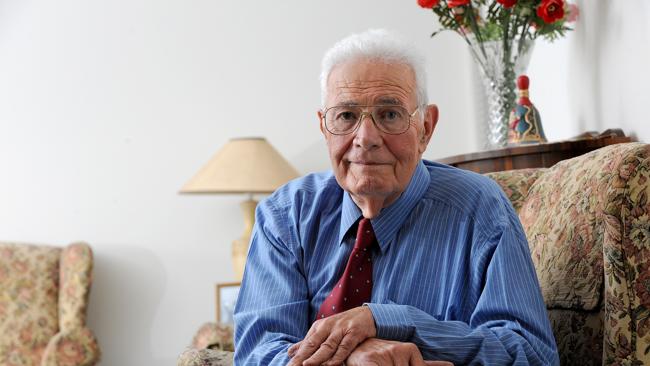 George was born in Egypt to Greek parents and migrated to Australia in 1949.
He was elected nine times to Council, serving from 1965-1983, 1987-1995 and 1999-2004. He served as Mayor from 1974-1976.
In 1965, George made history as one of the first post-war immigrants to be elected to serve on a local council in Sydney.
During his time on Council, he argued to have all roads in the city curbed, guttered and sealed. He also fought tirelessly for vital infrastructure funding to match the city's ongoing population growth.
Source: Mirage News.