The 2020 Eurovision Song Contest has been cancelled for the first time in the event's 64-year history due to the coronavirus pandemic.
Due to be held in Rotterdam on May 16, the European Broadcasting Union (EBU) announced in a statement on Twitter that it feels 'deep regret' about the cancellation of the event.
"Over the past few weeks we have explored many alternative options to allow the Eurovision Song Contest to go ahead," the EBU wrote.
"However, the uncertainty created by the spread of COVID-19 throughout Europe, and the restrictions put in place by the governments of the participating broadcasters and the Dutch authorities, means the EBU has taken the difficult decision that it is impossible to continue with the live event as planned."
The executive supervisor of the contest, Jon Ola Sand, added in a video on Twitter that the event would return "stronger than ever."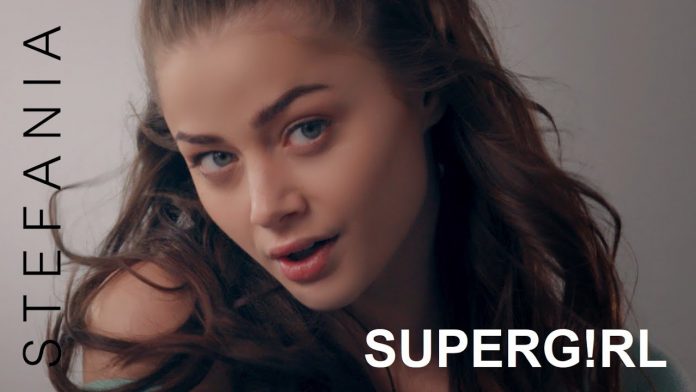 "We regret this situation very much but I can promise you, the Eurovision Song Contest will come back stronger than ever," he said.
Greece was set to be represented by singer-songwriter Stefania Liberakakis with her song "SUPERG!RL," and at this stage, it is not clear whether she will be asked to compete in next year's competition.
Eurovision is the latest high-profile entertainment music event to be affected by the coronavirus outbreak, with Glastonbury also cancelled on the same day, and Coachella postponed until October.