Greek health authorities confirmed another 1,496 new coronavirus cases in the country, down from 2,588 cases on March 25 and fewer than the record 3,062 cases diagnosed in Greece on Wednesday.
Greek health officials are worried, however, about the rising number of intubated patients, which remains high at 707, from 706 on Thursday. 
In its daily bulletin, the National Organization of Public Health (EODY) said 53 patients died, bringing the overall number of fatalities to 7,754.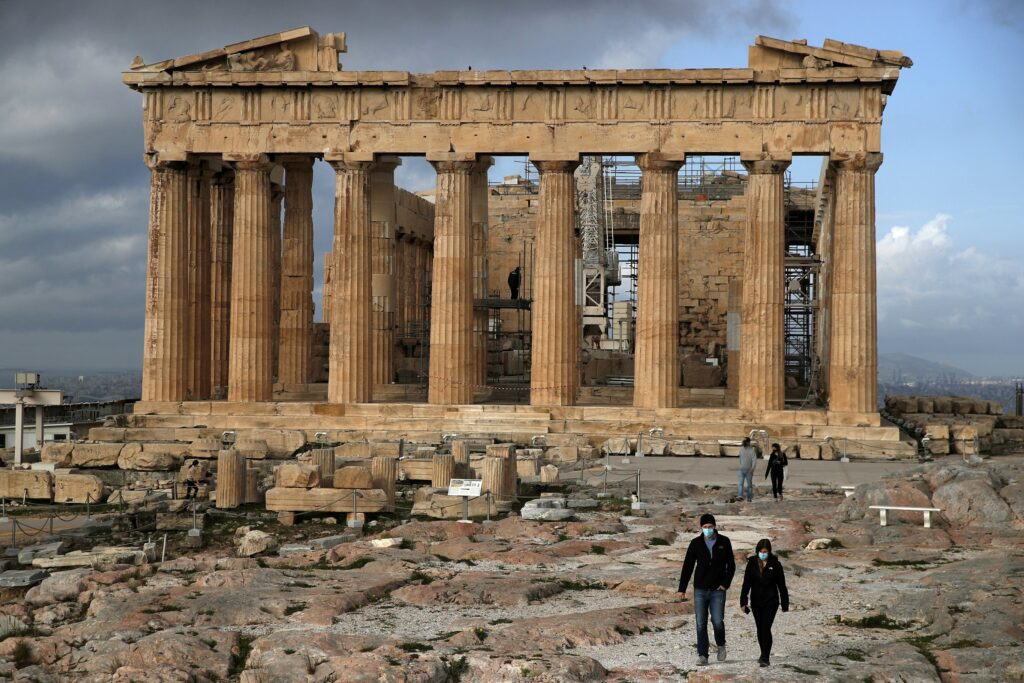 Health authorities conducted a total of 11,542 tests (5,911 PCR and 5,631 rapid antigen) in the past 24 hours, with the positivity rate reaching 12.96 percent.
Greek Deputy Health Minister Vassilis Kontozamanis on Friday said the government would soon launch a Covid-19 self-testing strategy, which is expected to help limit the spread of the virus.
The strategy, which will launch in April, will see pharmacies distributing free Covid-19 test kits to citizens with a social security number (AMKA). All citizens will be entitled to four tests per month (one test per week). Participation in the scheme is voluntary and not mandatory.
The total number of infections in Greece is now at 249,458.