George Milatos, a builder in Darwin, the Northern Territory, has been told to pay over $2.5 million in compensation to five homebuyers after their homes were found with defects.
ABC News reported that the homes, built in 2013, were part of a government-backed housing scheme and were reported to have leaks, poor drainage and lifted tiles.
An assessment report that took place in April 2021 by the government found the houses at Bellamack were structurally non-compliant, leading to some being bulldozed.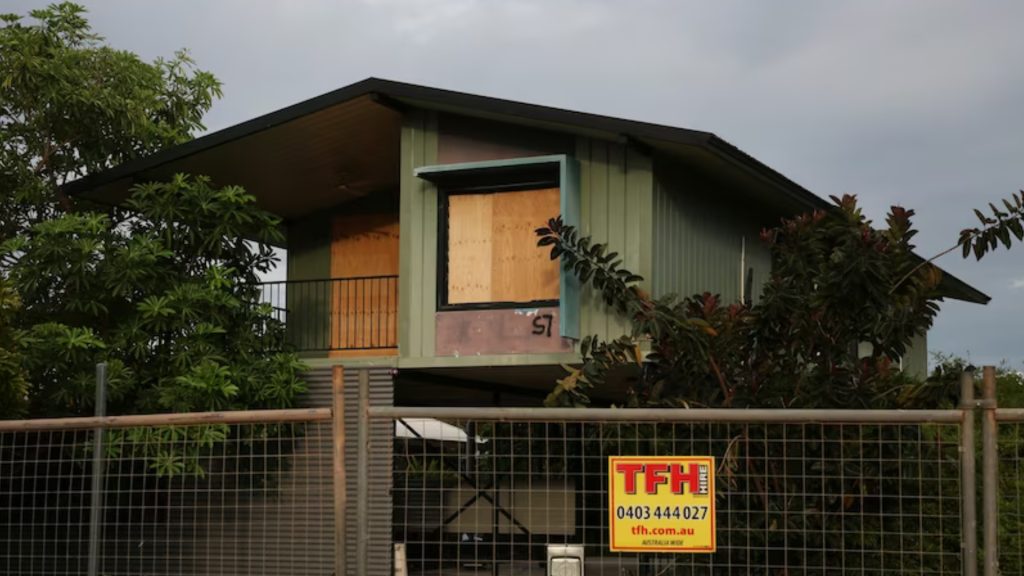 Mr Milatos has been ordered to pay homebuyers Raquel Esparagoza, Jesse Williams-Hook, Ryan Wright, Sharon Wright and Tanya Geddes between $495,000 and $725,000 each in compensation.
Reports showed he was made to be the "fall guy" and he now wants to appeal the decision, taking it to the Northern Territory Supreme Court.
"I've now got a judgement to pay them something like three times more than what it cost to build the houses," Mr Milatos said.
"They've put everything on me… you can't crucify me for what is design defects. I can't [pay], I'm actually officially on the pension… we've still got to pay our mortgage for our unit."
Mr Milatos has until November 15 to pay compensation costs, pending an appeal.
Source: ABC News.