Bookings from Australia to Greece for the 2023 summer months have skyrocketed, according to a report by Tornos News.
A study by the online travel research company, Webjet, have noted a 369.5 percent jump in bookings, making Greece one of the top destinations for summer this year.
"Greece seems to have a unique spell over Aussies during the European summer season," David Galt, CEO of Webjet, said.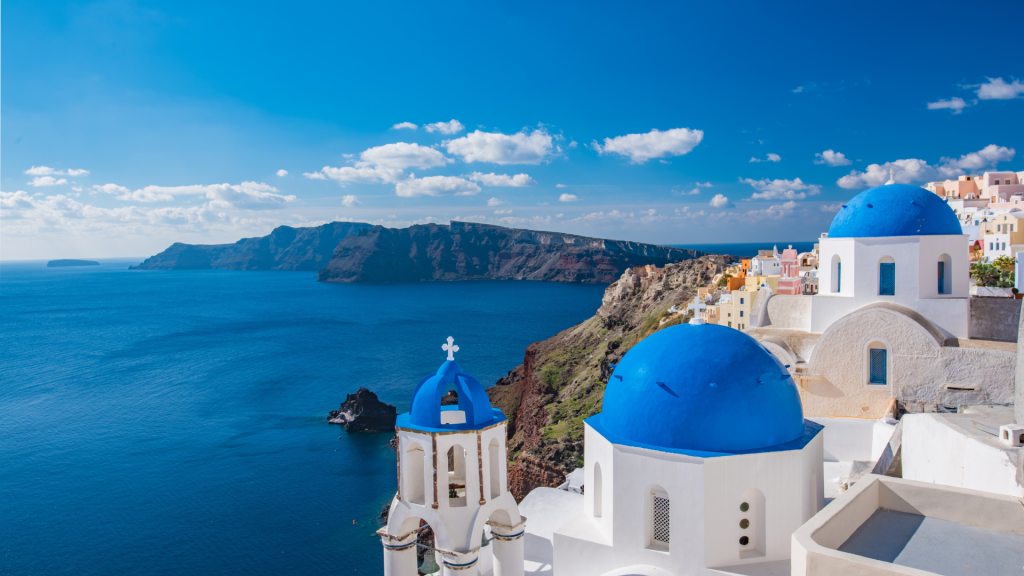 According to news.com.au, Greece is dominating TikTok travel bucket lists, with #greekislands and #santorini collecting up a total of 12 million views in Australia over the last four months.
At current, Greece is one of the top three most searched international destinations for a European summer.
It is also ranked fourth as the most popular destination booked by 18-25 year olds during the summer months.
Source: Tornos News