King Charles III is set to be crowned in a two-hour coronation ceremony on Saturday, May 6.
The Australian government will be represented at the coronation ceremony in London by Prime Minister, Anthony Albanese, alongside the king's representative in Australia, the Governor-General, David Hurley, and the governors of Australia's states.
As we are getting closer to the coronation, the event has reignited a debate across Australia around the prospect of the nation discarding the British monarchy to establish a republic.
According to The Sydney Morning Herald, some people are willing to happily swear their allegiance to the new King.
Among them is Jennifer Pilarinos, 18, who will celebrate the coronation at a special event at St Paul's College at the University of Sydney.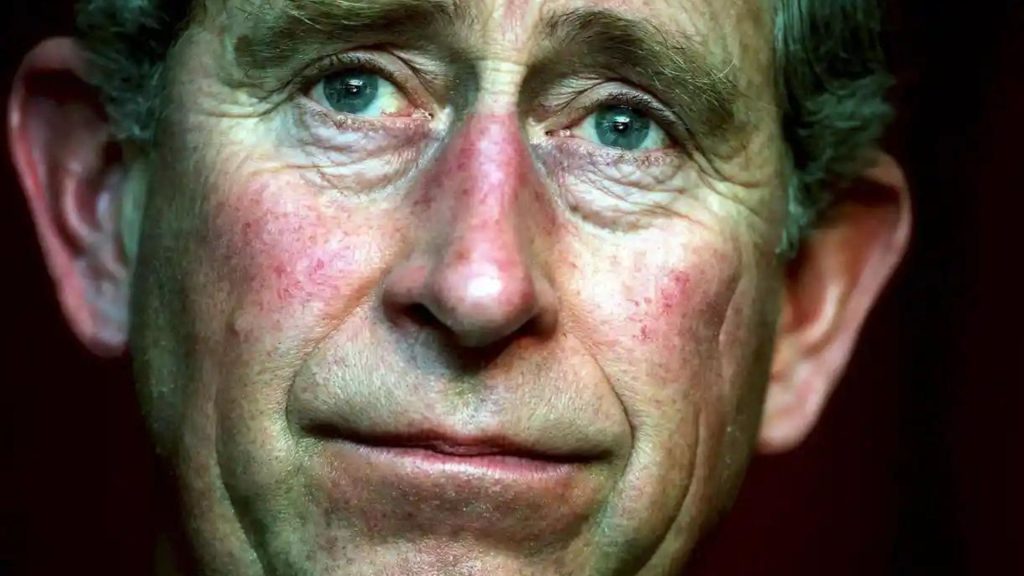 "I do believe Australia should be a monarchy, I respect it as an institution, it has been an incredible constant in Australia's history," Jennifer told the SMH.
"If the monarchy is to remain valuable in Australia, more needs to be done to appeal to young people more broadly."
According to The Guardian, there are others such as members of the Australian Republican Movement who are against the coronation.
Craig Foster, a former international footballer who is now head of the movement, said: "It was just so ridiculous to have our elected leader pledging loyalty to someone who we don't know, we don't like and we don't particularly respect."
Sources: The Sydney Morning Herald, The Guardian