The 2023 Young Rich List by the Australian Financial Review has been published and at least seven Australians of Greek heritage have been listed. They are:
42. Kayla Itsines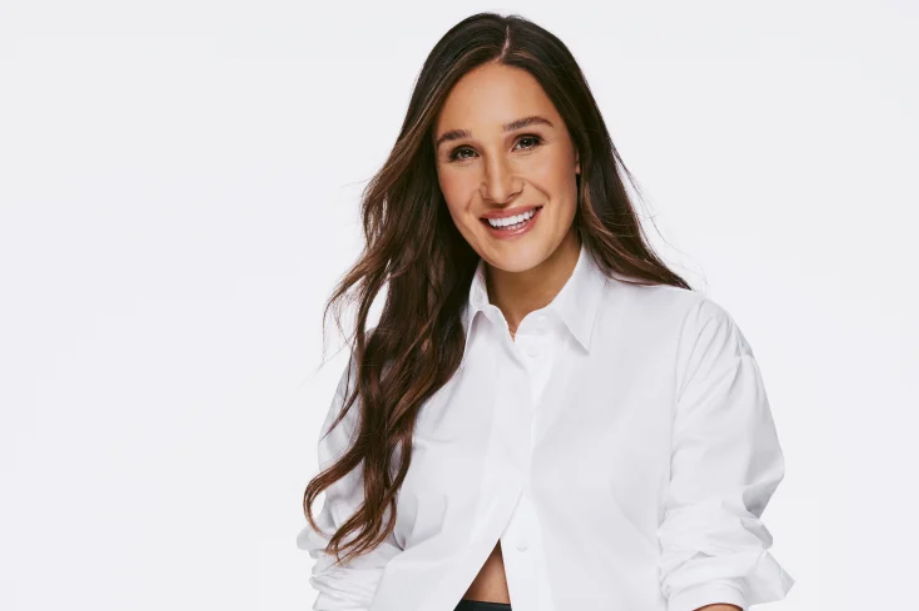 Itsines is the co-founder and face of Sweat, a fitness app she founded with former fiance Tobi Pearce (No. 46) in 2014. Initially a PDF guide to her celebrated high-intensity 28-minute workout, which women could print and take to the gym, the app now has more than one million active users. Itsines remains its head trainer after she and Pearce sold Sweat to US-based iFit in 2021, for a deal worth $400m once all post-sale instalments have been paid. Their property portfolio was carved up following their separation, and a number of properties are now in the ownership of companies controlled solely by Itsines.
62. & 63. Georgia & Daniel Contos
The Contos' are the couple behind White Fox Boutique, a women's fashion e-tailer which has enjoyed viral popularity. Launched in 2013, White Fox was an early harnesser of social media influencer culture, and now boasts two million Instagram followers. A more eye-catching statistic, however, is the $60m worth of property that the couple have purchased in Sydney's exclusive Vaucluse over the past two years. With showrooms in Sydney and Los Angeles, and ads on the back of seemingly every bus in Sydney, some suggest that $100m may even be an underestimate of the Contos' wealth, which is combined.
80. & 81. Argylica & William Conditsis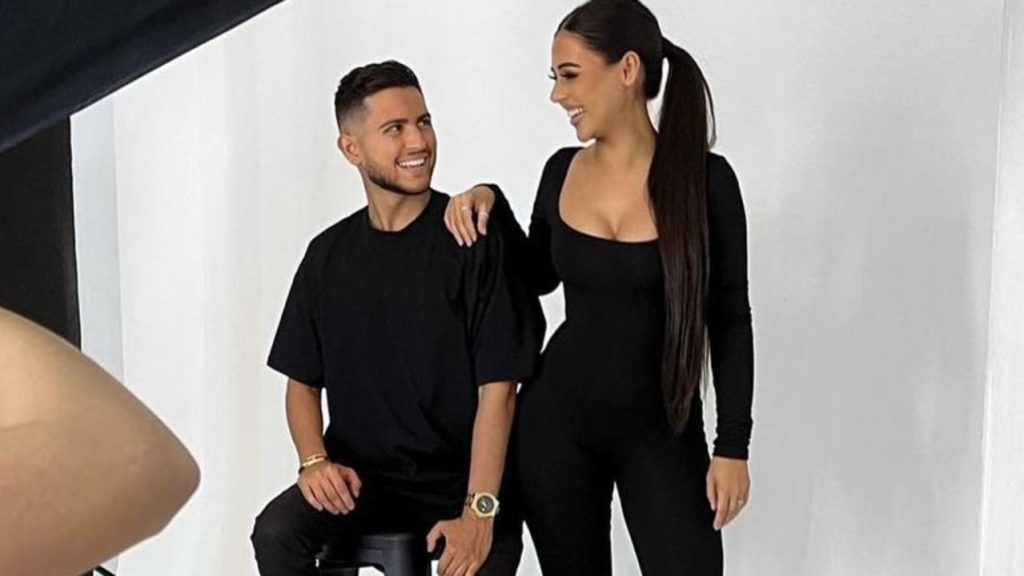 These siblings are the founders of Babyboo, a women's event wear designer founded in Sydney's Baulkham Hills in 2010, which now employs 45 people and makes more than half its revenue from the US. One of several new fashion e-tailers on the Young Rich List this year, Argylica has attributed Babyboo's international success to the level of customer-centricity required to initially create a viable business in a small market like Australia. Demand for event wear plunged during the pandemic, but Babyboo was able to survive with a pivot into loungewear. Argylica and William's combined wealth estimate is based on an independent valuation of Babyboo.
95. Aaron Pasias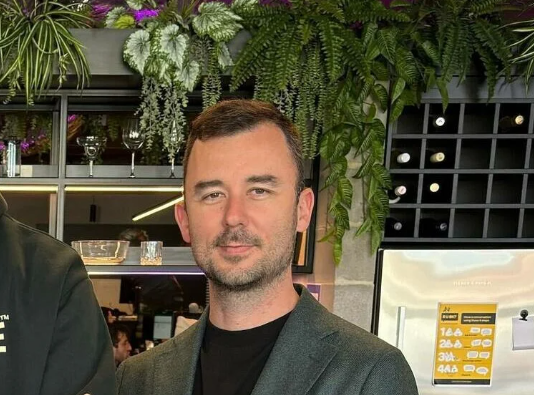 Pasias is a co-founder of PlaySide Studios, which develops games for phones, computers and virtual reality headsets, using both its intellectual property and that of major studios such as Disney, Pixar, Warner Bros and Nickelodeon. Pasias is a longtime friend of Gerry Sakkas (No. 99), whose 2012 redundancy cheque from American giant EA Games sparked PlaySide's creation. Pasias then asked Sakkas, already an established property investor, for additional cash. That commercial property portfolio is the reason for Pasias' valuation exceeding Sakkas' despite them both holding 79.2 million PlaySide shares.
99. Gerry Sakkas
Sakkas is the co-founder of PlaySide Studios, the only game developer listed on the ASX. Previously a developer for EA Games, Sakkas took the $15,000 redundancy cheque he received from the American giant in 2012 and started a competitor. PlaySide develops its own games, as well as those based on the intellectual property of partners such as Disney, Pixar, Warner Bros and Nickelodeon. In 2021, PlaySide purchased the Dumb Ways To Die franchise, famous from the Victorian rail safety commercial, and has used it as a launching pad into new areas such as non-fungible tokens.
Source: Australian Financial Review