A 62-year-old man of Greek background has been charged with murder after a fatal stabbing in Sydney's inner west last week.
Police have alleged the 62-year-old walked up to an acquaintance on a street in Marrickville and killed him by stabbing him multiple times in the torso.
Following a police operation in nearby Dulwich Hill, the man was arrested. He was taken to hospital under police guard.
As reported by The Greek Herald on Tuesday, the murder victim was a 55-year-old man named Sofoklis, who was battling cancer and has left behind an 8-year-old daughter and his elderly mother, Niki.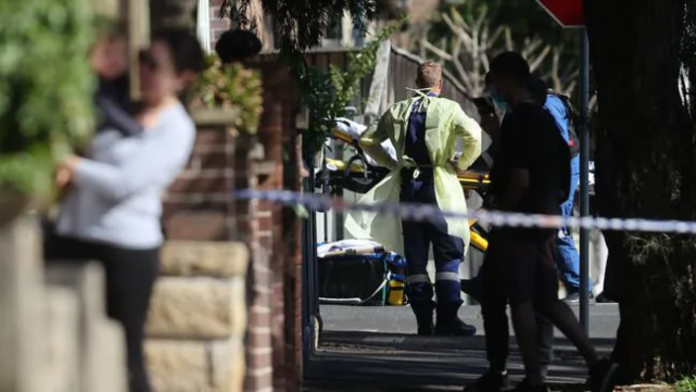 READ MORE: Man arrested after fatal daylight stabbing in Marrickville of Greek Australian dad.
"This news has devastated his family," a GoFundMe launched by Sam Gravanis for Sofoklis' family stated.
Crime scenes were established at both Marrickville and Dulwich Hill which were forensically examined.
Following investigations, the man was charged with murder and refused bail during a bedside hearing on Tuesday.
According to The Sydney Morning Herald, he is due to appear before Newtown Local Court on September 28.