Four Greek Australians have been named among the leading 2020 graduates from International Baccalaureate (IB) schools in South Australia.
The IB is an international school-leaving credential. It has fewer in-class assessments and about 80 percent of a student's result is based on the final exam.
In South Australia, there were among 222 students who sat the IB instead of the SA Certificate of Education this year.
READ MORE: Greeks ranked among top SA students in the SACE 2020.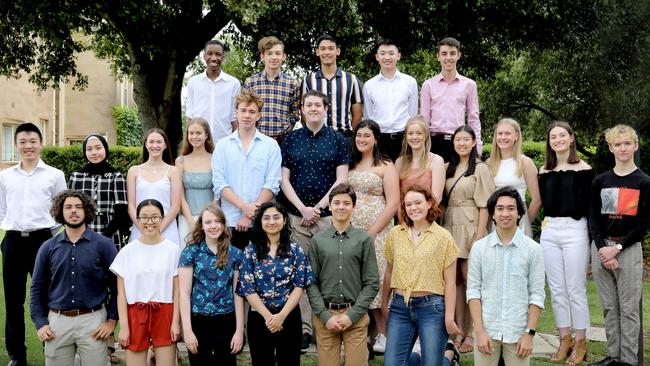 Among them was 18-year-old James Psaltis from St Peter's College, who received 44 out of a possible 45 score – the equivalent of the maximum possible 99.75 Australian Tertiary Entrance Rank.
Speaking to The Advertiser, James says he has applied to study medicine at Adelaide or Flinders University. He also aims to bolster his volunteer work.
"I manage my own social enterprise operations, in partnership with United Way Australia," James says to the newspaper. "I aim to improve literacy rates in at-risk children."
Also recognised among the top IB students in SA were Natacha Zisogiannopoulos from St Peter's Girls' School and Mihalis Kokkoni.
Pembroke School graduate, George Karageorge-Nguyen, was also recognised for achieving an IB score of 43 out of 45, translated to an ATAR of 99.55.
Congratulations to all four Greek Australian students!
READ MORE: Greek Australian students dazzle in 2020 HSC rankings.