Arthur Bozikas has beta-thalassemia major, a rare genetic disorder that reduces the body's ability to produce enough healthy red blood cells.
Although the 60-year-old was told he wouldn't live to experience adulthood, medical discoveries and over 700 blood transfusions since birth have seen him live a fulfilling life.
But as COVID-19 cases continue to rise across Australia, the number of blood donations continues to drop, jeopardising the lives of people like Mr Bozikas.
READ MORE: Iron Boy: How five words changed Arthur Bozikas' life.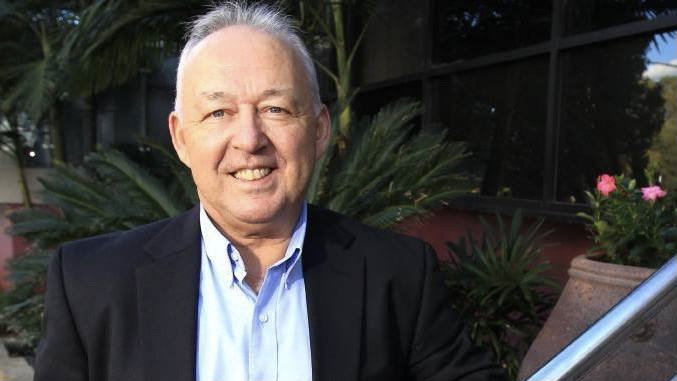 "Car accidents are not going to stop, cancer is not going to stop, patients like myself are going to continue needing blood," Mr Bozikas told ABC News.
According to the national broadcaster, only half the people making appointments end up giving blood and more than 4,500 appointments are not being filled every day.
In response, the Australian Red Cross are changing the rules to allow blood donations sooner after having COVID-19.
Until now, people who've had the virus had to wait until they were fully recovered plus another 28 days before giving blood.
But from Sunday, once you're better you'll just need to wait seven days before booking an appointment.
Iain Gosbell, who is the Director of Donor and Blood Safety at Australian Red Cross Lifeblood, said this decision was a 'safe' one and he's hoping more people will now consider helping others.
Source: ABC News.